Snow burys cars and strands people
Record snow in the Eastern U.S.
People
As a result of the storm, people were left without power. More than two feet of snow was dumped and put transportation to a halt. The storm caused many deaths, six in North Carolina, three in Virginia, one in Kentucky, three in New York City and one in Maryland.
New record set
The snow was so deep people had to dig to find their cars because they were completely buried. Record number of shovels sold, stores could not keep up with the demand. Food stores had record sales as people prepared for this terrible storm.
Work after the storm
The heavy snow caused building roofs to collapse witch destroyed many homes and businesses. With so much snow it took a long time for the rods to be cleared making it difficult for large trucks to get through and help with the clean up. These trucks were needed to help haul the debris away.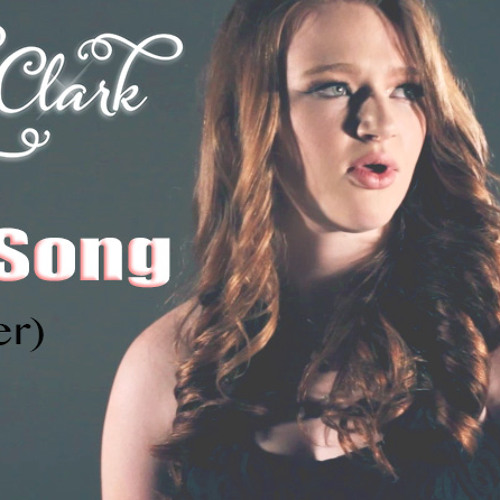 Liddy Clark
Rachel Platten - FIGHT SONG (Official Cover) - LIDDY CLARK by Liddy Clark