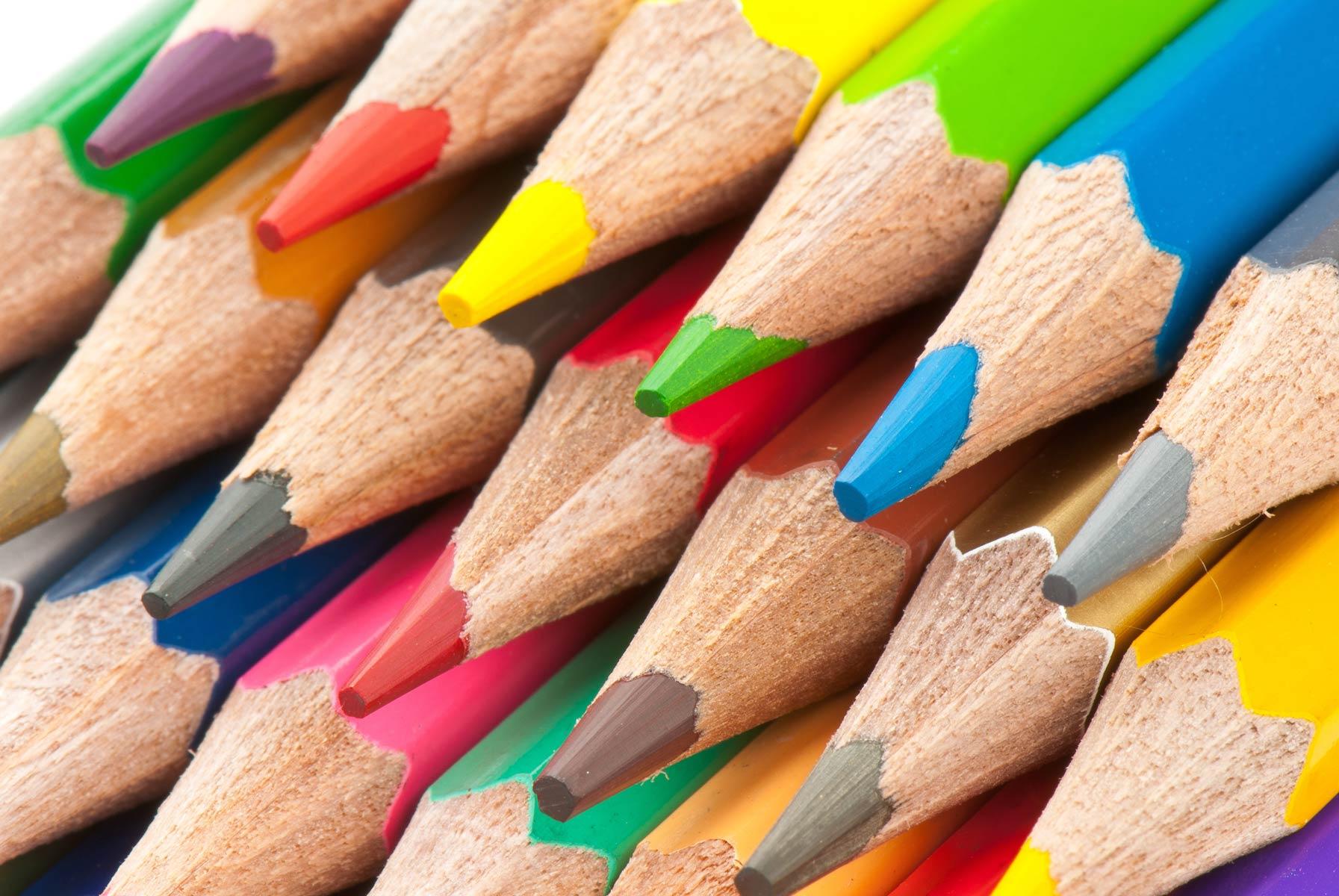 Principal's Update
Another fantastic week here at Braintree Elementary! Classes are in full swing, and this week brought excitement around our first school-wide assembly of the year, new STEM classes, and a new farmstand on our campus. We are looking forward to our first full week next week. Keep reading to hear the Braintree Buzz!
Family Survey
OSSD knows that families are an essential component of every child's education. It is important to us that parents and guardians feel welcome and included in our schools. In order to gauge our success in accomplishing this goal, the three elementary schools, Randolph, Brookfield, and Braintree, have created a survey for families. Please take 2-3 minutes to tell us how we are doing. We will use this district and school-level data to continue our work in creating safe and welcoming schools for all members of our community. The survey will be open until September 19th.

Pause for PAWS
Our first all-school assembly was Tuesday afternoon. We gathered to sing the Braintree Song, discuss expectations, and celebrate members of our community. Fifth and sixth grade students put on skits to help new and younger members of our school understand school-wide expectations. At Braintree, we follow PAWS for our community expectations:
P - Prepared for Success
A - Attitude of Respect
W - Willingness to Help
S - Showing Responsibility
Students who exemplify these characteristics are recognized on a day-to-day basis in their classrooms and also monthly at our assemblies. Please check in with your children about what PAWS looks like in their classrooms and around the school.
Safety Update
Student safety is of the utmost importance. This week, paraeducators, preschool staff, school nurse Brooke Naylor, and principal Patti Sprague were trained in first aid, CPR, and EpiPen and AED use.
We will have an evacuation drill on September 19 and a lockdown drill on September 21. Students will be made aware of the drills and their purposes ahead of time. We do not believe in surprising and scaring children, but want them to feel empowered to act in the case of an emergency.
In the spirit of school safety, we are excited to announce Safe Kids Week at Braintree. During the week of September 26, classroom lessons and special community visits will focus on how to stay safe. We are proud to partner with the Randolph Fire Department and the Orange County Sheriff's Department in these efforts.
Partnership with Charlotte Farm Organization
We received a grant from the Vermont Principals Association to partner with the Clemmons Family Farm for a year-long program they offer called Windows to a Multicultural World. Teachers will be incorporating lessons into their social studies curriculum that focus on African American history, joy, and art in and outside of Vermont. The Clemmons Family Farm is located in Charlotte, Vermont, and farming and land stewardship is an important component. The program also includes exciting visits from Vermont artists throughout the year.
It is important to us at Braintree that all students feel safe and celebrated. We are excited to begin our work celebrating culture by bringing back a Braintree tradition: the Community Cookbook! Be on the lookout for a request for a favorite family recipe. We will be hosting a community potluck in conjunction with our winter concert the first week of December (date TBD). We would love to hear what is important to your family in terms of your culture. Please let us know using this anonymous form.
Family Advisory Council
Now that we are back to a more normal school year with fewer visitation restrictions, Braintree is ready to welcome families as partners in our work in creating the best educational opportunities for students. Whether we call it a PTO, Family Advisory Council, or something else, we hope that you will join us. If you are interested in joining a family group responsible for organizing events, advising school decisions, etc. please email Principal Patti Sprague (psprague@orangesouthwest.org) with your name and contact information. We will determine what days/times work best for interested folks.

Free & Reduced Lunch
While breakfast and lunch are free for all students this year, we ask that all families complete the Free and Reduced Lunch Application. While you may or may not qualify, the information is used for distribution of other funding and resources. For example, reduced lunch rates are being used at the state level to determine if the free lunch program should continue beyond this year. At the building level, we did not qualify for the free fruit/vegetable program this year as we have in the past. It is unlikely due to a change in the socioeconomic status of our families, but without the applications, we could not provide evidence for qualification. If you do not receive a packet or need another, please call the main office at (802) 276 - 3153 or send a note in with your child.

STEM
Mr. Green joined OSSD this year as an Elementary STEM teacher. STEM stands for science, technology, engineering, and math. This week, he taught lessons about the Design Process and how to test and improve upon project designs.
Message From Ms. Holly
My name is Holly Bee and I am the new school social worker at Braintree and Brookfield. I will be here Tuesdays and Thursdays. My role is to promote and support students' academic and social success. Please know that I can help with accessing community resources, parenting/discipline and overall family support and wellness. Please reach out anytime via email: hbee@orangesouthwest.org
Important Dates
Friday, September 16 - Inservice Day - No school for students
Friday, September 23 - 4/5/6 Snorkeling Field Trip
Wednesday, September 28 - Picture Day - Order forms will come home soon!
Thursday, October 6 - 4/5/6 Mount Cardigan Field Trip
Tuesday, October 11 - Inservice Day - No school for students
Wednesday, October 12 - Conference Day - More info to come!
MS
Mrs. Sprague
We're using Smore for our newsletter creation.