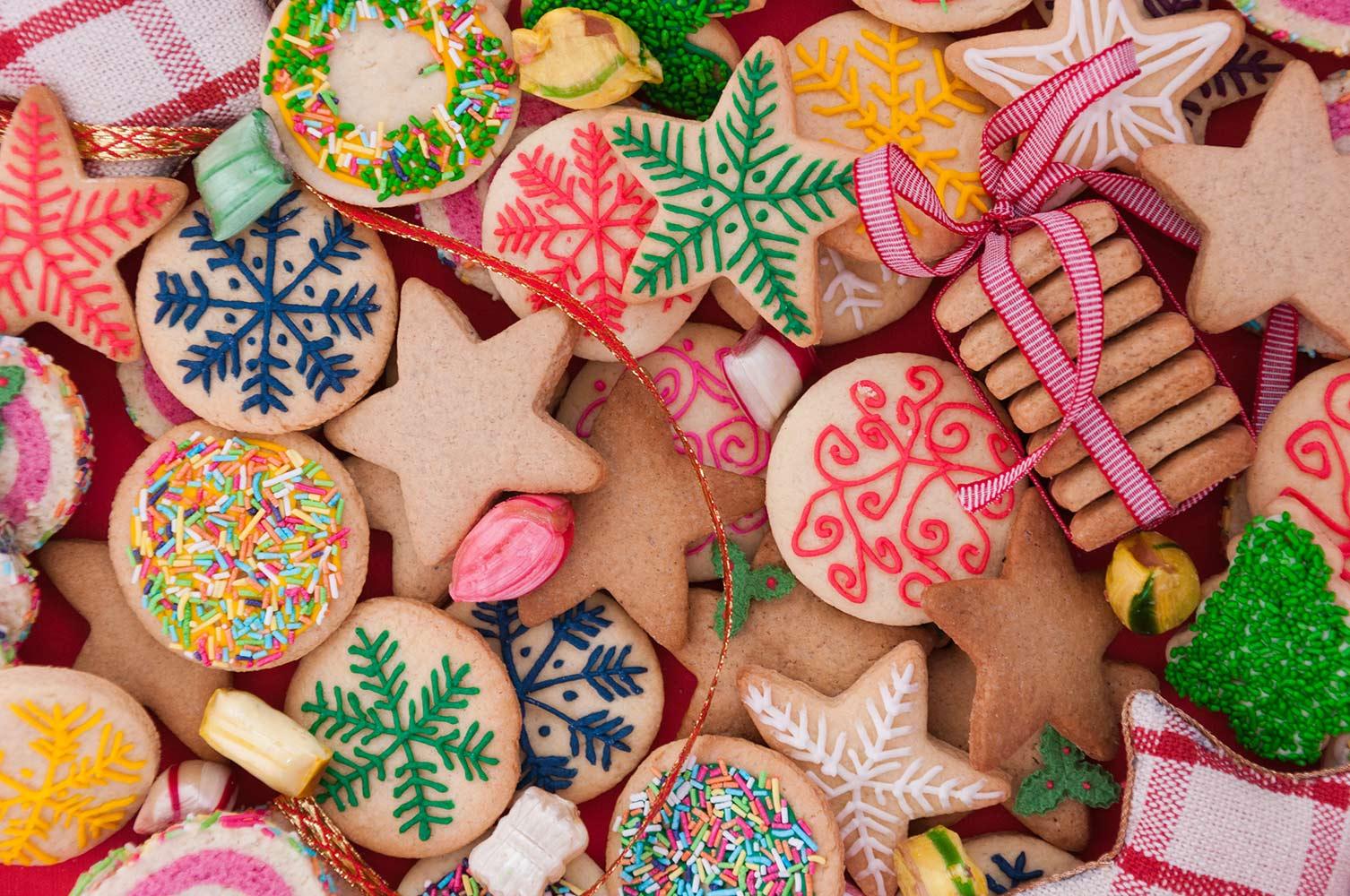 Symmes Elementary School
Newsletter
Mark your Calendar!
December 21: Last day of school before winter break

December 22 - January 2: No School, Winter Break

January 3- School resumes

January 14- No School, Teacher Records Day

January 17- No School, Martin Luther King Jr. Day

January 18 & 19- No School, Staff Collaboration Days (teachers will provide relevant learning activities and assignments)
Symmes Players - Last week to register!
There is one more week to register your third or fourth grader for this year's Symmes Players program (cut-off Dec 17). Registration is here: https://www.sycamoreschools.org/Page/2926
We had a great turn-out for our Zoom parent meeting on Dec 8. If you missed it, information is found here: https://www.sycamoreschools.org/Page/2937
Parents: Make sure to explore the Sign-Up Genius next week and register how you're best able to support the program. Symmes Players has a great track record of parent involvement!
LOST AND FOUND
We accumulate many lost and found items. As a reminder, please clearly label all belongings with your child's last name. Here is our process for reuniting lost items with their owner:

Every Friday in our building newsletter we will include pictures of current lost and found items.

If you see an item that belongs to your child, please remind them to claim that item from our lost and found rack, located just outside our cafeteria, during their lunch. They can notify any staff member in the cafeteria that they need to claim their item.

If your child forgets, you can email their teacher to ask for help reminding the student.

Your child will have 1 week to claim the item.
Here are this weeks' lost and found items:
Sycamore Lacrosse Association- Registration for the Spring 2022 Season
Want to join America's fastest-growing sport?

Register your K-6th grader for Boys/Girls Lacrosse.
No Lacrosse experience is required. Sycamore Lacrosse is committed to making lacrosse accessible to all young athletes; scholarships are available for anyone in need.
Registration for lacrosse closes February 1, 2022, but if you get your registration in before December 6, 2021, you receive an early bird discount!
Registration is available here: http://www.sycamorelax.com/Registration/Default.asp?n=&org=sycamorelax.com&cat=ALL
Boys Winter Lacrosse Clinic
Sign your son up for the Sycamore Boys Lacrosse Winter Clinics. Players of all abilities are welcome. To register your son please fill this form out: https://forms.gle/yyRMx8uHk31ZKd7RA

When: Clinics take place on Sundays on December 12, 19 and January 9 and 16, 23 Grades K - 3 from 3-4pm. Grades 4-8 from 4-5pm

How much: $75/player - all payments can be made to @Sycamore-Lacrosse via PayPal or Venmo

Sign Up: Fill out this form to get registered: https://forms.gle/yyRMx8uHk31ZKd7RA
Need help?