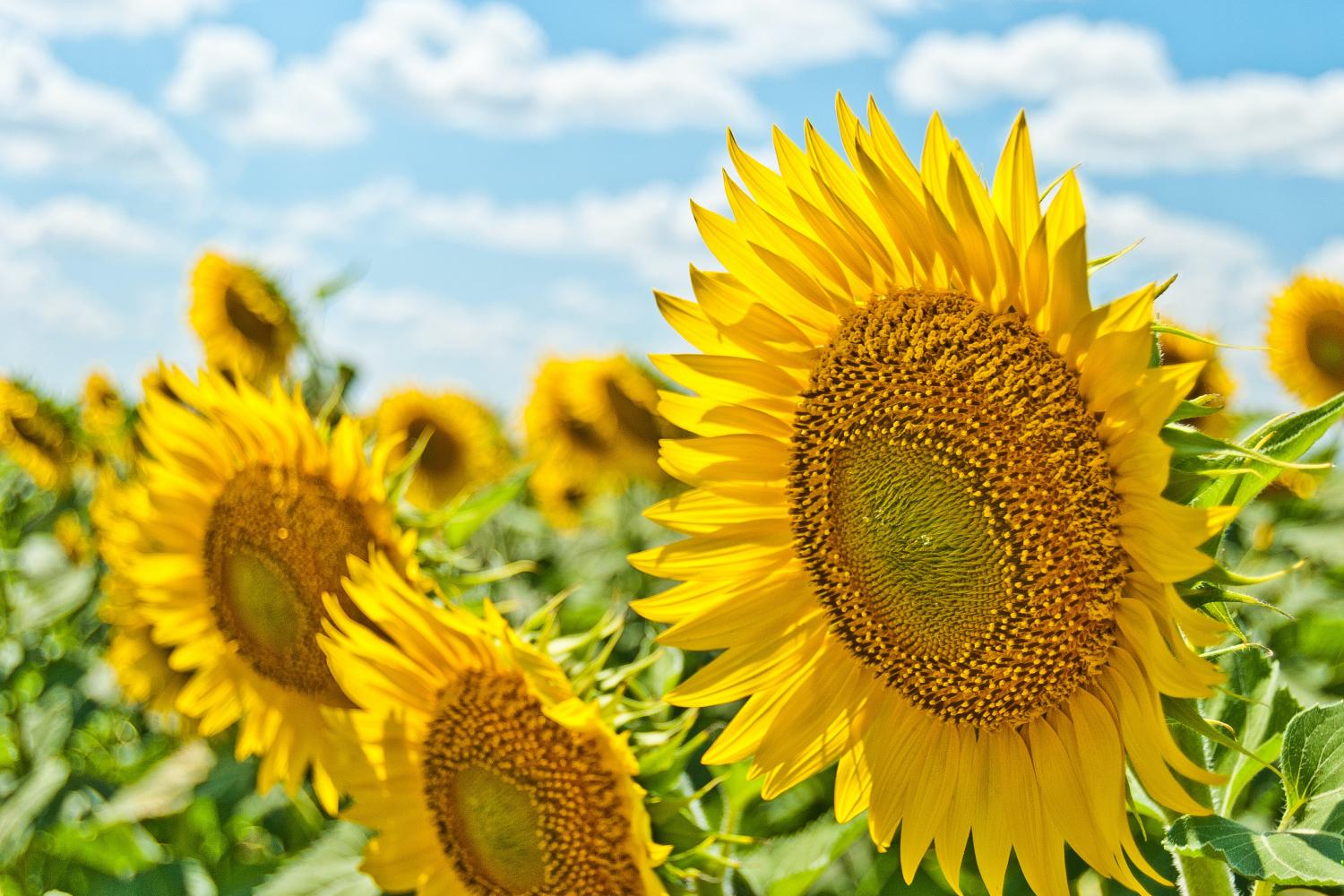 14th Street Ram Report #2
September 3, 2023
We Start Tuesday!
We are so excited to greet your students Tuesday, September 5th! We will have staff outside beginning at 8:40. Please do not drop off before that timeThe first bell will ring at 8:55 to begin our school day. Teachers will be at the front door to greet you and help students enter the school building.
Welcome Back to School! This is going to be a great year!
***Drop Off Information***
At the start of this school year, drop off in the mornings will be at the front door of the school (like on rain days). Buses will follow this procedure also. Students will enter the building at the front doors and proceed to either breakfast or recess. Please click the button below for specific details.
You will receive a packet of forms that need to be filled out as quickly as you can. This provides us with important information about your child.
**Please fill out the free/reduced lunch form even if you do not qualify. This is what informs the state about funding opportunities for the school.
THANK YOU TO THE BLAIR FAMILY
The Blair family took the time to pick up materials and build this beautiful planter under the 14th St. School sign. It looks amazing! Thank you!
1. PTO Meeting 📆
Our first 14th Street PTO meeting will be held on Tuesday, September 12 at 5:30pm in the gym. Everyone is welcome to attend!
2. Volunteer Training 🙋🏼‍♀️
If you think you might like to volunteer at 14th Street School, I will hold a volunteer training session at the PTO meeting on September 12th at 5:00pm before the meeting starts.
3. Drop off in the Morning 🚙
This year students will be dropped off at the front doors and enter in by the office. They can then eat breakfast or head to recess (see the letter above).
Please do not go into the teacher's parking lot or beyond for safety and security reasons. Thank you!!
Attendance Matters!
Attendance in school is very important! It greatly matters in your child's education. Except for fever of 100 degrees or higher (must be fever free without meds for 24 hours) and GI symptoms, we would love to see your child every day. Feel free to call the office if you have questions about sending your student to school.
We love seeing your child(ren) every day!
POPSICLES ON THE PLAYGROUND
Bangor App Sign Up Information!
14th Street School Contact Information
Smore Templates
Mrs. Lord is using Smore to create beautiful newsletters