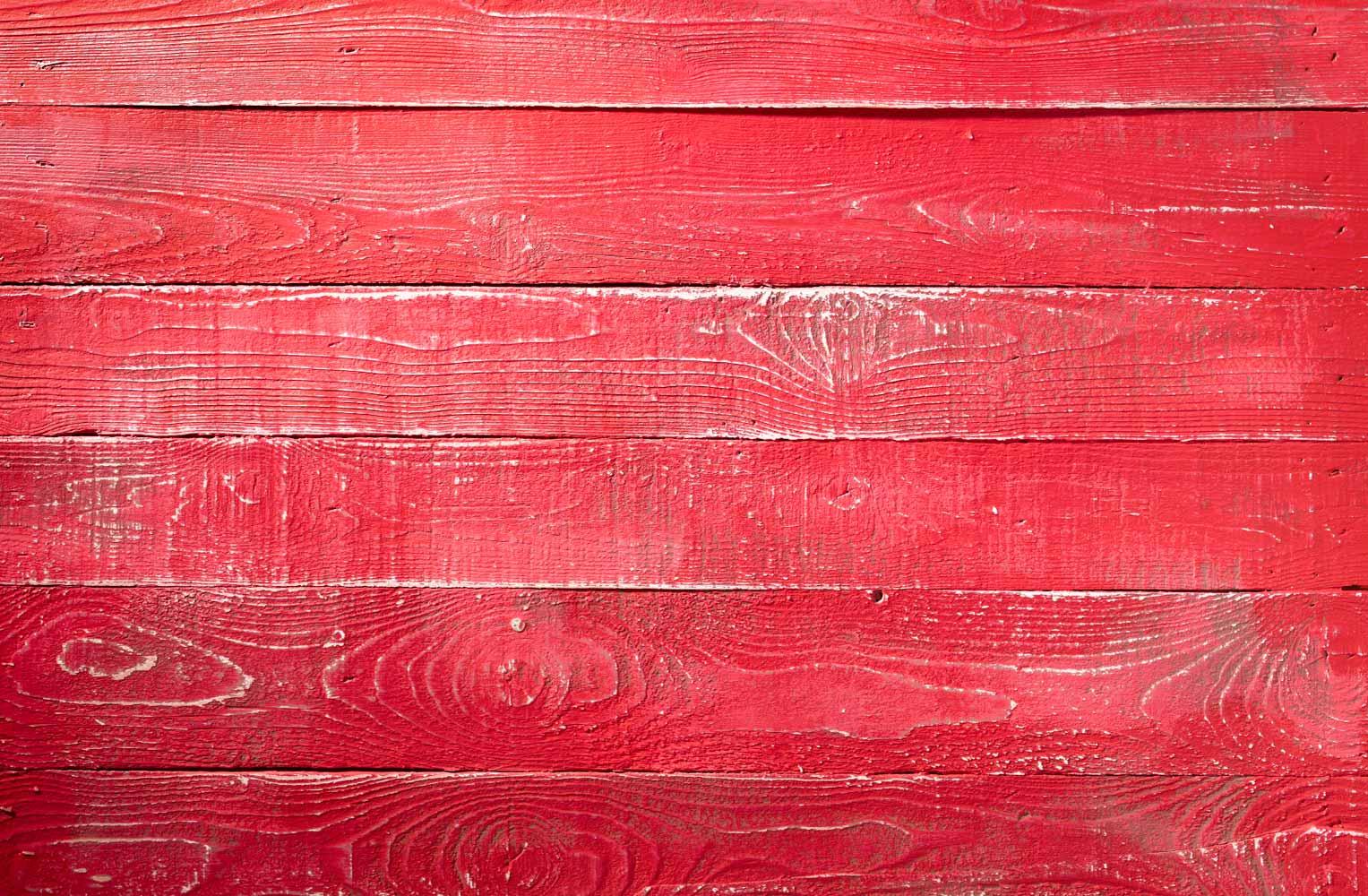 Coulston Elementary School
Comet Connection Newsletter
Notes from the Coulston Office
This week at Coulston
We have had a busy week at Coulston. This week Mrs. Epple held the first Comet Music Club with great success. We are excited to see the students show so much interest in music!
Fall Athletics
It is time for fall sports! Practice schedules have been set and are attached to the newsletter. Practice for both volleyball and cross country will begin next week, September 5th. Please contact the coaches with any questions.
Car Riders
We want to thank everyone for helping to make our car rider line go smoothly this year. We appreciate everyone having their child ready to exit the vehicle. This has helped keep the line moving quickly. Just a reminder if you need a car rider tag, please contact the front office.
No School
Parents just a reminder that there is NO SCHOOL on Monday, September 4th to recognize Labor Day.
Midterms
Parents it is hard to believe that we are almost ready for midterms. The mid-term grades will be updated and ready in PowerSchool on Friday, September 8th. You can access PowerSchool by using the link. Please contact your child's teacher with any questions. PowerSchool
Fall Pictures
Fall pictures will be taken on Wednesday, September 6th. Information came home this week. Just a reminder all orders must be placed online! Coulston Fall Pictures Online Order Information
Dental Safari
Dental Safari will be present at Coulston Elementary on October 2, 2023. Students can receive dental exams, cleaning, fluoride treatments and sealants as needed to those who wish to participate. To sign up, please visit https://www.dentalsafariforms.com and complete the online form directly from your smart device or scan QR code on the Coulston Elementary dental flyer. The consent forms will also be available in your child's school or can be printed by going to this link for the English form or Spanish form. The consent forms will be good for 1 year. Please submit or complete the form no later than September 28th. Thank you.
Esta semana en Coulston
Hemos tenido una semana muy ocupada en Coulston.
Esta semana la Sra. Epple celebró el primer Comet Music Club con gran éxito. ¡Estamos emocionados de ver a los estudiantes mostrar tanto interés en la música!
Atletismo de Otoño
¡Es hora de practicar deportes de otoño!
Se han establecido horarios de práctica y se adjuntan al boletín. Las prácticas de voleibol y campo traviesa comenzarán la próxima semana, 5 de septiembre. Por favor contacte a los entrenadores si tiene alguna pregunta.
Jinetes de coches
Queremos agradecer a todos por ayudar a que nuestra línea de pasajeros en automóviles funcione sin problemas este año. Agradecemos que todos tengan a sus hijos listos para salir del vehículo. Esto ha ayudado a que la línea avance rápidamente. Solo un recordatorio si necesita una etiqueta de pasajero para automóvil, comuníquese con la oficina principal.
No hay clases
Padres, solo un recordatorio de que NO HABRÁ CLASES el lunes 4 de septiembre para reconocer el Día del Trabajo.
exámenes parciales
Padres, es difícil creer que ya casi estamos listos para los exámenes parciales. Las calificaciones de mitad de período se actualizarán y estarán listas en PowerSchool el viernes 8 de septiembre. Puede acceder a PowerSchool mediante el enlace. Comuníquese con el maestro de su hijo si tiene alguna pregunta. Escuela de poder
Fotos de otoño
Las fotografías de otoño se tomarán el miércoles 6 de septiembre. La información llegó a casa la semana pasada. ¡Solo un recordatorio de que todos los pedidos deben realizarse en línea! Imágenes de otoño de Coulston Información de pedido en línea
Safari Dental
Dental Safari estará presente en la Primaria Coulston el 2 de octubre de 2023. Los estudiantes pueden recibir exámenes dentales, limpieza, tratamientos con flúor y selladores según sea necesario para aquellos que deseen participar. Para registrarse, visite https://www.dentalsafariforms.com/ y complete el formulario en línea directamente desde su dispositivo inteligente o escanee el código QR en el folleto dental de Coulston Elementary. Los formularios de consentimiento también estarán disponibles en la escuela de su hijo o se pueden imprimir visitando este enlace para obtener el formulario en inglés o en español. Los formularios de consentimiento tendrán una validez de 1 año. Envíe o complete el formulario a más tardar el 28 de septiembre.
Gracias.
School Picture Day Wednesday, September 6th
Cross Country Practice Schedule
Practice Schedule
Tuesday, September 5th 2:30 - 3:30 Thursday, September 7th 2:30 - 3:30
*Monday, September 11th 5:00pm - 6:00pm @ Blue River Park*
More information will be sent home by coach
Tuesday, September 12 th 2:30 - 3:30 Thursday, September 14th 2:30 - 3:30
Elementary Meet at Blue River Park Monday, September 18th - 1st Race begins at 5:30pm Information will be sent home by coach
Note: Please use Door A2 for student pick up from practice.
Coaches: Ashlee Isley and Tresa Eads

Questions – Coulston Front Office: 317-398-3185

Volleyball Practice Schedule
Coulston Girls Volleyball Practice Schedule
Tuesday, September 5 th 3:00 - 4:00 Thursday, September 7 th 3:00 - 4:00 Monday, September 11 th 3:00 - 4:00 Tuesday, September 12 th 3:00 - 4:00 Thursday, September 14 th 3:00 - 4:00
Monday, September 18 th 3:00 - 4:00
The game schedule will be released at a later date.
Note: Please use Door A2 for student pickup from practice.
Coaches: Jill Scott and Kristin Parker

Questions – Coulston Front Office: 317-398-3185
Breakfast Treasure Tickets
BREAKFAST IS FREE FOR ALL STUDENTS
Starting September 6. Instant win tickets hidden in breakfast bags that allow you to choose a prize from the Chartwell. Visit the cafe or your schools breakfast cart daily for a delicious breakfast and you chance to pick a prize from the Breakfast Treasure Chest. MAKE EVERYDAY A BREAKFAST DAY!
Coulston Elementary Web Site
Coulston/District School Calendar
School Breakfast and Lunch Menus
About Coulston Elementary School
Principal - Nicole Terrell
Assistant Principal - Andy Snow

Counselor - Christi Reed

Treasurer -Steva Sullivan

Registrar/Attendance - Lisa Gumberts
Phone: (317) 398-3185
Fax: (317) 392-5721
Office Hours: 7:00am - 3:30pm
Address:
121 N Knightstown Road
Shelbyville, IN 46176
Andrew Snow
Andrew is using Smore to create beautiful newsletters