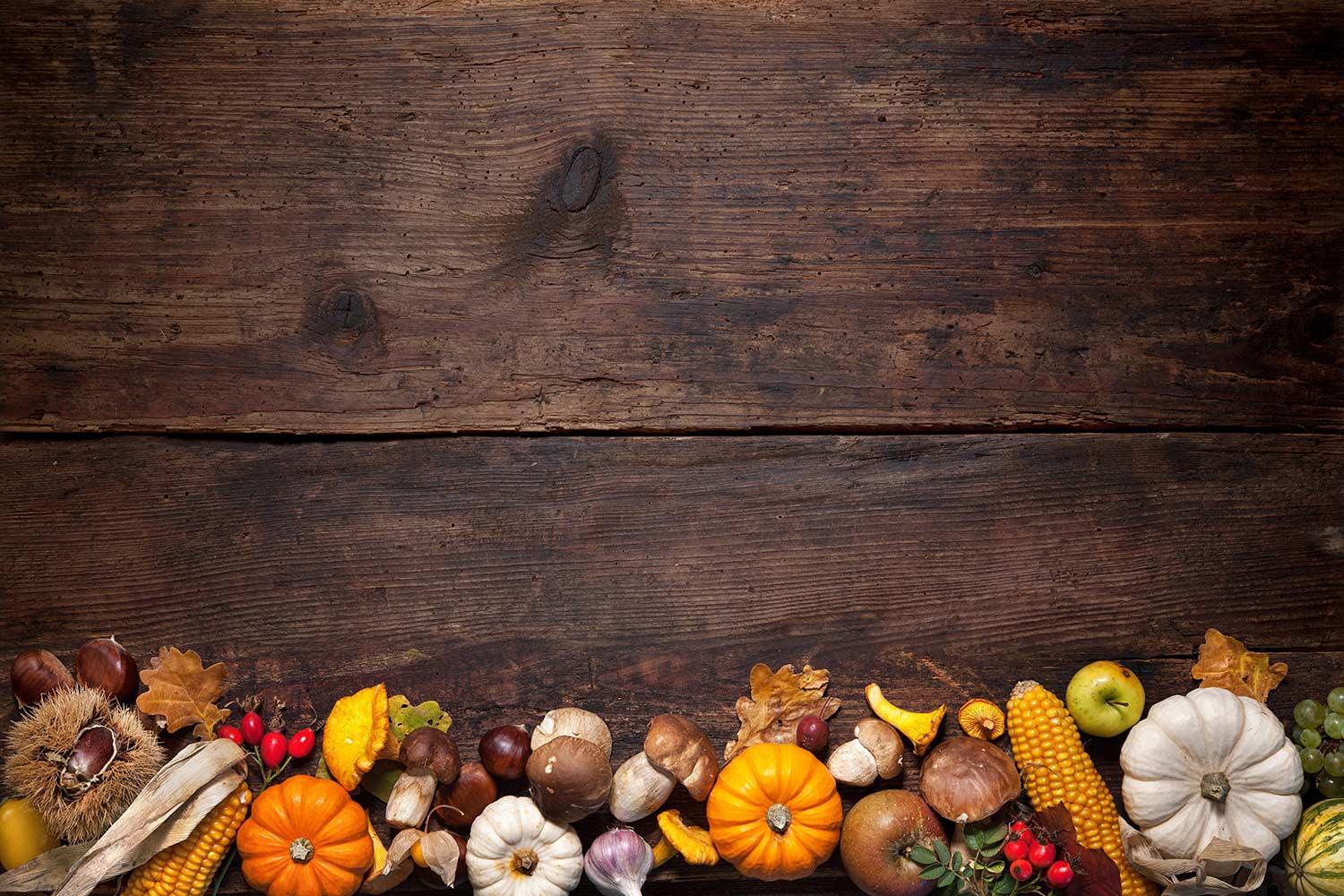 UCAS Weekly
October 4, 2022
SADIE HAWKINS DANCE
it is almost time for our Sadie Hawkins Dance. It will be on Friday, October 7 from 7-10 on the Orem Campus. The theme is "Falling For You" and wearing plaid is the suggested attire. Couples are $10 and Individuals are $5. We will be selling tickets during lunch the week of the dance. This is a girls choice dance or you can come with a group of friends.

FAFSA NIGHT
Seniors, do you have questions about the FAFSA? Want to learn how to fill it out? Come to UCAS Orem Campus on October 11 between 4 p.m. and 7 p.m. to get your questions answered. Counselors and student aid advisors will be available to help. Parents are invited to attend, as well.
The FAFSA is not just for federal student aid. It necessary for most university scholarships. Plan to apply!
CHANGE OF DATE! - COLLEGE FAIR
The date of the College Fair has changed in order to accommodate a greater number of Colleges and Universities. It is now scheduled for October 25 from 5:00 p.m. - 7:00 p.m. in the Orem Activity Center. Many universities and departments will be in attendance. Mark your calendars now!

BOOKS OR BUCKS
We have partnered with UVU to collect children's books to send to Ghana. There is a collection box at each campus.
In Provo, We will have our first advisory competition from October 3 to 12th. UCAS NHS is teaming up with UVU NHS to do a service project heading to Ghana.
We will be collecting children's books and/or cash. The cash will go towards building an elementary school in Ghana and the books are to fill the library there. They are requesting books K-6 (really in need of picture books)
The competition will be to see which advisory can collect the most childrens books and/or money. We will make it so that all advisories can compete fairly….(books per student vs just the number of books collected).
The winning advisory will get a donut party. I have a flier that has a QR code for more information and a venmo scan if students would like to donate money that I will put in your boxes that you can make copies to hand out if you would like.
Here is a bit more about the village:
The village is called Mobia and it is off the electrical grid. Below, you will see Sir Williams, who is the only professional teacher at the school, which you see behind him. That is three "classrooms" (such as they are), to accommodate all of the children in the village. They have 120 students K-3 alone, to say nothing of the older children. Currently, a classroom building is being built for K-3. Our PTK chapter is looking to raise $20K to build a classroom building and library for grades 4-6. This village just had a borehole (second photo) installed that provides them with clean water, instead of the children having to walk 8 miles to fetch (unclean) water in the mornings, causing them to arrive late to school. Now, they have clean water and can go to school on time. So, we are doing a "Books or Bucks" campaign where we are seeking donations of children's books, mostly picture books with words, which we plan to take to the village next spring.
If you are wanting FREE tutor resources, talk to your teacher or your counselor. Here is a paid option, as well:
DEWEY AWARDS
Do you have a story about a teacher who changed your life? Now is your chance to tell that story, entering you to win a $1000 grant to the charter school of your choice! Because teachers are the heart of all you do to support students, we're recognizing them with our annual Dewey Awards.

Richard Dewey, was an exceptional teacher—he saw potential in every student and encouraged them to think outside the box. In his memory, we're asking for stories of your own inspiring teachers—both written and video submissions.

The 2022 Dewey Awards are open to students, parents, teachers, and school supporters.

Written stories (300 words or more)
Video stories (1-10 minutes in length)
Submit by October 28th
Winners will be announced November 16th

We can't wait to hear your stories!
OREM STUDENT ANNOUNCEMENTS
Seniors! Please sign up for your CCR if you haven't yet. Talk with Mr. Runyan if you have any questions.
Parent teacher conferences are tomorrow Oct 4th!! Conferences will be in person (face to face) from 2:00 p.m. to 7:00 p.m. in the AC at Orem. There will be no in person school, plan to attend parent teacher conferences with your parents!

The Sadies Hawkins Dance is this Friday here in the Orem AC from 7-10 p.m. Tickets go on sale today at Lunchtime in the AC. The cost is $5.00 stag, $10.00 a couple- GIRLS CHOICE!! WEAR PLAID!!!!

Seniors! FAFSA night is coming up! On Tuesday Oct 11th from 4-7 p.m. in the Orem Computer Lab- you will have a chance to talk with different departments from UVU, Gear up and TRIO-

College Night is Tuesday October 25th! Here at the Orem AC from 5-7 p.m. Many Universities and Many universities and organizations will be sending representatives including UVU, BYU, the U of U and the Army. Others will provide swag and information. In addition, UVU will have representatives from 10 departments attending to answer questions. All juniors and seniors are encouraged to attend, all grades are welcome.

Every Thursday from 8-9 a.m. there will be a writing tutor in the Career center to help you with your papers from any class.

Don't forget!! Fall break is coming up- there will be no school Oct 13th and 14th

PROVO STUDENT ANNOUNCEMENTS
If Health students want to earn their CPR certification they need to pay the $3 fee to the front desk.
Thanks to everyone who joined us for Falcon Friday and made a Friendship Bracelet last week. Look forward to more fun activities in the months ahead.
This week is our Sadie Hawkins Dance. It will be on Friday, October 7 from 7-10 on the Orem Campus. The theme is "Falling For You" and wearing plaid is the suggested attire. Couples are $10 and Individuals are $5. We will be selling tickets during lunch Wednesday - Friday this week. This is a girls choice dance or you can come with a group of friends.
UCAS CLUBS
Robotics Club meets Mondays and Tuesdays after school in the Provo Campus.
The Provo National Honor Society meets each Friday at 4:00 pm to do service at the school.
Calligraphy club will be held at the Orem campus on Tuesdays from 4:00- 4:30 in Ms. Bills's room.
The Art and Storytelling club is held on Fridays at the Provo Campus. It is in Room #204 - Mr. Hodson's room.
PRISM club will be held on Thursdays at the Orem Campus in the activity center- club starts at 4:15 p.m.- see you there!


Dungeons and Dragons meetings are every other Friday on the Orem Campus. See Mr. Runyan for a calendar of meetings.
Dungeons and Dragons meetings are every Friday on the Provo Campus. They are held in room #214 - Mr. Johanson's room.


The Technology Student Association Club is happening Friday at the Orem Campus after school. Talk with Mr. Binford for more information.


Chess Club meets in Mrs. Blunt's room (213) at the Provo Campus on Thursdays from 3:45 - 4:30.


If you are interested in our new Robotics Club, please see Mr. Macinanti at the Provo Campus. This is going to be lots and fun and students will participate in competitions as well as learn more about robotics.