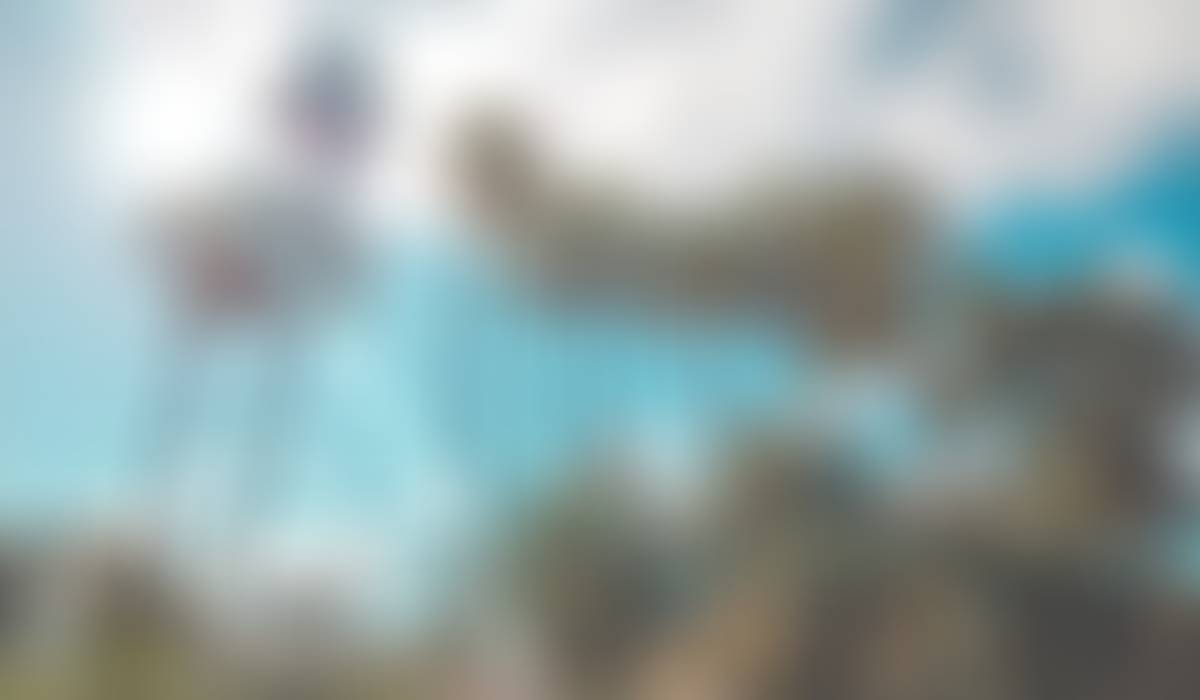 School Counseling Connection
August 2021
Sophomore & Freshmen Summer 2022
Summer Scoir
All students should continue to update their activities & achievements in the Personal Bio section of Scoir. This section will serve as their resume throughout high school.
Members of the Class of 2024 should continue working on their" brain games" in the Career Profile section. You might not think the exercises are measuring anything valuable that can help you with your future. Well, believe it or not it really does measure how your brain is wired and important aspects of what makes you, uniquely you!
Practice study skills on Khan Academy
Can you complete 10 - 15 hours of test prep over the summer?
The use of Khan Academy Official SAT Practice has been proven to help students achieve higher SAT scores. This spring and summer would be a good time for students to spend a regular amount of time per week to build skills. While we don't want students to sit behind a computer screen all day, we do encourage students to log into Khan Academy to practice academic skills. Students should be able to complete several 20 minute blocks per week.
Mental Health Awareness
Exercise Benefits the Mental Health of Adolescents.

Get moving this summer. Regular exercise can benefit your brain and cognitive abilities. When we exercise, our brains pump out many neurochemicals that benefit our memory. Research also shows that exercise can improve our mood.
Nothing Good Happens After Midnight
Many people enjoy staying up late in the summer. Go for it. Enjoy those later sunsets. Have a ball with friends and family by the fire pit telling stories and enjoying each other's company. Socializing is very good for the spirit. One thing we need to remember is to make sure we go to bed at a reasonable hour.
Staying up way past midnight will lead us to sleeping in all morning. In the summer time we should take the advice of a local automobile dealership whose commercial jingle is, "You gotta get up and go!" Studies have shown that exercising early in the day leads to many good habits that will help our mental and physical health! Get up and go, La Salle!
When Is The Best Time To Work Out? 5 Reasons For Morning Exercise | Health.com