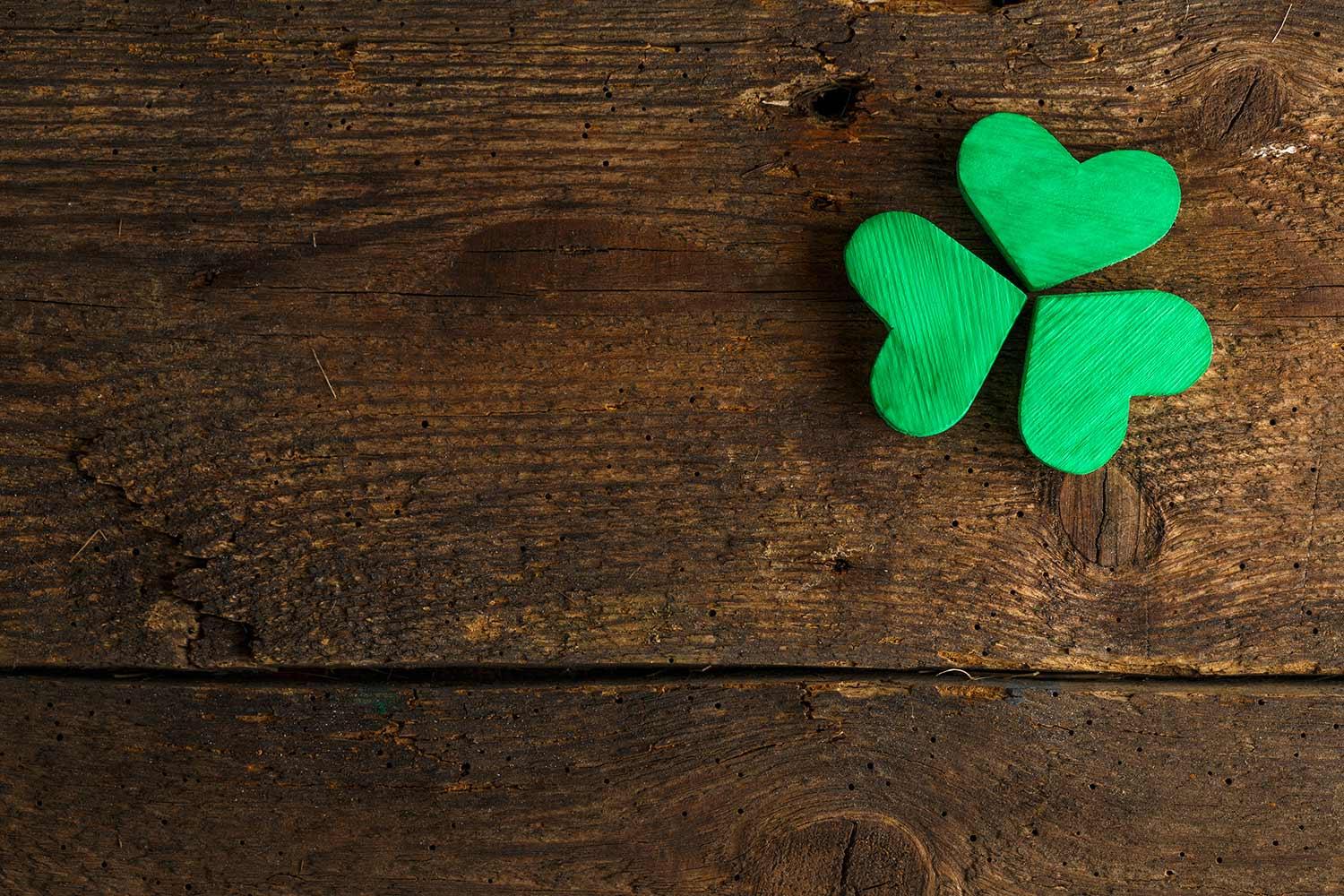 Panther Pride Times
March 13, 2023
Need translation? | ¿Necesita traducción? | Precisa de tradução?
ENGLISH: Need translation? Just click "Translate" at the top of your screen!
ESPAÑOL: ¿Necesita traducción? Haga clic en "Translate" (traducir) en la parte superior de la pantalla.
PORTUGUÊS: Precisa de tradução? Clique em "Translate" (traduzir) no topo da tela!
If you haven't had a chance yet, please take a moment to fill out our schoolwide survey.
Every few years, we survey the entire Potter Road community to better understand peoples impressions of the building, leadership, and the climate of the school This helps us to figure out how best to move forward. This is particularly important with new leadership coming to Potter Road. We've included the survey in this edition of the Panther Pride Times and ask that you please fill it out by Friday, March 17th. We appreciate your help with this. If you need a paper copy, we'll work to make those available in the main office.
Check out this week's edition:

Community Survey
Bus Safety for all students
March Lunch Menu
Puberty meeting-5th grade parents ONLY
As always, reach out with anything.
Thanks
Larry
Potter Road Community Survey
As we approach the springtime we want you all to know that in response to recent unsafe and inappropriate bus behavior here is a reminder of the rules:
Students should remain seated in their seats at all times (no switching seats or standing)

In some cases, if necessary, students will have assigned seats and they must stay in those seats

Students should only use school-appropriate language. No swearing or coarse language.
Students should keep their hands and feet to themselves and inside the bus at all times.
These are the rules and there are the consequences for breaking them. Please tell your children they need to follow the rules or they will have to take a break from the bus until then can follow them.

Fifth grade parents only-Let's Talk Puberty
Wednesday, March 29, 2023
7pm - 8pm
McCarthy Elementary School Cafetorium
Live Spanish and Portuguese Interpretation will be available (headsets)
You can be sure to recall your finest pubescent moments, get reacquainted with where your children are developmentally, and most importantly, get some inspiration on the ways that you can connect with your children as they approach this confusing and complicated time with humor, empathy, and love.
If you cannot attend or you have any questions, please email me: mkinsell@framingham.k12.ma.us.
Hugs and Health,
Ms. Kinsella
5th Grade Health Teacher
Text: Reunión de 5º grado sobre la pubertad con Ms. Kinsella: https://bit.ly/FPS3823a - Framingham Public Schools
Subject line: Reunión de 5º grado sobre la pubertad con Ms. Kinsella
Hola padres y tutores:
Me llamo Ms. Kinsella y soy la maestra de salud de 5º grado de las Escuelas Públicas de Framingham. Esta es mi época favorita del año porque estoy preparando las lecciones de 5º grado sobre la pubertad de la clase de salud. Parte de esa preparación consiste en organizar una reunión con USTEDES, los padres y tutores, para que sepan lo que sus hijos aprenderán esta primavera. ¡Por favor, acompáñenme en este evento especial "Sólo para Adultos"!
Miércoles, 29 de marzo de 2023
De 7pm a 8pm
En la cafetería de la Escuela McCarthy Elementary School
Habrá interpretación simultánea en español y portugués (a través de audífonos)
Les aseguramos que rememorarán sus mejores momentos de la pubertad, entenderán el momento de desarrollo de sus hijos y, lo que es más importante, obtendrán la inspiración sobre la manera en que pueden conectar con sus hijos con humor, empatía y amor según se aproximan a esta etapa tan confusa y complicada.
Si no pueden asistir o si tienen preguntas, por favor, escríbanme a mkinsell@framingham.k12.ma.us.
Le envío abrazos y salud,
Ms. Kinsella
Maestra de salud de 5º grado
Text: Reunião sobre a Puberdade da 5ª série com a Mrs. Kinsella: https://bit.ly/FPS3823a - Escolas Públicas de Framingham
Subject line: Reunião sobre a Puberdade da 5ª série com a Mrs. Kinsella
Olá pais/responsáveis!
O meu nome é Ms. Kinsella e eu sou a professora de Saúde da 5ª série das Escolas Públicas Framingham. Esta é a minha época favorita do ano porque eu estou me preparando para as lições da aula de saúde da 5ª série sobre a puberdade. Uma parte desta preparação é realizar uma reunião para VOCÊS, os pais e responsáveis, para que vocês saibam o que seus filhos estarão aprendendo nessa primavera. Por favor, me acompanhem neste evento especial que será "SOMENTE PARA ADULTOS"!
Quarta-feira, dia 29 de março de 2023
Das 19hs às 20hs
Na Cafeteria/Auditório (Cafetorium) da escola McCarthy Elementary School
Haverá interpretação simultânea para português e espanhol (com o uso de fones de ouvido).
Eu garanto que vocês certamente se lembrarão dos seus melhores momentos da puberdade, se familiarizarão novamente com qual fase de desenvolvimento os seus filhos estão e, o mais importante, irão obter alguma inspiração sobre as maneiras que você pode usar para se conectar com seus filhos com humor, empatia e amor, a medida em que eles se aproximam dessa fase confusa e complicada.
Se você não puder participar, ou se tiver quaisquer dúvidas, por favor me envie um e-mail: mkinsell@framingham.k12.ma.us .
Desejando saúde e mandando abraços,
Atenciosamente,
Ms. Kinsella
Professora de Saúde da 5ª série

KINDERGARTEN REGISTRATION
Potter Road Spiritwear
On Fridays we celebrate all things Potter Road. Please order some Potter Road Spirit Wear for your child at the website below.
Join the Potter Facebook page
Click above to follow us on Instagram!
Lawrence Wolpe
Lawrence is using Smore to create beautiful newsletters