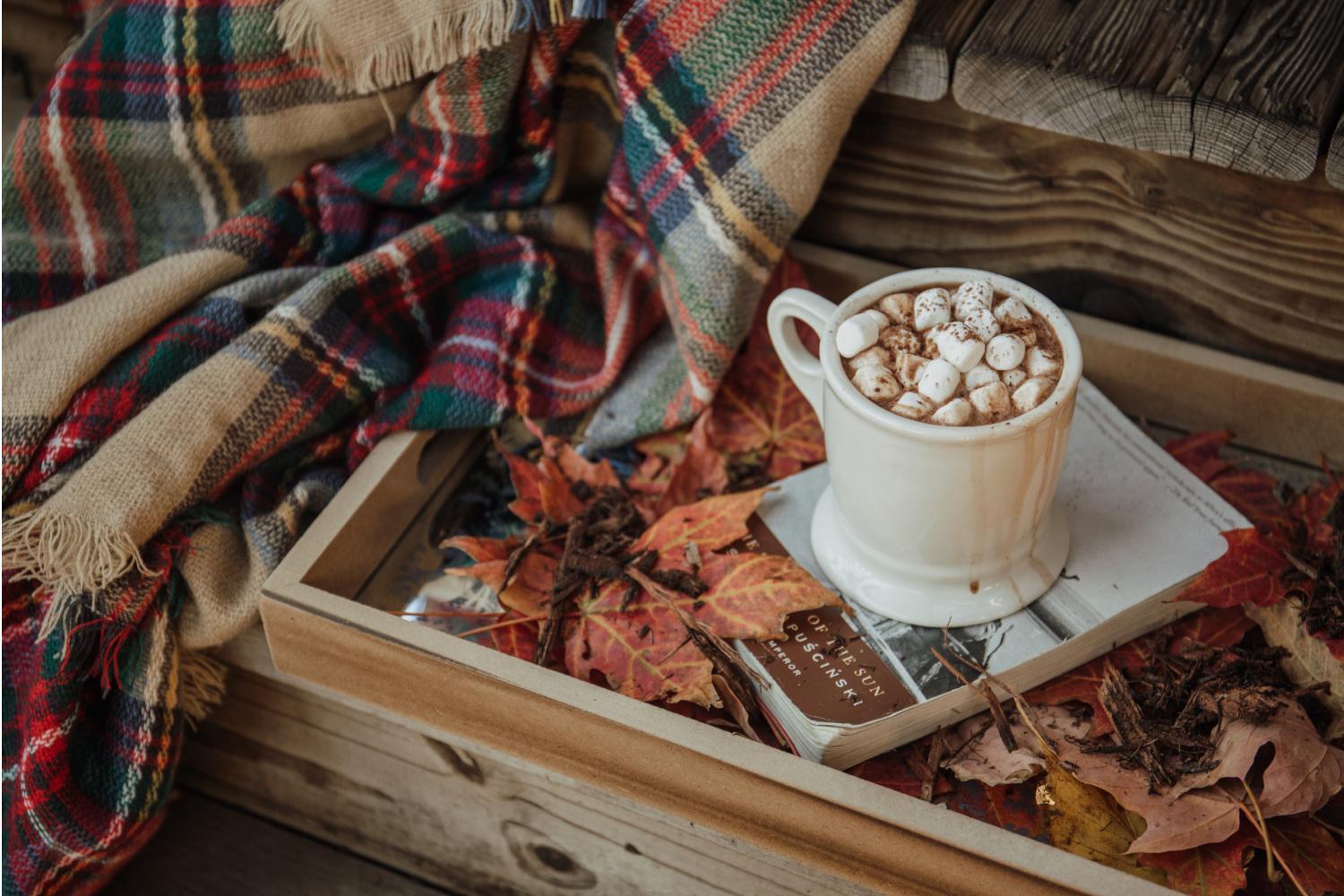 Jackson Family Weekly Update
November 13, 2022
Thanksgiving Break - No School - November 21 - 25
Thank You for Your Patience
Thank you, Jackson Families, for your patience while did not have access to technology. If you reached out to your child's teacher via Seesaw or email, they may have not received the message as we just gained access over the weekend. If you did reach out and have not heard back , please resend the message or call your child's teacher. We want to be sure we address any questions or concerns you may have. All systems should be working this week.
Congratulations to Mrs. Schulze, Jackson's Teacher of the Year
It was an honor to celebrate veterans and their families during our Veteran's Day assembly last Friday.Thank you for your bravery and your service. You are true heros.
Counselor's Corner
Click this link for this week's Counselor's Corner Newsletter. There is important information regarding November's character trait: Generosity, The Cleveland County Christmas Store, school counseling and other resources.

Pictures with Santa are scheduled for Dec. 9. Order forms going home Thursday.
Arrival and Dismissal
Please do not drop off your children prior to 7:25 AM unless they are participating in a special club or event that meeting in the morning. There is no supervision for students prior to 7:25 AM.
Please remember to call the office by 2:00 PM if you need to change your child's typical way they go home. This allows us time to notify teachers and students of any changes.
Please pick your children up by 3:10 PM. Teachers are off contract at 3:10 and there is no one available to supervise your students after 3:10 PM.
Please leave all toys, including Pokemon cards and other trading cards at home.
Your Input is Needed
Norman Public Schools is seeking parent/guardian input through a School Perception Survey. This survey aims to understand your opinions about student learning, school safety, and overall school climate in Norman. Your responses will be helpful in improving district efforts to support the mental, emotional, social, and behavioral health of students as well as Norman's readiness to implement prevention practices in these areas. The survey is completely anonymous and brief; it contains 56 questions and takes about 10-15 minutes to complete. Survey results will be used to inform and develop appropriate strategies, procedures, and/or programs to enhance our school climate. You may access the survey by clicking here or by using the QR code located in the picture above. It will be open for response until November 30th.

Second Step
We want your child to be successful in school and that means supporting and encouraging their whole development. While excelling in academic classes is important, children also need skills to take on learning challenges, make good decisions, manage strong emotions, and get along with others.
Please see below to learn more about what your child is learning next week and find guiding questions to assist with continuing the conversation at home. Families can also visit The Second Step Family Webpage to view full lessons and student handouts.
PK K 1st 2nd 3rd 4th 5th 6th 7th 8th
Check out Norman Public School's Prevention Resource library here!
Nov. 21 - 25 - No School - Thanksgiving Break
Nov. 29 - Honor Choir Concert - 6:00 PM
Nov. 29: Ted's Restaurant Night
Nov. 30: Jackson Night at the Crest Ice Skating Rink
Dec. 9 - Santa Pictures
Dec.13 - 4th Grade Nutcracker Performance
Dec. 16 - Winter Parties
Dec. Dec. 19 - Jan 2 - Winter Break
Jackson Elementary School
Jill Cliburn
Jill is using Smore to create beautiful newsletters