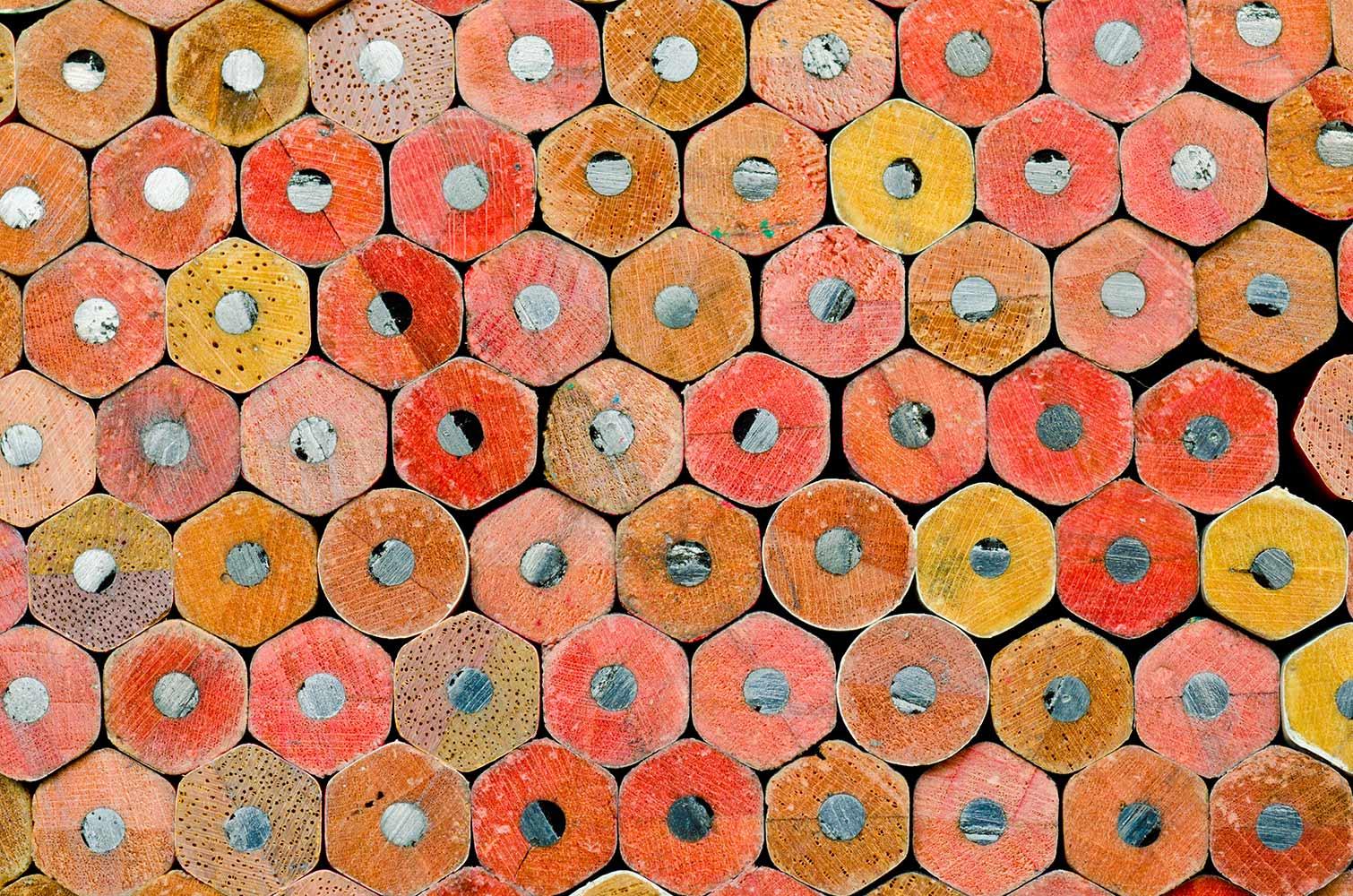 PTAA ROCKET REVIEW
August 14, 2023
Note from Principal Houston
What a great start to the 23-24 school year! Students are in place, happy and ready to learn and grow. Our dedicated staff is enthusiastic for a wonderful year.
Please remember that students should wear FORMAL UNIFORMS, Tuesday, August 15th for Student Pictures.
Please remember to send your paperwork back and that your Student Fees ($40.00 Tech Fee/$15.00 Art Fee) are paid by end of the week.
If you have any medication for your child, you will need to drop off to the front office for the health room. Medication can only be administered if it is prescribed and is in a pharmacy bottle or container (inhaler, epi, etc.).
If you have questions on protocol for communication, please review the Student/Parent Handbook which can be found on the Parent Resource https://www.ptaacoloradosprings.com/general-7
page on the PTAA website. I looks like most families have signed up for the PTAA School Remind site which is the most "real time" way of communicating.
Very Best,
Shannon Houston, Principal
We are proud of you, Maddox!
We have great kids at PTAA! Today, we want to highlight and celebrate 3rd Grader, Maddox who started a sno cone business three years ago. This week, Maddox donated 30% of his proceeds to Make a Wish Foundation... raising over $1500.00 from proceeds and donations from local businesses. This was the largest donation from a child his age! WAY TO GIVE BACK, MADDOX! We love your heart for giving!

BELL SCHEDULE
Driveline Kindergarten Start Driveline Drop Off 7:35 am/Driveline Pick Up: 3:00
Kindergarten: START Bell: 7:45 am/END Bell: 3:00 pm
Driveline 1st-8th Grade/Students may enter building at 7:45 and go to1st period class. (Inclement Weather- if they have a Kindergarten Sibling students my enter the building and sit in hall by first period class before classroom doors open at 7:45)
1st-8th Grades: START Bell: 8:00 am
1-2nd Grades: END Bell: 3:15 pm
3-6th Grades: END Bell: 3:35 pm
7-8th Grades: END Bell 3:40 pm
Upcoming Events:
Friday, August 25th 6:30-8:30: PTAA PTO FAMILY MOVIE NIGHT! Bring your Lawn Chairs/Blankets!
August 11-18th: BOY Dibels Assessment K-3rd Grades
August 21-31st: Beginning of Year Assessment Window STAR Reading/Math
By the first 60 Days of School/Kindergarten Readiness (TS Gold) all Kindergarten Students
August 24th, 6-8:00 p.m. - Back to School Skate Party (Skate City, 4575 Austin Bluffs Pkwy) Admission: $7.00/Skate Rental: $4.00
After School HIP HOP with Mrs. Pods Sign Up
Mrs. Pods' After School HIP HOP class start September 7th and will last for 6 Weeks (Thursday's 3:40-4:40p.m.) in the Music/Dance Room. Cost is $60.00 (Cash or Check made payable to SSS School Foundation to be dropped off at front office by Monday, August 28th to secure your child's spot! Please sign up on the Google Form Below.
5-8th Grade Lockers
Locker Agreements have gone out and will need to be signed and a lock provided so students may start using their assigned lockers.
Parents of 3-4th Graders - your child's supplies are kept in the classroom and only personal pencil supply box and water bottles should travel to their Team teaching classrooms. Heavy books and composition books are kept in the classrooms. If your child comes home with a backpack of full, please have them return and mention they should keep heavy items in their classrooms.
IMPORTANT REMINDERS
Parents, please make sure and do the following by Friday, August 18th:
Pay Student Fees (Tech and Art/55.00 total): Cash or Check in Front Office
Sign All Forms and Turn in to Teacher or Online sent by Mrs. Cleveland
READ Student/Parent Handbook (link on Website: Parent Resource Page and sign the acknowledgement sheet) Page: https://www.ptaacoloradosprings.com/general-7
Driveline Reminders
Please use the uptmost caution while in Driveline. We want all students and faculty to be safe at all times. Please:
Refrain from being on your phones (calls/texts) while in the Campus parking lot
Put your Car in PARK as you wait in line!
Do not Exit your Car at any time (even in the back Waiting lot)
Do not approach the Back Gate
Thank you for your patience and understanding and grace.
Great Nutrition News for 2023-2024
PTAA offers free hot Lunch for ALL students for the 2023-2024 school year!
Shannon Houston
shouston@ptaaschool.org