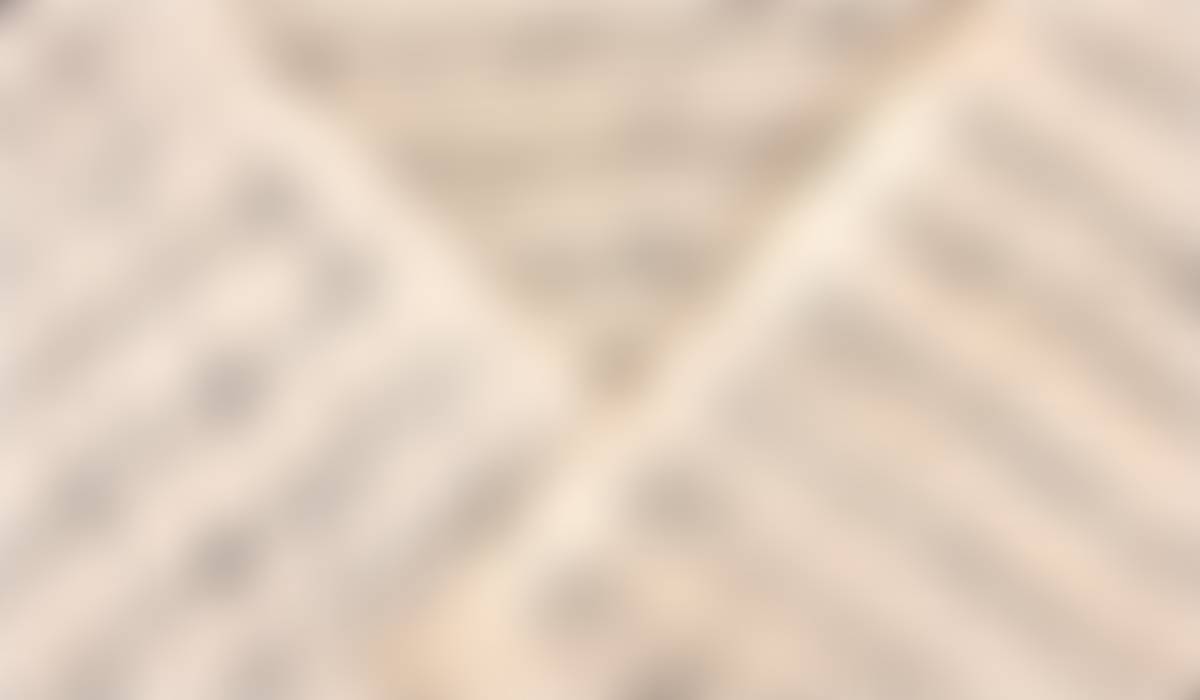 Richmond Hill Athletics News
July 2022
Richmond Hill Athletics News-August 2022
Message from the Athletic Director
What does "Build The Hill" really mean? BTH is a mindset, it is a process, and is pride…pride in all things Richmond Hill. We strive to build a place that you are proud to graduate from, and a place that you are proud to call home. Through mentoring and molding young men and women, in the classroom, on the athletic fields, and in the community, we strive to build the future of Richmond Hill and beyond. The process is simple…work hard, be a great teammate, serve our community, and be a great role model for the future of RH Athletics! We are excited to see what the 22-23 school year will bring for our athletes, coaches, teachers, and the community.
Go Wildcats!
Stacy Bennett
Dr. Kristin Blanton-Assistant Athletic Director
Dr. Blanton will be joining the RH Athletic Department as Assistant Athletic Director. She has been a member of Richmond Hill High School since the 2015 school year and has filled the roles as Exceptional Student Service Educator, Exceptional Student Service Department Chair, and Transition Coordinator for Bryan County Schools, respectively. Dr. Blanton is currently transitioning into a new role as Assistant Principal and Assistant Athletic Director for this upcoming 2022-2023 school year. As a former collegiate diver for the University of North Carolina at Chapel Hill, club coach for Tar Heel Diving, and YMCA Gymnastics coach, Dr. Blanton brought her collegiate athletic background and coaching experience to open new athletic opportunities at Richmond Hill High School. Dr. Blanton began her career at Richmond Hill High School by starting the Men's and Women's Swimming Team during the 2015-2016 season. During her three-year stint as head Men's and Women's Swimming Coach, she built the swimming program into a competitive one, with swimmers competing at the state and collegiate levels post-graduation. During the 2016-2017 season, Dr. Blanton worked closely with Richmond Hill Middle School to start their Swim Team, bringing home a Region title during their first year. In addition to leading the Men's and Women's Richmond Hill High Swimming Team, Dr. Blanton has additionally served as Head Basketball Cheer Coach during the 2015-2016 season, as well as Assistant Football Cheerleading Coach for the 2016-2017 season. With former competitive experience at the state, collegiate, and national level, as well as club and high school coaching experience and leadership opportunities, Dr. Blanton can provide helpful insights to this new level of competition and opportunities that come along with branching into 7A athletics. Dr. Blanton is thrilled to work closely with Richmond Hill High School's student-athletes and coaching staff to continue to build the programs and help them reach new levels of success. - Please welcome Dr. Blanton-#BTH
Tryout Information
Volleyball-Aug 1-3
Football-Aug 1st
Cross Country-Aug 1st
*in order to be eligible to participate in GHSA athletics, students must have passed 3/4 classes from the previous semester, and be on track to graduate. GHSA by-laws pg. 16-17

For more information and details of the program, please reach out to head coaches. Please click here for a list of head coaches and contact information.

Battle for the Directors Cup
The GADA directors cup, is a ranking of athletic departments as a whole. By earning points for GHSA State Playoff finishes, it shows the excellence in all sports for a given program. For the 21-22 school year, Richmond Hill Finished 8th! Congratulations to all the athletes and coaches on their dedication and representing Richmond Hill!

Please welcome Mr. Joe Martell to the RH Athletic Training Staff
Joe will be joining our Athletic Training staff and working along side Mrs. Eli Bray in assisting our athletes and coaches. Joe is a native of Savannah, GA. Joe attended Berry College where he graduated with a degree in Exercise science in 2019. During his undergraduate career, he gained experience with the men's lacrosse team. Joe then went to the University of Tennessee at Chattanooga (UTC) for his Master's of Athletic Training. He also worked with UTC football, UTC men's basketball, and local high schools. Joe's other accomplishments include working the Volleyball Festival in Phoenix, Arizona in 2021." Welcome Joe Martell. #BTH
Community Service
We are committed to serving our community, and our coaches and athletes are ready to help. Please email us at
sbennett@bryan.k12.ga.us
to let us know how we can serve! Check out the video below to see how over 120 student athletes and coaches helped put out over 400 bales of pine straw in 45 minutes.
Completed Projects-#BTH
-removed rock garden at Carver Elementary
-400 bales of pine straw at RHHS
-assist in New Teacher Orientation at RHMS
-open house parking for RHMS
-helped teachers move furniture at RHPS
Charles Bennett
Charles is using Smore to create beautiful newsletters