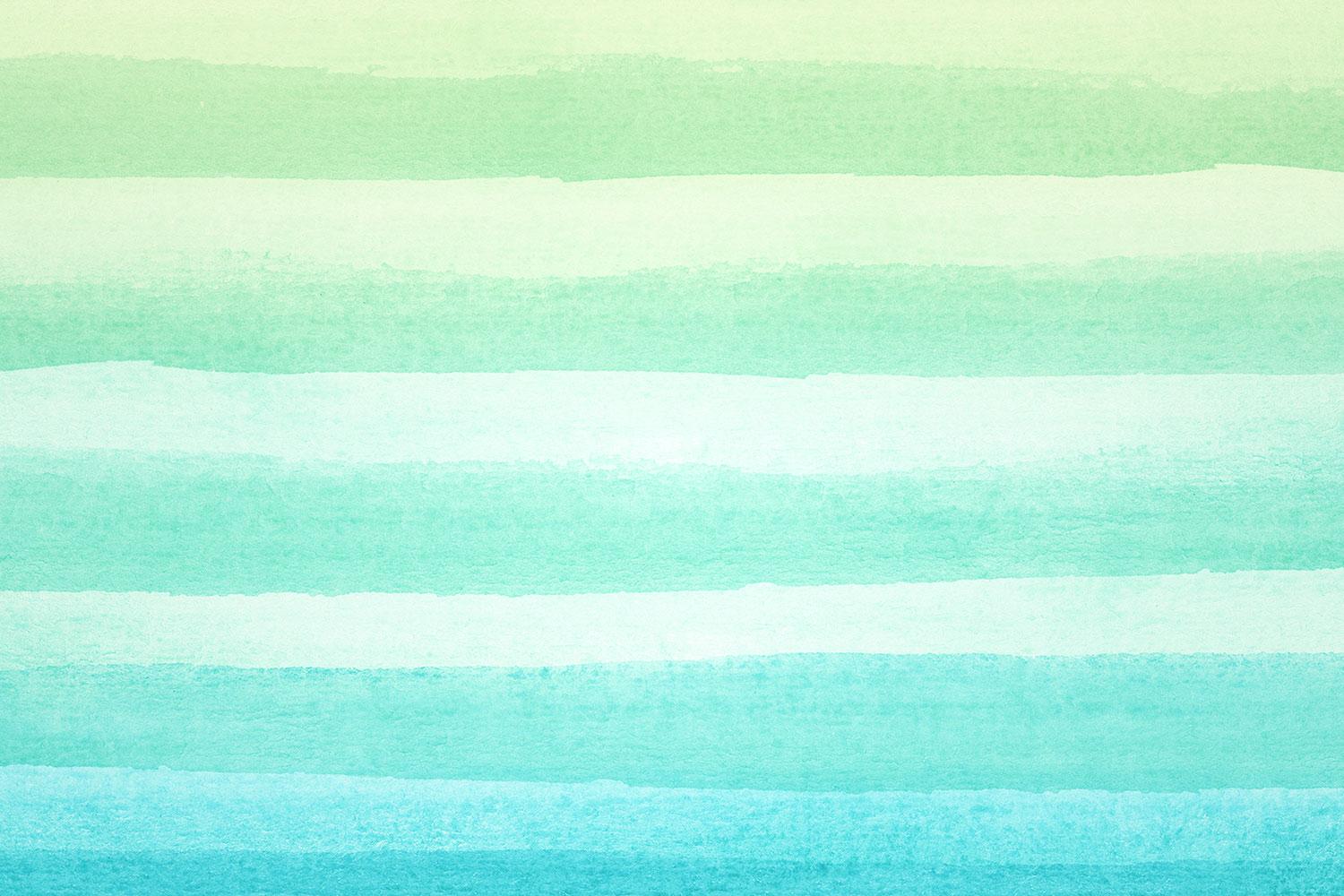 Grizzly Gazette- 4/11/22
Four Day Week!
We had an excellent week of Mock STAAR testing last week and students should be learning their scores by this week, if they have not already. This will be valuable data as we begin STAAR review in STAAR-tested subjects. I've added STAAR testing dates to the calendar updates below.
We will also begin Course Selection for our 6th & 7th grade students after the Spring Holiday weekend. More information will be sent out in next week's newsletter, but you are welcome to begin reviewing our Course Descriptions Document found on our Course Selection 22-23 Page. (This page will eventually be updated with more information.)
Let's make it a great week!
Calendar Updates
Fri, Apr 15- Spring Holiday (no school for students/staff)
Fri, Apr 22- Cycle 5 End Date
Tue, May 3- Algebra I STAAR EOC (students enrolled in Algebra I only)
Thu, May 5- STAAR Science (8th grade only)
Fri, May 6- STAAR Social Studies (8th grade only)
Tue, May 10- STAAR Math (all grades)
Wed, May 11- STAAR Reading (all grades)
Power Up & Canvas: 2022-2023 School Year
We are very excited to announce that next school year West Briar will a Power Up campus and HISD will begin using CANVAS as it's learning management system. Power Up is a One-to-One Laptop program that has been fully implemented at HISD High Schools and is now expanding to Middle Schools. The goal of Power Up is to provide access to a digital device, so that students can become producers and evaluators of knowledge, not just consumers. Having access (with school-issued Chromebooks), will allow students to locate, evaluate, and interpret information, as well as collaborate with others to engage in authentic, real-world tasks.
More information about Power Up can be found here: HISD Power UP & West Briar will be hosting an informational night prior to the 2022-2023 school year.
In addition to becoming a Power Up campus, HISD will begin utilizing CANVAS as an instructional base for learning in and out of the classroom. This means that the HUB will be replaced by Canvas.
More information about the transition to Canvas can be found here: Canvas for Parents (this includes a Canvas Parent App)
Cheer Tryouts- Coming Soon!
Do you have Grizzly Pride? Do you have West Briar spirit? It's time for you to show off what you've got and try out to be a West Briar Cheerleader!
Tryouts will be held April 20-April 22 in the gym!
Cheerleading squad is open to all incoming 7th & 8th graders. (next school year 7th/8th)
Come by Room B108 in the 8th grade hall to pick-up your tryout packet. This packet must be turned into Ms. Levenson before tryouts, so be sure to pick one up soon!
There is also a mandatory meeting on Teams on Thursday, April 14th. You and your parent MUST attend if you want to tryout.
Any questions? Stop by Ms. Levenson's room for more information.
Go Grizzlies!
COVID-19 PCR Testing at West Briar- Every Thursday
Free PCR COVID-19 Testing for West Briar students & staff are being held on campus- every Thursday.
This testing program is completely voluntary and requires the student's parent/guardian to first provide one-time consent by completing a digital consent form available at our school website and here:
One-Time Consent: https://bit.ly/HISDC19Test
Important Notes about this testing:
If your student is on the registration list, they will be called down to test.
When called down, students can refuse to be tested if you do not want them to be.
If a parent would like their student to be removed from the list they must remove their consent altogether.

Fulgent (Testing Program) contact information to remove consent:

Phone-346-803-5828, option 1
Barbara Bush Elem- Blood Drive: April 12
Barbara Bush- Barbara Bush Elementary' s namesake, was an advocate for blood donations. She personally answered the call when blood donations were requested. In an effort to honor her legacy, Bush Elementary is hosting a blood drive.
You never know whose life you may safe...so don't miss your chance to donate blood!
Thank you in advance-
Bush Elementary
----------------------------------------------------------------------------------------
Tuesday, April 12
8:00 a.m. - 12:30 p.m.
Multipurpose Room
FREE T-SHIRT
Questions? Contact:
Zonia Flores (281) 368-2150
Sponsor Code: B080
Yearbooks on Sale
The 2021-2022 West Briar MS Yearbook is officially on sale! Use the digital link below to go to Jostens West Briar Yearbook page. Click on "Order my yearbooks." Cost: $30
Lea Mishlan
Lea is using Smore to create beautiful newsletters