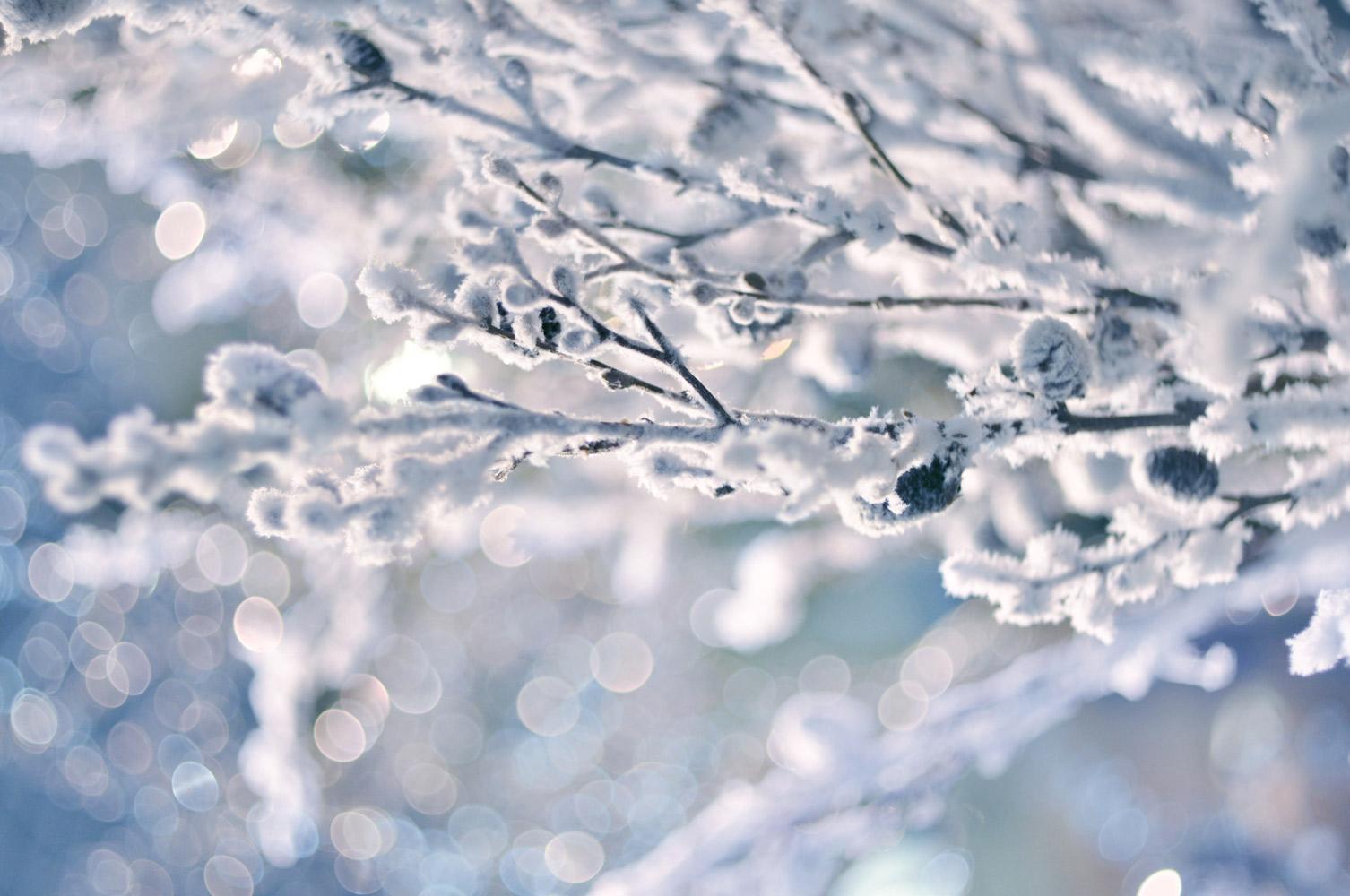 KMS 6th Grade Parent Update
December 5-9
"Baby It's Cold Outside!"
KMS will continue to have outdoor recess even when it is cold. Encourage your student to wear coats, hats and gloves.
Band/Choir Concert Rehearsal
Wednesday, December 7, 2022
6:45 p.m.
Gerald C. Wilson Auditorium
Band/Choir Concert
Thursday, December 8, 2022
7:00 p.m.
Gerald C. Wilson Auditorium
Volunteers needed to monitor students in the auditorium and backstage. Contact Mr. Cottam aaron.cottam@kibsd.org
KMS Line Dancing Celebration
Friday December 16, 2022
KMS Gym
2:45 -3:30 p.m. parents invited
We spent the week being creative! Students are participating in a school-wide art installation that celebrates the diversity at KMS. Each student chose one word to represent themselves and designed a tile that showcases that word. The final draft is due by Wednesday, December 7. Ask them what word they chose! We also took time to learn the Caribbean countries.

This week we have been continuing to watch the documentary "Jane" while practicing our summarizing skills. Finding the main idea of a chunk of the film has been quite a challenge, but we are making some progress! We will be finishing up the documentary early next week and having our summary quiz before the end of the week. To practice, encourage your child to write an IVF sentence (the first sentence of a summary) for an article or non-fiction show. The second part of summarizing (finishing the rest of the paragraph) will include transitions, key facts, and "better" vocabulary. We will be working on summarizing fictional texts next! As always, students should be reading at home for 20 minutes each night. This helps with a variety of skills that will support their ELA class, but also all of their other subjects.

Students have been starting to work on long division with decimals in math. We are also continuing our algebra unit and working on writing some basic equations and balancing some basic equations to solve them. For example if 2x = 10, what does x = ? Students have been taking a quiz on decimal multiplication as they feel they have mastered this skill. They should be prepared to take a quiz on this if they haven't already done so by Friday, Dec. 9. Two graded assignments from this week were on long division with decimals, due Friday, Nov 2. I have been out with illness this week but hope to catch up on entering grades over the weekend. Aotto02@kibsd.org

CTE students have just started a robotics unit. We will be using Lego Robotics kits to explore coding and to complete some fun robotics challenges. We are also learning about how robotics is being used today in industry and what the future role of robotics could look like in our daily lives. We will investigate careers that use coding and robotics regularly to complete challenging or dangerous tasks.

Wednesday December 7th Dress Rehearsal
Be in the building ready to go at 6:30, warming up. We will start practicing at 7pm We will run the entire concert with all stage changes. We should be finished between 8:30 and 8:45
December 8th Concert Schedule
All groups meet in the Middle School Band room
6pm - High School Bands
6:10 - High School Choir – Warm up with Mrs. Bercy
6:15 – 7/8th Grade Band
6:30 – 6th Grade Band
7pm Concert starts
Students are expected to stay for the entire concert to support all of the people performing and help with the finale sing along. Middle school bands will help to line the audience and sing Jingle Bells, Deck the Halls, We Wish You A Merry Christmas and O Christmas Tree.
8:30 – 9pm Concert Finishes. Students put their instruments away and make sure nothing is left behind.
GT students have been working to solidify ideas for their GT Work Release forms to extend their learning in GT. If there is anything I can do to support your GT learner, please do not hesitate to reach out to me at kyle.deuling@kibsd.org!

Nurse Chloe is working closely with KMS Faculty and Staff to make them aware of additional measures to take during the cold and flu season.
There has been an increase in Influenza going around our district in the past week. Cold and flu season especially impacts students with underlying asthma. Students with asthma may have a harder time fighting off viruses and may miss school more recovering from illness than a student without asthma. Students that are experiencing upper respiratory infection can have asthma attacks at any time during the day, not just during physical activity. Most students are able to verbalize when they are having an attack and you may see or hear wheezing. However, during illness breathing difficulties can come out of nowhere and may not be as noticeable until moderate to severe.

Heather Norton
Heather is using Smore to create beautiful newsletters