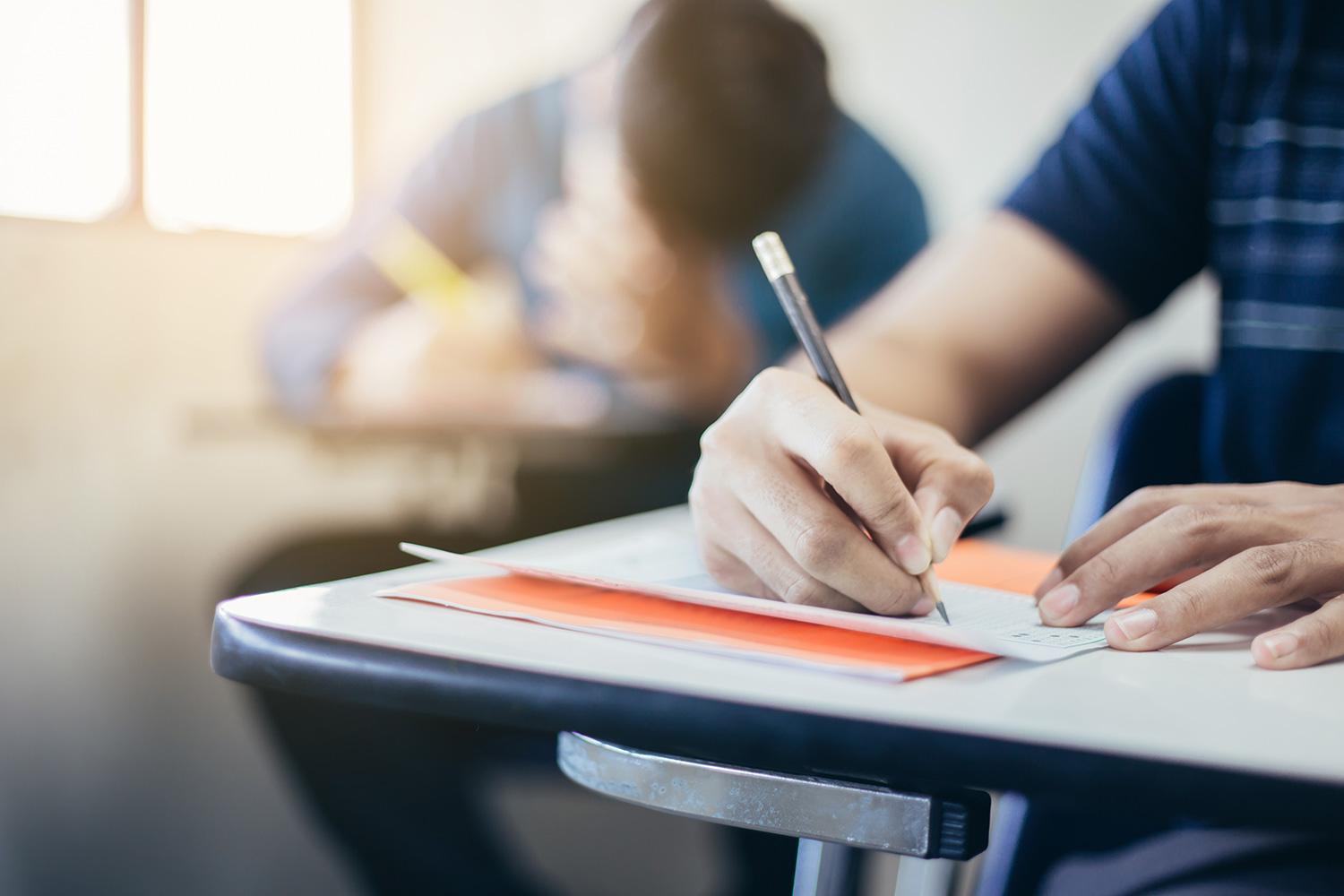 Supt. Message: Return From Break
January 4, 2022
To Our Naperville 203 Community,

Naperville 203 is looking forward to welcoming our students back to school and In-Person Learning on Thursday, Jan. 6. In doing so, we will continue to prioritize the health and safety of our students and staff members, while providing high-quality in-classroom instruction.
Naperville 203 will continue to implement a layered mitigation strategy that aligns with guidance from the Centers for Disease Control (CDC), the Illinois Department of Health (IDPH) and the Illinois State Board of Education (ISBE). These mitigation strategies have proven to be extremely successful in limiting the spread of COVID-19 inside of our schools.
As we prepare to bring students back to school, the most important steps our parents and guardians can take to help us ensure a successful resumption of In-Person Learning are to monitor your student(s) for COVID-19 Symptoms and keep your student(s) home if they are sick; as well as encourage social distancing, the use of masks and proper handwashing hygiene.
Additionally, I am asking our parents and guardians to please familiarize yourself with the updates and reminders below:

Recent Update to CDC/IDPH Guidance
Recently released guidance from the CDC and IDPH that shorten isolation/quarantine lengths from 10 days to 5 days DO NOT apply to schools. ISBE has told us that it expects the CDC to issue updated guidance for isolation and quarantine in school settings "shortly." Until that new guidance is received, Naperville 203 will continue to follow IDPH's COVID-19 Exclusion Guidance For schools. Once we receive guidance from ISBE, we will communicate those updates.
Test To Stay & SHIELD Testing
As a reminder, certain students who are identified as close contacts may qualify to participate in Test to Stay. Those who qualify will be notified. Test to Stay allows students to remain in school by participating in SHIELD IL saliva testing on Days 1, 3, 5 and 7, following identification as a close contact. All students are also able to participate in weekly COVID-19 testing through the SHIELD Illinois program. If you would like to enroll your student in weekly testing or change your opt-out status, please contact your student's school.
Low-Risk Exposure Letters
Naperville 203 will continue to send families "Close Contact" notifications, as needed, on a daily basis. The "Low-Risk Exposure" emails that were previously sent daily, as needed, will now be sent weekly by school principals. These letters inform families that their student had the POTENTIAL of exposure to someone who tested positive for COVID-19, but was NOT a close contact. The letters ask families to monitor their students closely for symptoms, which we continue to urge ALL families to do on a regular basis.
International Travel
Those who traveled internationally during Winter Break should follow the International Travel Guidelines listed on the Naperville 203 website.
Thank you for your continued partnership in your student's education.
Sincerely,
Dan Bridges
Superintendent of Schools
Naperville School District 203
Please follow us on social media under the hashtag #BeBold203. We are all united in the goal to ensure the best school year for our students.