Peak Experience
Joe E.C, Justin Moons people
Hurry Up
When we get to Everest it will be one of the best times to go in 4 years so sign up fast! the prices will be shown below
JR

He will be recording the climb. AND I assure you he looks way more friendly in person.

Me, Joshua wood

you know who.

And zopa

not much to say about him except he's still not dead
Peak Marcello
When I was born my dad was on a mountain, that's how i got my name Peak.
My mom was also climber. My mom actually took care of me my dad is kind of a bum. I've barely seen him and he doesn't care.I wanted to be climber to so i became one.
I climbed buildings and i tagged them with my signature tag. I tagged 7 of them and i got caught. I go to court and to my surprise my dad was their. He took me to Kathmandu to go to school but i really went to climb Everest. I meet this guy named Sun-jo hes a nice guy.We made it to the top, actually he made it to the top i let him so he can get the money for his brothers and sisters. I made it to the two peas birthday on time.
Preparation for climbing
Their are some things you must do before climbing. You must get your body Physically and mentally. You must gain weight expecting to lose weight during the climb. They train in a variety of ways. They do weight lifting,climbing,swimming,biking, and running. Endurance and stamina are necessary.
You can prepare yourself mentally to. You must be cold hearted. You can only think about yourself. If you want to do the hardest climb of your life, you must be confident and and not quit. Last thing is you need to go ready to face danger.
Joshua Wood
I started climbing when I was about 16 years old. Mount garth was the first mountain I climbed. it was about a 3 miles high and It takes about 11 hours for an adult to climb it, & 20 for a child below the age of 15. It took me 5. That was the New record. Ever since then I've been making & breaking records for mountains. Now I'm going to scale Everest; but this time I'm not doing it alone. You can join me, Joshua Zephyr Wood, to be at the top of the world. WARNING: ALL CLIMBERS HAVE A RISK OF GETTING THE FOLLOWING: H.A.P.E., FROSTBITE, HYPOTHERMIA, AND OTHER DEADLY DISEASES!!!
Everest: a true story by Holly Angelo
February 19, 2007. that was the day that Peak Marcello was arrested. 14 years old and already on his first trial. About 3 days later his attorney & the Judge had made a decision that he could live with his biological father, Joshua Wood. After the trial peak packed his things said his goodbye's and left on the Plane. when peak arrived he and Joshua left for Kathmandu. Joshua Wood got peak in the hotel and left him,(not because he didn't want to see peak he just had to leave because he got acclimatized and if he stayed at sea level for to long he would have to wait long) after a week peak and some Sherpa's leave for base camp.I'm restricted to tell any more but once I get accesses I will up date this post.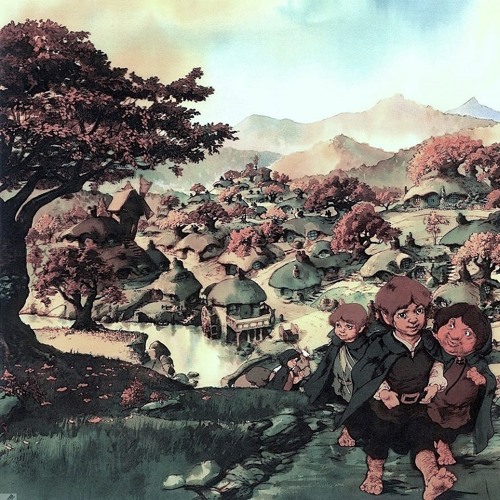 Zach Schneider
Searching for Yams by Zach Schneider