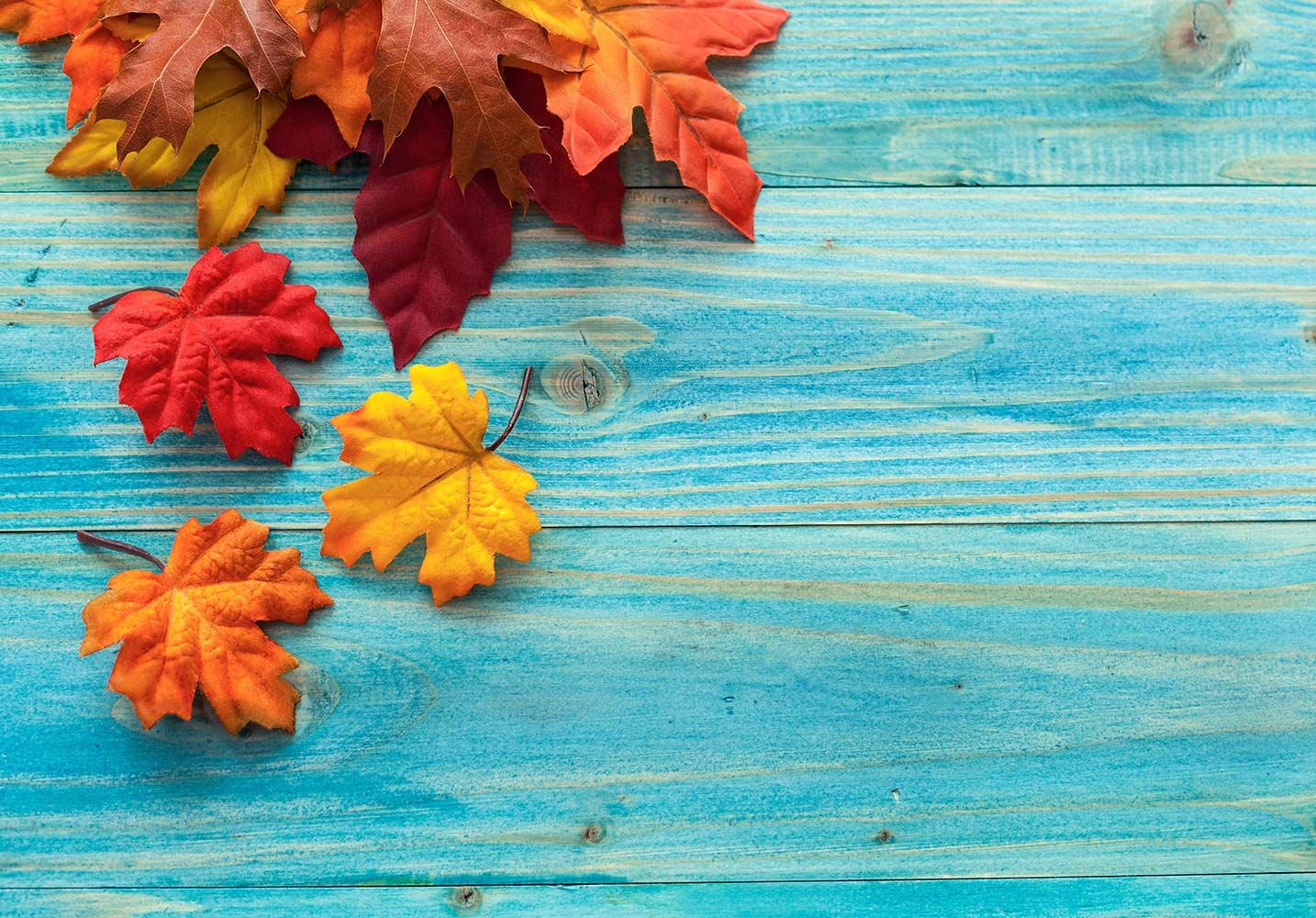 SLCS District Update
September 29th, 2022
Superintendent's Update
Dear SLCS Families and Staff Members,
Thanks for another great week in SLCS! It seems that everyone is back in the routine of school. I enjoy seeing all of the smiling faces when I visit schools or look at our teacher's social media pages. Keep up the great work!

SLCS Family!
Steve Archibald
Superintendent
SLCS Blue Out
South Lyon Community Schools will once again participate in a "Blue Out" to raise awareness and support students living with type 1 diabetes. See the below flyer for more information.
Great Start to Readiness Program (GSRP)
We have open spots in our Great Start to Readiness Program (GSRP). GSRP is a free preschool program that meets Monday through Thursday from 8:30 am - 3:30 pm. The primary way to qualify for the program is based on household income. For example, a child from a household of four people with an income of approximately $70,000 would qualify for GSRP. If you or someone you know might qualify for GSRP, please contact Michael Lloyd (lloydm@slcs.us).

ACE Mentor Program for High School Students
High school students in the Detroit area can now benefit from a nationwide program designed to introduce them to the wide range of career opportunities open to young people in architecture, construction, engineering, and related areas of the building design and construction industry. At weekly meetings, student teams work directly with professionals from leading area firms, who volunteer their time to mentor the teams as they design hypothetical projects, tour local construction sites, and visit architectural, engineering and construction offices.
Students in the ACE program typically work closely with their mentors on projects that provide hands-on experience in solving the types of design, engineering and construction challenges industry professionals confront every day. The teams often learn how to use advanced computerized tools, such as AutoCAD, while special exercises and activities illustrate the industry's demand for young people skilled in math, physics, economics, art and other disciplines. Many ACE affiliates culminate their program year with special events at which teams present their concepts to mentors, families, teachers and community leaders.
Families and high school students can visit the ACE Mentor Program website for additional information.
There are 3 options for registration
Option #1 – Hybrid Program* – Lawrence Tech University, Southfield

Option #2 – Hybrid Program* – University of Detroit Mercy, Detroit

Option #3 – 100% Virtual


To register, please follow these instructions:
Visit app.acementor.org/login

At the bottom of the login, click "Register as Student" or "Register as a Mentor"

Select "SE Michigan" when asked for an affiliate name.

Select Sub-Region and choose one of the three 2023 program options.


ACE Registration is open for the 2023 program and will close on December 1, 2022.
Extended Trips and Vacations
We recognize that families may need to travel during times outside of our school district's scheduled breaks. In the case of any prearranged vacation or travel, make-up work may not be ready prior to a student leaving. Students may need to collect their make-up work upon their return to school.
It is important to note that our district's practice is to drop students from our enrollment after they have been absent from school for more than two consecutive weeks without medical documentation. If your family is traveling for multiple weeks or months at a time while school is in session, please be aware that your family will need to re-enroll your student when you return to the district. Make-up work will not be provided for the time the student was not enrolled.
At the middle and high school level, grades earned prior to the vacation/leave may or may not be reinstated upon re-enrollment based on the duration and individual circumstances. If you have questions, please contact your building principal.
Stay Well Workshop for Teens
Four in 10 teenagers report they feel "persistently sad or hopeless," according to a recent CDC survey. Our new Saturday afternoon workshop series for teens can help young people struggling with these kinds of feelings. The online workshops are geared toward helping teens understand the causes and consequences of emotions. Participants will learn how to turn off self-judgment, manage relationships better, and regulate their ups and downs -- with the goal of finding more meaning and purpose in life. Mental health counselor Zeinab Moussa, M.A., LLPC, will lead the workshop. Zeinab specializes in facilitating dialogue about feelings and emotions. She has children of her own and understands the negative impact COVID-19 has had on the mental health of teens and young adults. To participate, all you need is an Internet connection to Zoom, paper and pencil, and an open mind. All sessions are free of charge. Click here to REGISTER


Week 3 / Saturday, Oct. 1 at 2 p.m. - Practical Coping
Week 4 / Saturday, Oct. 8 at 2 p.m. - Moving Forward

Social Media Weekly Highlights
South Lyon Community Schools
South is using Smore to create beautiful newsletters