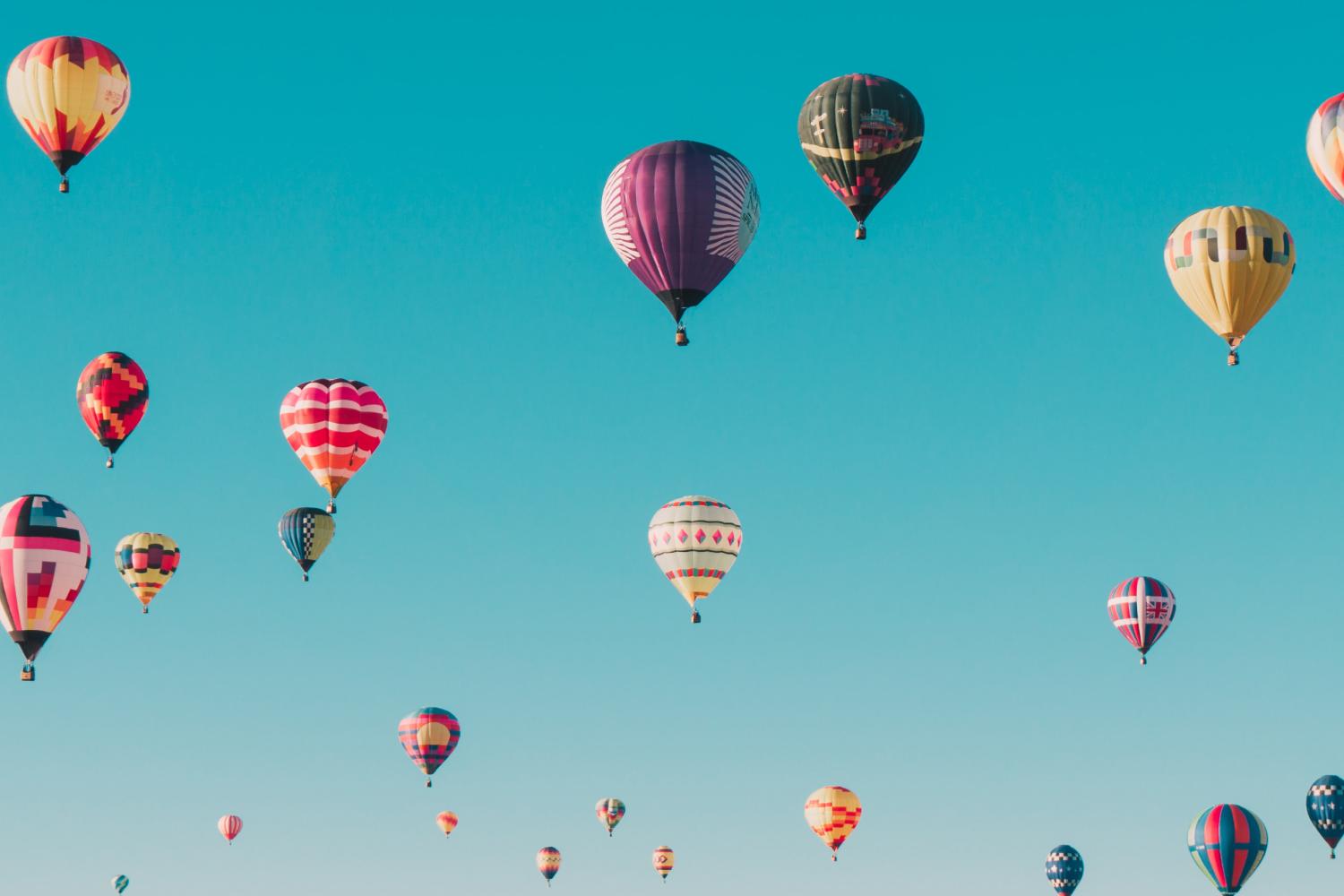 Las Positas Updates
8/19/22 Volume 2 (3)
You should be receiving this message on your cell and email. If you are not, please update both of those information on Aeries.
What an Exciting First Week!!!
Hello, Lions~

We had such a successful and exciting first week of school! This week our students improved their social interaction as they learned about their friends, their teachers, and about expected behaviors at school. We have a brand new play structure that our students love~ We had Scott Miller bring lots of food from the Gary Center and students went "grocery shopping." Today, they danced and learned to be happy and sang about how beautiful, powerful, and magical they are. Ask your children about Happiness Is Now assembly (Thank you, PTA). Thank you for sending us your beautiful children!
Just a friendly reminder in order to keep our friends safe:
school starts at 8:10 (breakfast at 7:40) for everyone except TK and late cubs start at 9:10 (breakfast at 8:40). Do not arrive earlier than our student supervisors.
Drive slowly in the parking lot
Be patient and smile~
Use the crossing to cross and not across the parking lot at the top
Do not make a U-turn or left turn in front of the school
We continue to celebrate the IB learning profile of being principled. Here's what you can do to help:
What you do as a parent matters. How you treat and respond to your child should come from a knowledgeable, deliberate sense of what you want to accomplish.
You cannot be too loving. It is simply not possible to spoil a child with love. What we often think of as the product of spoiling a child is never the result of showing a child too much love. It is usually the consequence of giving a child things in place of love.
Connect behavior to character.
Provide opportunities for your child to make their own decisions, discuss the consequences of their decisions.
Read and tell stories in which the story characters demonstrate making principled decisions
Discuss how being principled is life long commitment and well sought after as a characteristic to have
Have a great weekend~
Are you interested in helping make school decisions? Join School Site Council.
School Site Council (SSC) consists of parents, teachers, and administrators. This committee meets four to five times during the year, and discusses topics related to our school such as: student achievement, the school site plan, and the school's budget. It is a 2 year commitment. Currently there is an opening for 3 positions. If you are interested, please complete the form on the right.
Back to School Night is Tuesday, 23rd at 5:30 PM.
5th Grade Exhibition from May, 2022.
Las Positas - 5th Grade Exhibition 22
Siblings at Imperial Middle School (IMS):
We have a table where students with siblings at IMS will be waiting.

If the IMS sibling is walking home, they must have a Walking Home with Older Sibling Permission Form, click here.
First Week at Las Positas
Important Dates
Thursdays - Wear College Gear
Fridays - wear Las Positas Gear/color
8/22- PTA meeting in the library @ 3:30 PM
8/23- Back to School Night: Do Not bring kids to this event; Tuesday, August 23rd, 2022
5:00 - Dinner Sale (PTA)
5:30 - 5:50 PM - Principal's Welcome & Staff Introduction
5:55 - 6:25 PM - Session 1
6:30 - 7:00 PM - Session 2
7:00 - 7:10 PM - Dedication for Mrs. Mann in front of room 504
9/2 - Labor Day (No School)
9/14 - Fall Pictures - Bring your smile~
9/24 - Corn Festival- wear your spirit wear and join us
Other Important Information
Office Hours:

Open 7:30 AM - 4:00 PM (Essential Business, Please)
Las Positas Elementary School
Suena Chang
Suena is using Smore to create beautiful newsletters