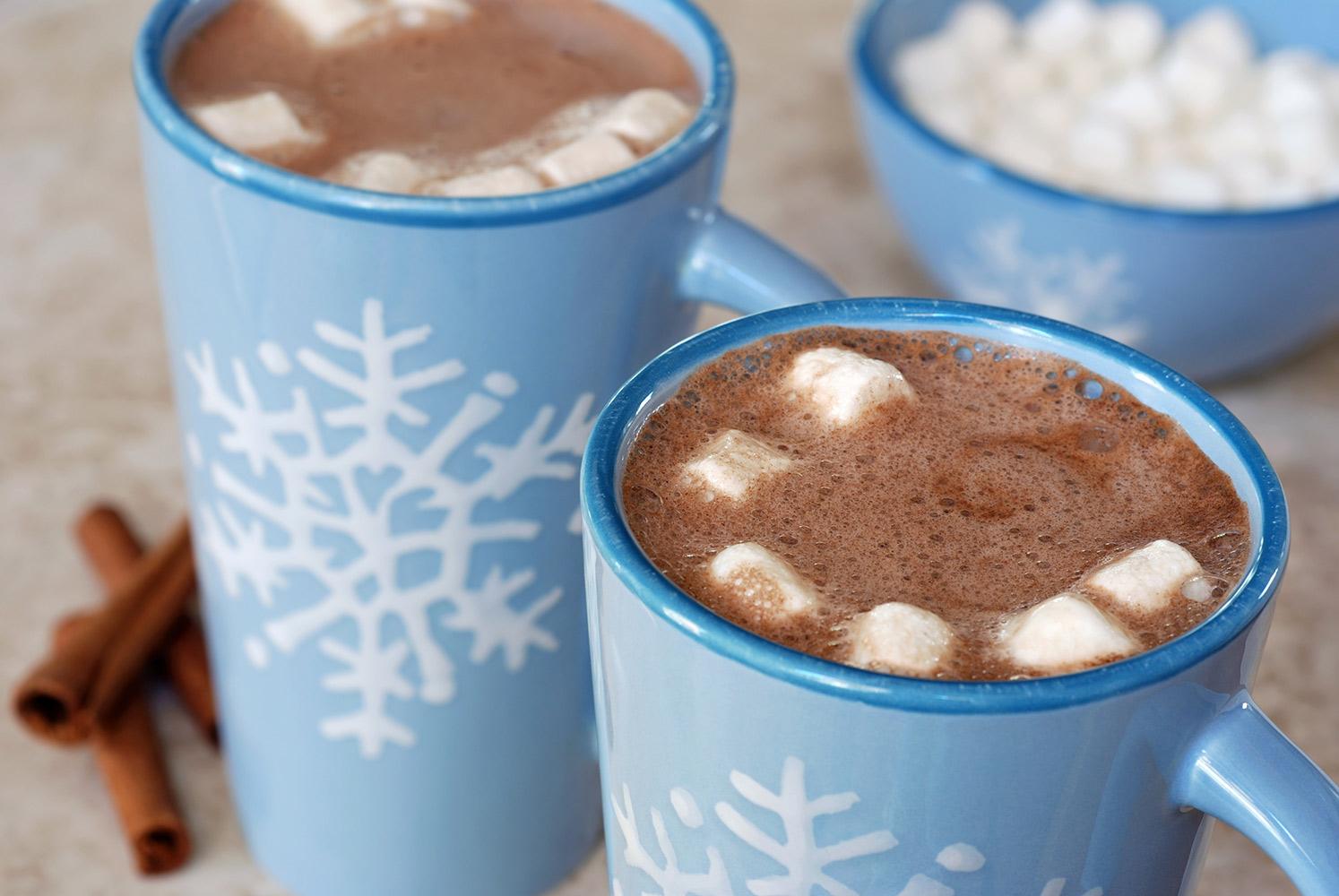 SJS NEWS
November 2022
Welcome Back!
We hope you were able to enjoy a peaceful Christmas vacation. We are very glad to welcome your children back. Please read on for all the information you need for a successful return.
Wishing you a happy and healthy 2023!
2022-2023 ENROLLMENT INFORMATION
Saint Joseph School families will be provided a two-week priority enrollment period in January 4 - 27 to re-enroll for the coming school year. Current families will have the opportunity to enroll current students and siblings (new students) during this time.

How do I enroll?
The 2023-24 enrollment process will again be completed by doing the following:
Re-enroll using the

St. Joseph School Headmaster Parent Portal

by

January 27, 2023

Complete the

2023-2024 Re-enrollment Financial Preference Form
Submit the $200 per family registration fee which is invoiced on St. Joseph School Headmaster Parent Portal for the convenience of paying with a credit card (unfortunately we are unable to accept American Express). You may also send in a check or cash payment with the financial preference form
Thank you for entrusting your child's education with us and for choosing Saint Joseph School. We feel that all our students are gifts from God and look forward to a continued partnership with you in assisting them to grow into responsible, successful adults.

APPLY FOR A SCHOLARSHIP TODAY
The Foundation to Advance Catholic Education awards need-based scholarships to assist with the tuition costs for students attending a Catholic school in the Diocese of Fall River. All families with one or more children enrolled in or applying to a Catholic elementary or middle school in grades K-8 in the Diocese of Fall River are eligible to apply. FACE uses the FACTS system to determine financial need so that each situation can be fairly assessed for scholarship opportunities.It is very important to submit your application by the deadline to ensure your family is considered for scholarship opportunities.

January 2023
1/6 - First Friday Mass- Dress Uniform
1/9 - 1/ 27 MAPs Testing
1/10 - SJS PTO Meeting 6:00 pm
1/16 - M.K. King Day- No School
1/20 - January Birthday Dress Down
1/23 - Grades close for 2nd Progress Report
1/26 - Early Dismissal- Extended Care Available
1/29- 2/4 - Catholic Schools Week
1/29 - SJS Family Mass at Saint Joseph's Church at 10 am
1/31 - Science Night 5:30 - 6:30 pm
1/31 - Progress Reports Go Home
Why come to a PTO meeting?
PTO meetings are a great opportunity to meet other SJS parents.
You can be the first to hear a

bout important news and upcoming events at school.

You can learn how your child and SJS benefit from the work of the PTO.
You can learn how to volunteer your time, to positively impact the learning experience of all students at SJS.
PTO meetings bring together home and school so that parents and teachers cooperate in the education of our children.
Click the link below for the Weekly Bulletin