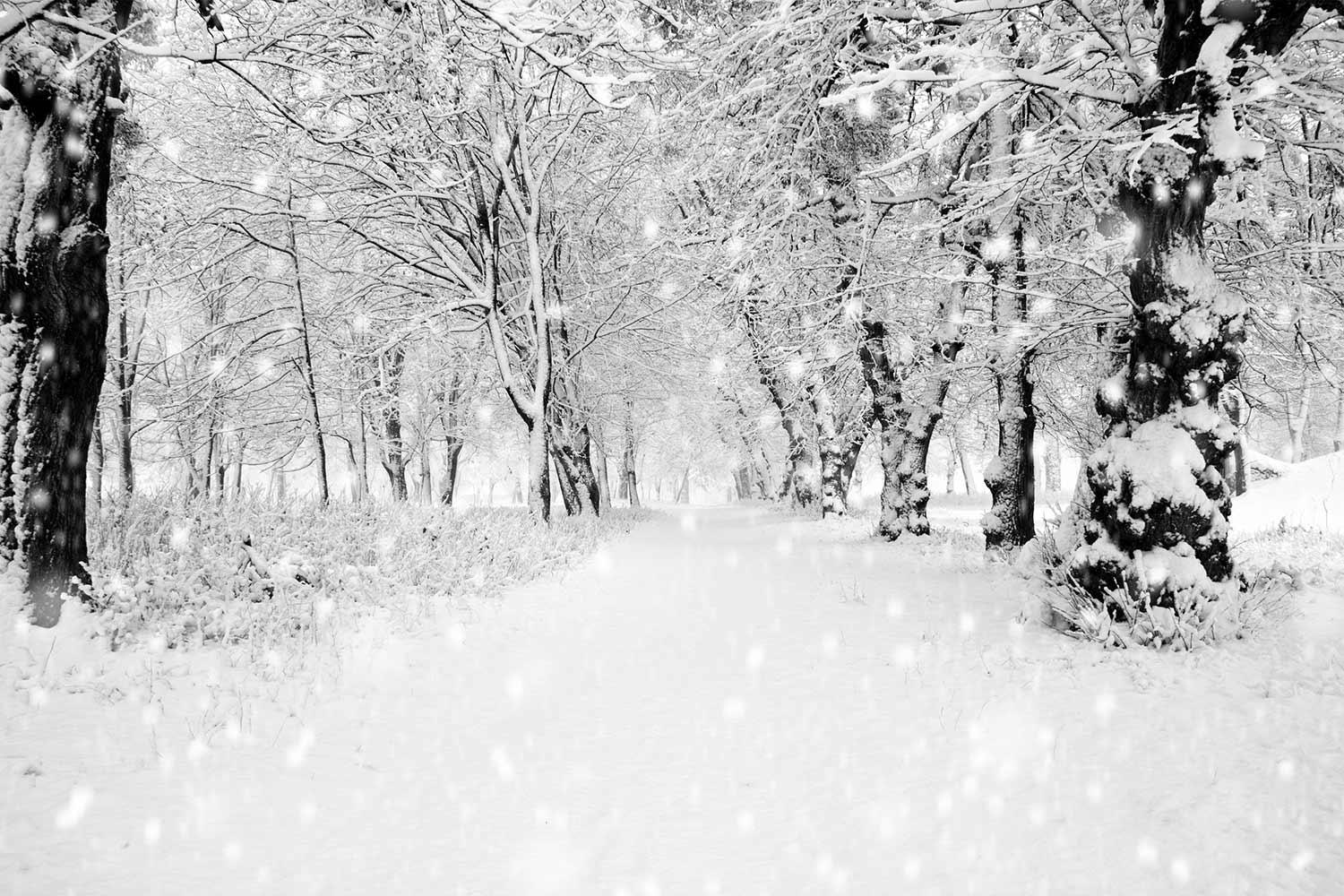 RMS Weekly Update
December 2, 2022
Mr. Brad Martz, Principal
Mr. Steve Ameel, Assistant Principal, Athletic Director

Mrs. Katelyn Ebert, Assistant Principal
Ms. Shelley Bjorkstrand, 6th Grade Counselor
Mrs. Bazner, 8th Grade Counselor
Mrs. Skover, 7th Grade Counselor
Mrs. Amanda Russell, Social Worker
Ms. Diane Zajac, Social Worker
Mrs. Katie Lackowski, Administrative Assistant

Mrs. Lisa Gaffke, Administrative Assistant
Mrs. Susan Monicatti, Administrative Assistant
Mrs. Jamie Goike, Office Assistant
Website: romeok12.org
Location: 11091 W. 32 Mile Rd., Romeo, MI 48065
Phone: 586-752-0240
Facebook: www.facebook.com/RomeoMiddleSchool/
RMS Attendance Line- 586-281-1550
If your student will be late or absent, please call our attendance line.

Lunch Menus
Please do not send in lunch or birthday treats for students other than your own.
Lunch Times:
6th Grade 10:47-11:17
8th Grade 11:44-12:14
7th Grade 12:41-1:11
Student Lunch Accounts
Please click here to set up your students lunch account. This year there is only free and reduced lunch for those who apply and qualify. If you would like to add funds to your students account please be sure to login as the website has changed.
Thank you!
When: Friday, December 9, 2022
Time: 6:00 -8:00 pm
Price: $5.00
Tickets for the 8th grade dance will be sold during eighth grade lunch beginning on Wednesday. Tickets are $5 and must be purchased before the dance.
Please see the following guidelines:

Only 8th grade students may attend the dance.

Students MUST bring their ticket to the dance to enter.

This ticket will be used to win prizes.

Drawings will take place throughout the evening.
Bottled water

and light snack

will be

served

.

Students must remain inside the building

at all times

.

Students

MAY NOT

bring guests from other schools.

Students are to follow and abide by the school rules.

Please have a ride home arranged to pick student

up

promptly

at

8

:00

p

.m.
Strategic Planning Survey
Parents and guardians your feedback is very important to us. If you haven't completed the Strategic Planning Survey please take a few minutes to share your input with us. To access the survey click on this link- https://www.research.net/r/RCSstrategicplanning

American Gymnastics PBIS Fundraiser Event
Come join us for an afternoon of gymnastics!
Who: All Romeo Middle School students
What: Open Gym, pizza and lemonade
Where: American Gymnastics
When: December 11th from 1-3pm
How: Fill out the attached permission slip and waiver then turn it in with payment to your students advisory teacher
Why: 50% of revenue will benefit our Positive Behavior Intervention Support program for prizes, events and fun!
Romeo High School Trap League
Romeo High School Trap League is a great opportunity to learn a cool outdoor spring sport and is offered to all middle school students. Safety is top priority and preparation for this league is essential. A google form to gather "interest" will be shared with all the RMS students prior to Christmas break. If your son or daughter is interested in learning more about this program - please have them fill out the form so we can invite them to an informational meeting and walk them through the necessary steps to join the league. Any questions please contact pamela.salvatore@romeok12.org
Looking for a way to contribute to Romeo Middle School? Check out our wish list for items we can use for our weekly R Ticket incentives. Please consider donating to our PBIS initiatives.
Katie Lackowski
Katie is using Smore to create beautiful newsletters