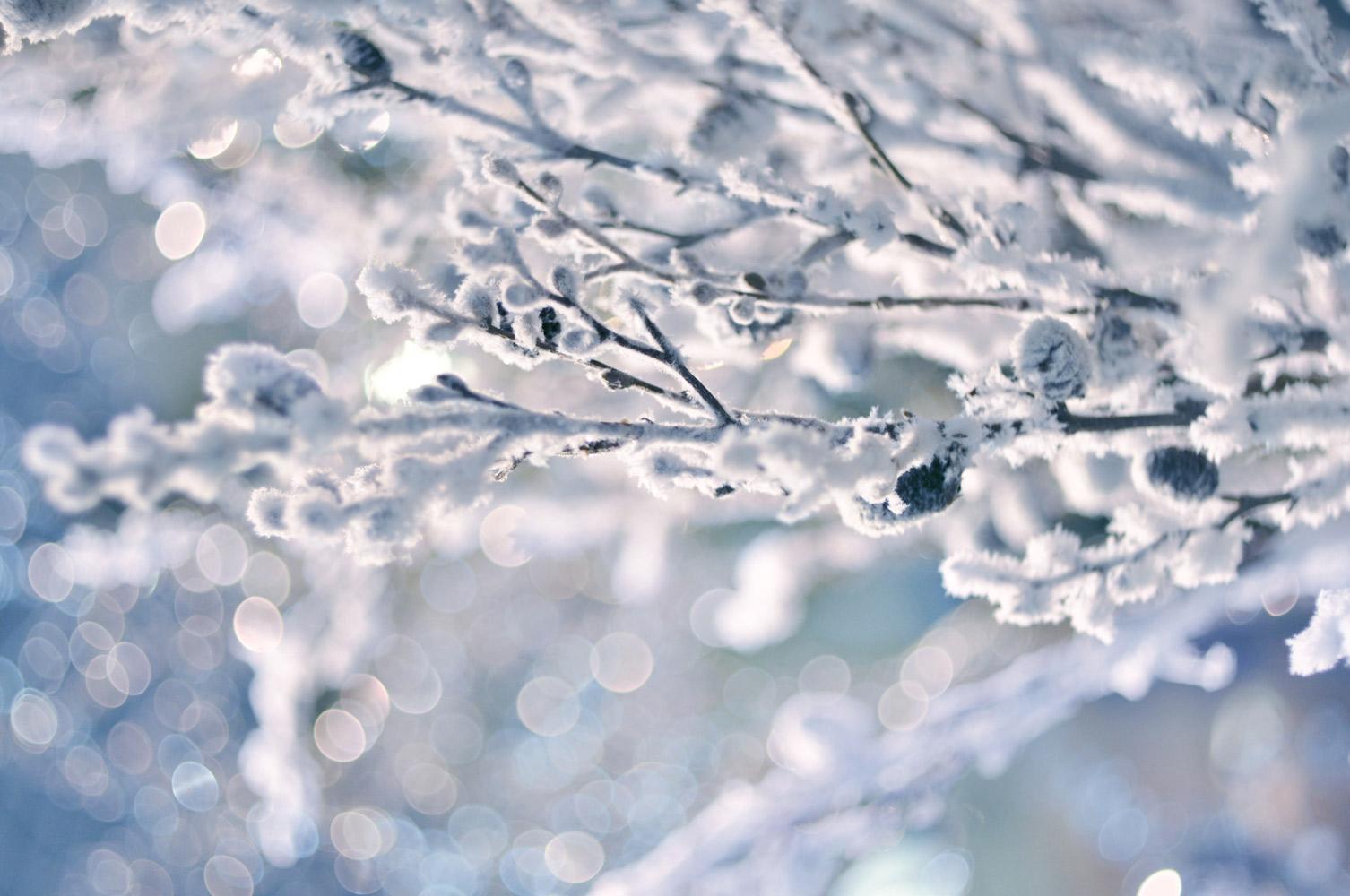 Warrior Whistle
January 2023
🌨️ Weather-Related Updates 🌨️
Emergency School Closing Information
Information on school delays and closings will be posted when available on the main District homepage at
www.wcasd.net.
Parents and students are asked not to call the schools or administrative offices for information on school closings for inclement weather or other emergencies. Please check the following sources:

District's main telephone: 484-266-1000 (recorded message)

Cancellations.com: (use 19380 as the ZIP code)

WCASD's text message notification service: Opt-In from your mobile phone at 67587.
TCHS Students of the Quarter
Congratulations "Students of the Quarter" for the 2nd marking period!
Alex Gilman - Allied Health – EMT
Mia Palma - Cosmetology
Ben Sousa - HVAC & Refrigeration Technology
These students have done an outstanding job at TCHS – Brandywine Campus and are demonstrating the attitude and scholarship that we value so highly.
Attention Senior Athletes
February 1st is our 2nd National Letter of Intent signing date of the schoolyear.


We are planning our first group photo opportunity for senior-athletes that will continue their athletic endeavors in college or will be signing a Letter of Intent.
We will take photos on Wednesday February 1st, at 2:45pm in the Henderson Athletic Hallway

We invite any senior who has played their sport for Henderson High School and plans to continue their playing career in college to attend. This photo opportunity is open to all Henderson student-athletes that will play in college (D1, D2, D3, etc.)

So that coaches and parents may be included, we ask that athletes planning to attend please come to the main office by Monday January 30th to sign-up. Please note, there will be one more photo opportunities later in the school year.
If you have any questions, please see Mrs. Ford in the main office.
Kindness Week February 13-17
Yearbooks are still on sale - you can get one for $65 until 03/31. After this date the price will increase.
Please contact mantal@wcasd.net or jwalsh2@wcasd.net with any questions.
Student Senate's 3rd Annual Holiday Gift Card Drive Up
Student Senate had it's 3rd Annual Holiday Gift Card drive up. They were able to raise over 80 gift cards and over $500 for WCASD families in need this holiday season. The students stood outside Henderson dressed in their best holiday attire and handed out candy canes to generous students and their families who drove up and dropped off gift cards. Student Senate was also able to raise money during Homecoming with Penny Wars and donated it to the families in need this holiday. Check out WCASD Instagram page for our pictures of the event!
CLASHROOM
On Fox 29 at 6:30 January 11th, Henderson teachers (Mrs. Jackson, Mr. Kernaghan, and Dr. Linton) competed against Henderson students (Aleesha Butt, Preston Lubeski, Zach Marsden) in a game show called the Clashroom. If you missed the broadcast, watch it here on YouTube.
The ClassH-Room - B. Reed Henderson High School
Key Club
On Saturday, January 7th, Henderson High School Received its charter and designation as a Key Club group through the Kiwanis club. The Key Club is an international service organization whose core values are leadership, character building, caring and inclusiveness. These students were sworn in and received their Key Club pins.
PMEA Region Choir
Congratulations to the following students representing Henderson High School at the PMEA Region VI Choir Festival to be held at West Chester University over President's Day weekend.
Ryan Hughes
Eva Yost
Maizah Ali
Elan Shigeno
Molly Hopton
Daniel Krewson
Brooke Kauffman
Lilly Rinkus
Crystal Dowdell
Crystal is using Smore to create beautiful newsletters