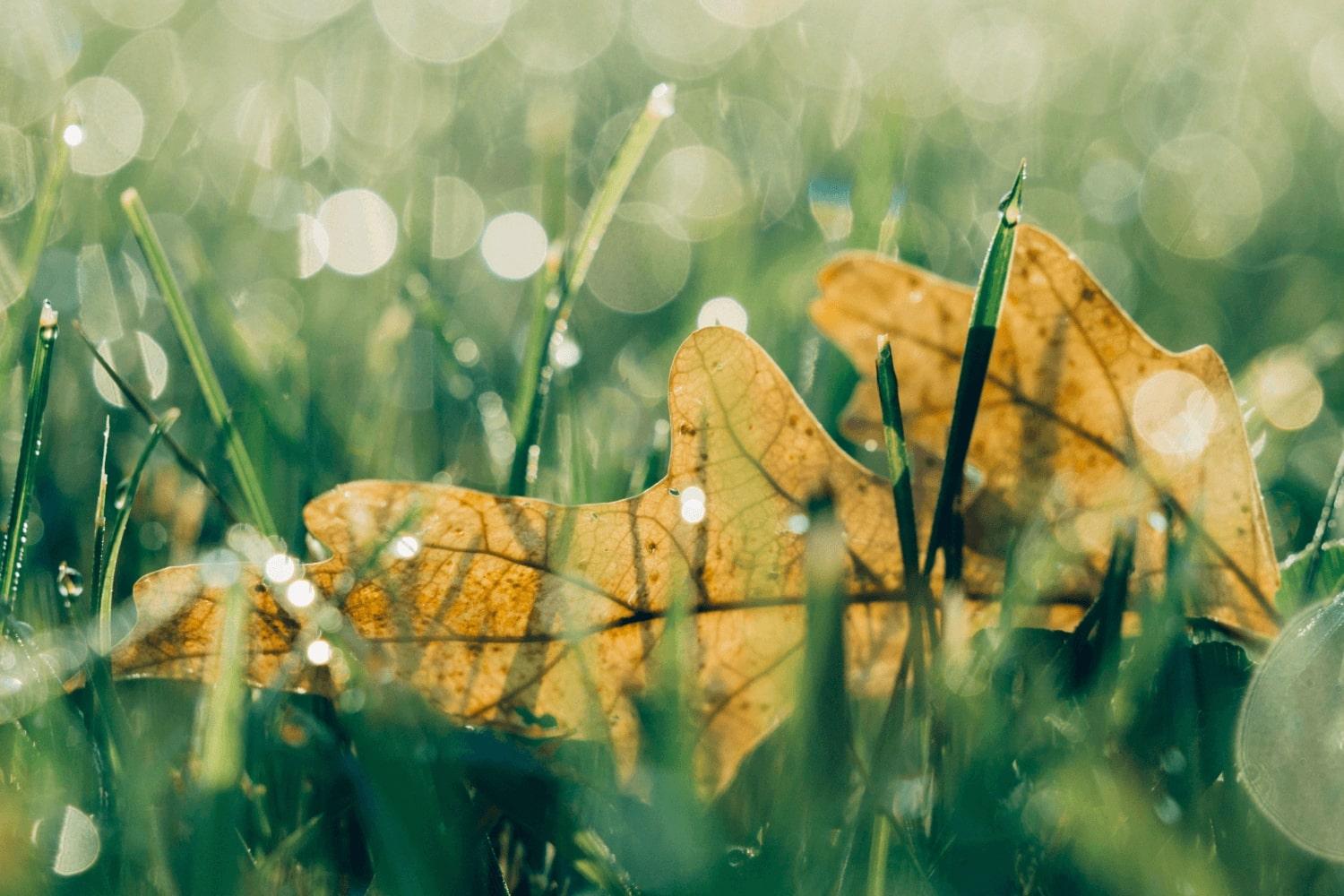 Greenfield High Stuffy-Staff-Update
September 27th, 2022
Two-Step Verification
We appreciate your attention to getting two-step email verification set up and your understanding about the need for this. I
f you did not set it up and are currently locked out of your AMESC email
, you will need to notify Heather Wolfe or Helen Douglas. Once you have access to your email, you will need to set up the two-step email verification (Learn how
here
.) and notify Heather or Helen once you have done so.
Passwords
Here's an advance notice that in the December In the Know all employees will be given information regarding email password updates. Everyone will update their email password and will then change their password every 90 days. Previously used passwords will not be able to be used again. Additional information will follow - in the December In the Know newsletter.
November's Staff Wellness Activities
Mental Wellness - Gratitude Letter/Email/Visit
Write a hand-written letter to a person you are particularly grateful to have in your life.
Be detailed. Express all the wonderful qualities about this person, and how they personally have affected your life for the better.
If you have the time personally deliver this letter to the person yourself.
Do it unexpectedly. Your level of gratitude should skyrocket, as you observe the bliss the receiver gets from your generous act. It will probably be one of the greatest gifts you will ever receive.
The positive effects of this gratitude exercise were researched and carried out by Kent State professor Steve Toepfer, associate professor in Human Development and Family Studies.
In his 2007 study, his undergraduate students experienced enhanced levels of life satisfaction and happiness, as well as decreased symptoms of depression.
The results of this study are quite straightforward. If you wish to increase your gratitude and happiness levels then intentionally script letters to inspiring people in your life.
Think about a person who has recently done something good for you, to whom you have not yet expressed your gratitude. This person may be a friend, family member, coworker, teacher, or mentor. Try to pick someone who you can visit within the next week if you are practicing the visit component.
Next, write them an email or letter. Use these guidelines to write an effective and grateful letter:
Write as though you are addressing the person directly.
Don't worry about getting your grammar or spelling perfect (unless you are sending the email/letter to them).
Describe what this person has done that makes you grateful, and how they have impacted your life. Be as concrete as possible here.
Describe what you are doing in life now, and how frequently you remember their act of kindness or generosity.
Try to keep your letter to about 300 words or so.
If you are writing an email or a letter to be mailed, go through the letter to make sure it is clear and you get the intended message across. Hit the "send" button or drop it in a mailbox.
If you are delivering your letter in person via a gratitude visit, follow these steps:
Plan a visit with the recipient. Let him or her know you would like to meet with them to share something, but be vague about what you have to share.
When you meet this person, let them know that you are grateful and that you would like to read them a letter you wrote expressing your gratitude. Ask that he or she does not interrupt you until you are done reading the letter.
Take your time reading the letter. While you read, pay attention to the reactions of both you and the recipient.
After you have read the letter, listen to his or her reaction to the letter and be ready to discuss your feelings together.
Remember to leave the letter with this person when you leave.
If you are located far away from this person, you can arrange a phone call or video chat instead.
Physical Wellness - Dance Your Way to Thanksgiving
Koo Koo Kanga Roo - Gobble Gobble Turkey Wobble (Instructional Dance)
Professional Development Opportunity
Enhance your current practices on Thursday, November 3, 2022. Register NOW for 1, 2, or 3 sessions with the Teach Better Team to explore best practices & quality instructional techniques. Topics include assessment literacy, differentiation strategies, and student goal setting.
To register for this event, please Click Here.
(1.5 contact hours will be awarded per session)
If you have questions or need additional information, contact Amy Rossler at amy.rossler@trumbullesc.org.
Entering or Leaving an LPDC
If coursework has been completed while working for another organization, submit the Verification Form for Educators Leaving the LPDC from the previous organization when beginning work with Athens-Meigs Educational ESC.
Employees who take employment elsewhere and want to transfer AMESC-approved coursework to another organization need to request that the Athens-Meigs ESC LPDC complete this form.
Individual Professional Development Plan - IPDP
This should be done as soon as the license is renewed but not later than two years prior to the license expiration.
Employees who have Kiosk can choose to submit all materials through Kiosk or use the paper IPDP form. LPDC members who do not have access to Kiosk will use paper forms.
Information on how to use Kiosk for LPDC is located in the IPDP Manual. When submitting in KIOSK, do not choose a supervisor. Skip that option. An example of a Kiosk-created IPDP can be found here

;

SMART Goals:

each is written as a SMART goal,
each lists the educator, principal, or other licensure standards related to the employee goal, and
there are three goals - IPDPs should consist of 3 to 5 SMART goals.

IPDPs can be revised with goals added (still no more than 5 SMART goals), but use caution when removing a goal as any activities submitted for that goal will be voided.
Not every goal on the IPDP needs to have activities associated with it in order to renew a license.
Activity Proposals
NEED IDEAS FOR CEUS? Check out THIS resource. Most of the online training opportunities are free, but many require the creation of a user name and password.

Group multiple activities into one Activity Proposal. For instance, participating in 7 events related to PBIS would not require 7 Activity Proposals; it would only require one Activity Proposal with 7 pieces of evidence attached.
If the IPDP is not in Kiosk, use one of the following: Teacher Activity Proposal or Activity Proposal. For webinars, also include the Webinar Proposal.
If the IPDP is in Kiosk, use the Activity Proposal process for Kiosk. When submitting in KIOSK, do not choose a supervisor. Skip that option. Refer to the IPDP Manual or watch this TUTORIAL for additional assistance.
Although the Athens-Meigs ESC does not require that educators obtain pre-approval, if an Activity Proposal is submitted after the activity, the LPDC cannot guarantee that it will be approved. Activity Proposals should be submitted in a timely manner. Waiting until the end of the renewal cycle is unacceptable.
Ohio Professional Development Standards
Included is the need to address the Ohio Standards for Professional Development.
Each of the Standards must be addressed/approved at least once during the educator renewal cycle as evidenced on the AMESC PD Standards Form, which is not required to be submitted but will serve as evidence should it be needed.
The Athens-Meigs ESC keeps a record of the educator's PD standards on the PD Summary. Educators are welcome to use the form to keep track of their own approved PD Standards; however, it is not necessary.
License Renewal
Educators can renew licenses as early as November 1 of the expiration school year. The AMESC LPDC IRN is 008340. All educators now use the Connected Ohio Records for Educators (CORE) system in the OH|ID Account to renew licenses, permits, or certificates online. e fees using a credit card or electronic check.
Before applying for renewal, contact the Athens-Meigs LPDC in order to verify that state certification and licensure requirements have been met:

180 Contact Hours
18 CEUs
6 Semesster Hours
Heather Wolfe
Heather is using Smore to create beautiful newsletters