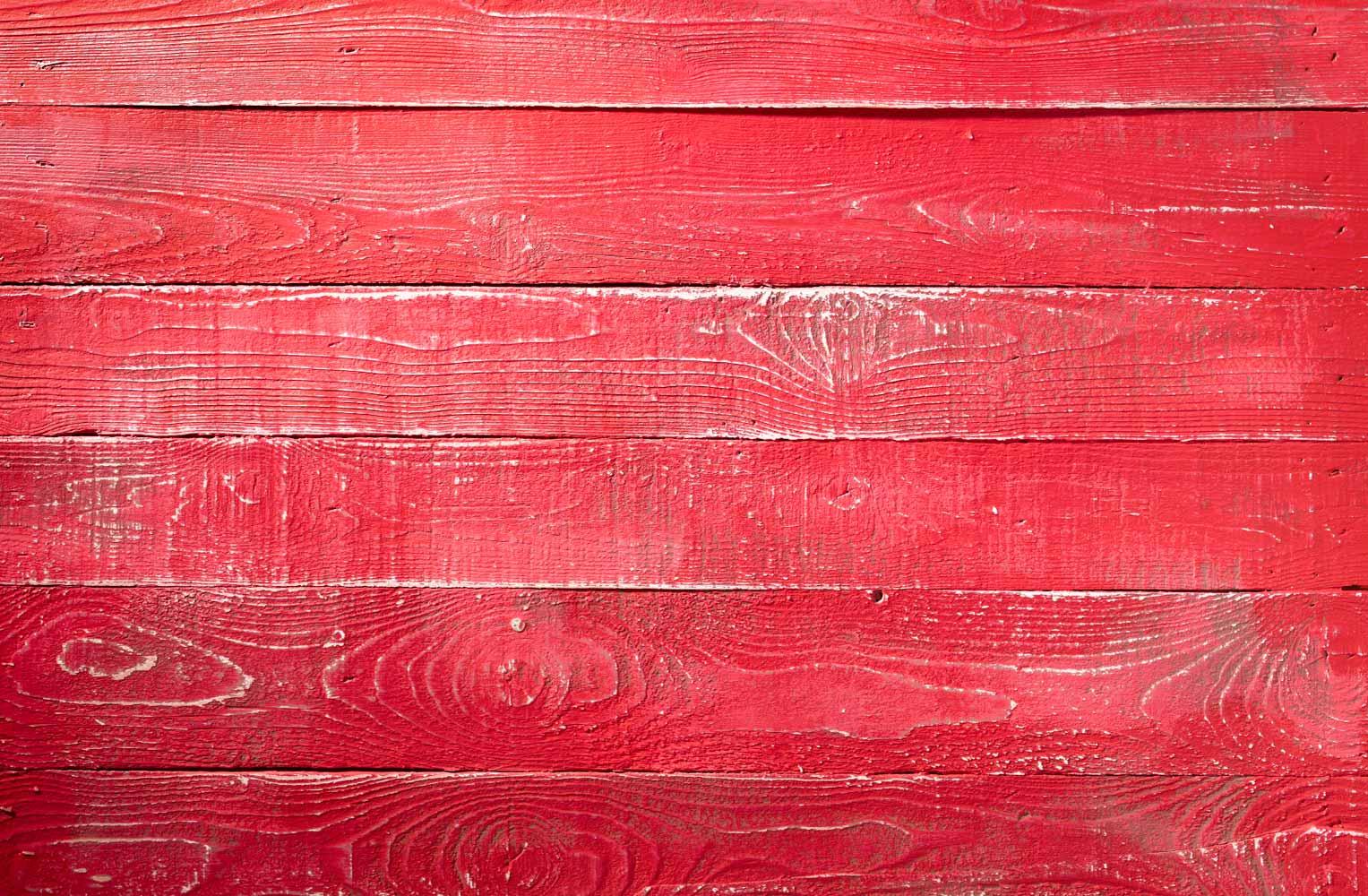 Coulston Elementary School
Comet Connection Newsletter
Notes from the Coulston Office
This week at Coulston
We have had a busy week at Coulston. The students spent the week learning about insects, geography, and sharks! The teachers and students had an engaging week of learning and we are looking forward to a great year!
Fall Athletic
It is time for fall sports! 4th and 5th grade students are able to sign up for fall sports. They can participate in volleyball or cross country. Students can contact their classroom teacher or Mr. Brown for sign-up sheets or more information. We are looking forward to an awesome fall sports season.
Wizard of Oz
Parents of students in grades 3=5. There is an opportunity for your child to participate in the Wizard of Oz, which is a performance that Shelbyville High School drama department will be performing. Tryouts for the role of a munchkin will be next week at the high school. We will be sending out that information to all 3rd-5th grade parents.
PTO
The PTO is doing a mum fundraiser for the fall. This fundraiser will be going on for one more week!
Fall Pictures
Fall pictures will be taken on Wednesday, September 6th. More information will be coming home next week!
Esta semana en Coulston Hemos tenido una semana ocupada en Coulston.
¡Los estudiantes pasaron la semana aprendiendo sobre insectos, geografía y tiburones! ¡Los maestros y los estudiantes tuvieron una semana interesante de aprendizaje y esperamos un gran año!
atletismo de otoño
¡Es hora de los deportes de otoño! Los estudiantes de 4.° y 5.° grado pueden inscribirse en los deportes de otoño. Pueden participar en voleibol o cross country. Los estudiantes pueden comunicarse con su maestro de clase o con el Sr. Brown para obtener hojas de inscripción o más información. Esperamos con ansias una increíble temporada de deportes de otoño.
mago de Oz
Padres de estudiantes en los grados 3=5. Hay una oportunidad para que su hijo participe en el Mago de Oz, que es una función que presentará el departamento de teatro de la Escuela Secundaria de Shelbyville. Las pruebas para el papel de munchkin serán la próxima semana en la escuela secundaria. Estaremos enviando esa información a todos los padres de 3er a 5to grado.
PTO
El PTO está haciendo una recaudación de fondos para madres para el otoño. ¡Esta recaudación de fondos continuará durante una semana más! Fotografías de otoño Las fotografías de otoño se tomarán el miércoles 6 de septiembre. ¡Más información llegará a casa la próxima semana!
Fotos de otoño
Las fotos de otoño se tomarán el miércoles 6 de septiembre. ¡Más información llegará a casa la próxima semana!
Coulston Elementary Web Site
Coulston/District School Calendar
School Breakfast and Lunch Menus
About Coulston Elementary School
Principal - Nicole Terrell
Assistant Principal - Andy Snow

Counselor - Christi Reed

Treasurer -Steva Sullivan

Registrar/Attendance - Lisa Gumberts
Andrew Snow
Andrew is using Smore to create beautiful newsletters