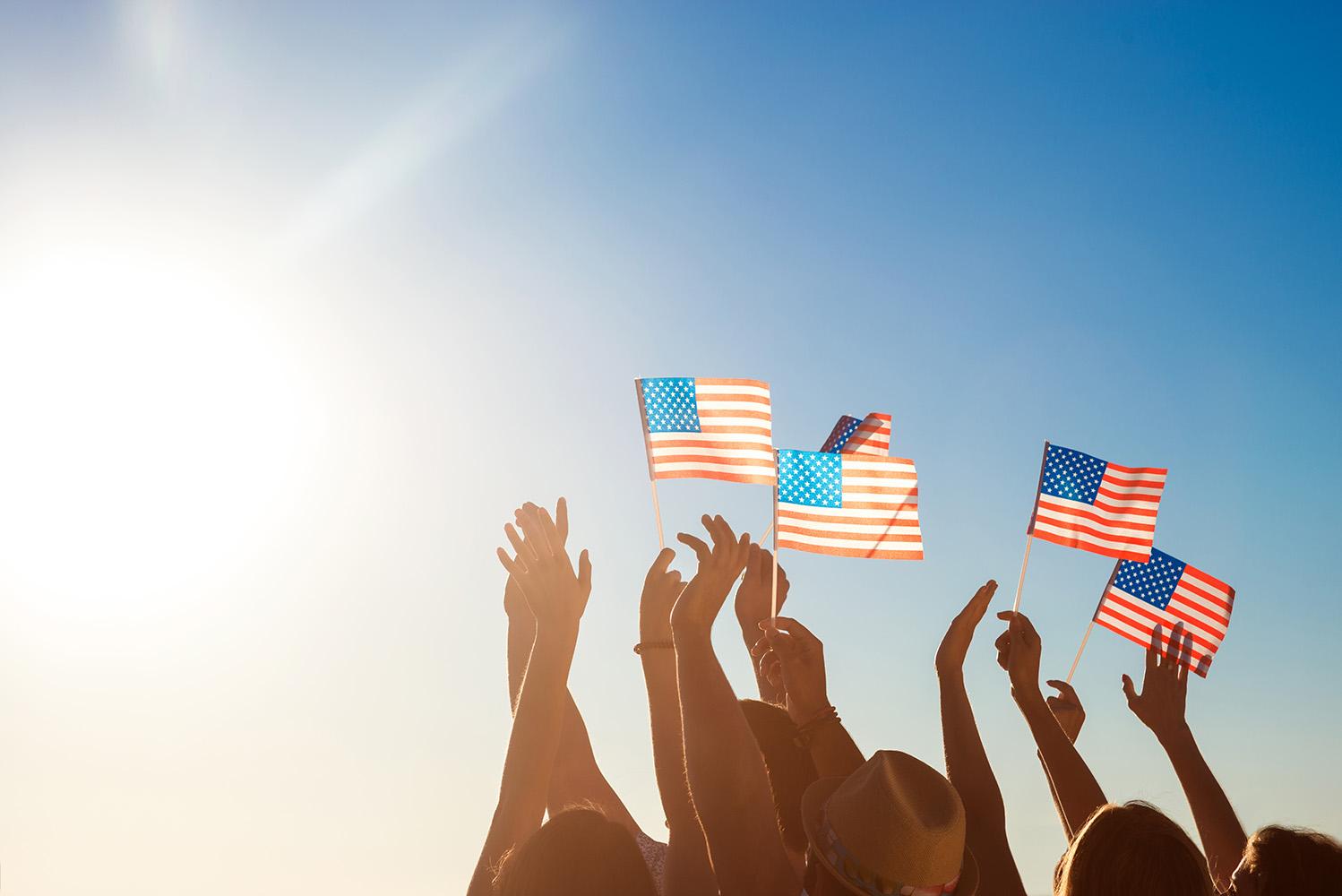 PEAK News!
Newsletter for Parents of Apex High School Students
PEAK News - June 19, 2023
Hello Cougar Families,
This will be my last communication for the 22-23 school year.
I just want to take a few moments to let our Class of 2023 know how proud I am of them. It was a wonderful commencement evening and I hope that each family had an opportunity to celebrate your graduate in your own special ways. It is hard to believe that 4 years went by so fast! For my Salem Middle School Spartans, I can't believe that we had a total of 7 years together... that is pretty awesome. I wish you all the best of luck as you prepare for the next stage of your child's life journey.
If you are hanging around because you have more children coming up, then welcome to the 23-24 school year!
Good to Know Information:
Make sure to be checking out our website for summer workout information. Fall athletic tryouts, band camp, etc. will be starting during the 1st week of August.
Summer Driver's Eligibility Certification information can be found at this link.
Report Cards will be mailed home this week.
Cougar Camp for rising 9th graders will be held on Wednesday, August 16th. Students will be assigned either a morning or afternoon session. Details are being finalized and will be made public in the next week or so. There will also be optional parent sessions available. Again, details will be coming out shortly.
Jr. & Sr. parking and lunch pass distribution dates have been set.

Seniors

Wednesday, August 9th: 8:00 AM-12:00 PM


Thursday, August 10th: 12:00 PM- 3:00 PM

Juniors

Thursday, August 17th: 8:00 AM-12:00 PM

Friday, August 18th: 12:00 PM- 3:00 PM

Open Campus/Walk your Schedule - Thursday, August 24th from 4:00 - 6:00 pm. Students and parents are invited to drop by campus to walk your schedule, meet your teachers, buy Apex gear and get excited about the upcoming school year. The PTSA will have the Kona Ice truck available to purchase refreshing treats that evening.

First day of classes will be Monday, August 28th!
** Don't forget to click on the Translate button at the top of this newsletter to choose the language you need it translated to. It's just that easy!
Warm regards,
Elaine Hofmann
Principal of Apex High School
919-387-2208
#PEAKProud
Class of 2023 Information!
It is YOUR responsibility to request your final transcript based on the following:
IN-STATE: After June 26th, once transcripts are finalized, if you plan on attending a North Carolina school (including Wake Tech) YOU must request your final transcript via www.cfnc.org by logging into your CFNC account, clicking on 'Applying to College' then "Application Hub" then 'Request a Transcript.' The information listed on this screen MUST match what is in PowerSchool (if you have a middle name, then it is listed with your first name). Request your final IN-STATE transcripts this way regardless of how you applied to the school (CFNC, college website, and/or Common App). Questions, check out this video: https://www.youtube.com/watch?v=wVLGcUPAjvY&t=117s

OUT-OF-STATE:

transcripts must be requested online via ScribOrder. Please use this link:

https://wcpss.scriborder.com/applicationCurrent

. IMPORTANT NOTE:

Between June 22nd - June 28

th

, our Registrar will complete all requests received on or before June 28th. Please ONLY request your transcript ONCE. Requests

CANNOT

be filled until NCDPI finalizes transcripts. Once requested, it will sit in queue until transcripts are finalized.

After June 28th

, your ScribOrder request will be received by WCPSS Central Records Office as you will no longer be a WCPSS student, so AHS will no longer have access to your transcript:

https://wcpss.scriborder.com/application

.
Remember: In-state, use CFNC; Out-of-state, use Scriborder
Class of 2024 Information!
Important Immunization Information!
Now is the time to ensure you have your meningococcal immunizations up to date for Senior Year! Here is a flyer with important information.

All students will need to be fully immunized before the start of their Senior Year. Please email current immunization records to Diane Connell at dconnell2@wcpss.net.
Acceptable Documentation
The meningococcal vaccine may be documented several ways on the immunization card. It is important to recognize the different abbreviations and/or names.

The law states the dose must be a meningococcal conjugate vaccine.
Acceptable documentation includes:
Meningococcal
Meningo Mening
Menactra
Menveo
MCV4
MenACWY
ACWY
MenQuadfi
Not acceptable documentation includes:
Menomune
Meningococcal B
Men B
New Information:
Important Senior Portrait information: Here is the link to Cady Photography

https://home.cady.com/seniors/

. This is a new photography company that we contracted with for this upcoming school year. We are very excited about this new partnership and all the benefits it will bring to our students! You can schedule your summer picture sessions in their North Hills studio from now until December.




Cady will come to Apex High on October 27th

for their roadshow. This is the day CADY will be on Apex campus to take photographs which will include 1 tux/drape, 1 casual, and 1 cap & gown photo.

You should still book online since it is essentially a "mini" version of the studio experience.




Yearbook only pictures will be done on December 6
PTSA Information and Updates!
Support your PTSA!
There are several ways to support the Apex High School PTSA
Buy a membership
Buy spiritwear
Use this link to take you directly to the PTSA Spirit Wear and Membership store
Important Wake Tech CCP (College Career Promise) Dates!
June 27: Last day to drop a summer 10-week WTCC course with a "W" grade.

July 26: Last day of class, before finals, for summer 2023 10-week WTCC course.
Aug 14: First day of fall 2023 16-week WTCC classes.
Aug 16: Last day to add a 16-week fall 2023 WTCC course.
mid-Sept: Applicable Summer 2023 WTCC course/grades are added to WCPSS high school transcripts.
Oct 1: Official class of 2024 rank/GPA calculations available for use on college applications.
Oct 23: Last day to drop a 16-week fall 2023 WTCC course with a "W" grade.
Dec 7th: Final exams begin for 16-week fall 2023 WTCC courses.
Jan 8th: First day of Spring 2024 WTCC classes.
early Feb: Applicable Fall 2023 WTCC course/grades added to WCPSS high school transcripts.
All WTCC dates are per the current academic calendar as of 4/30/2023 & subject to change.
Please use the following links for quick access to information!
Elaine Hofmann
Elaine is using Smore to create beautiful newsletters