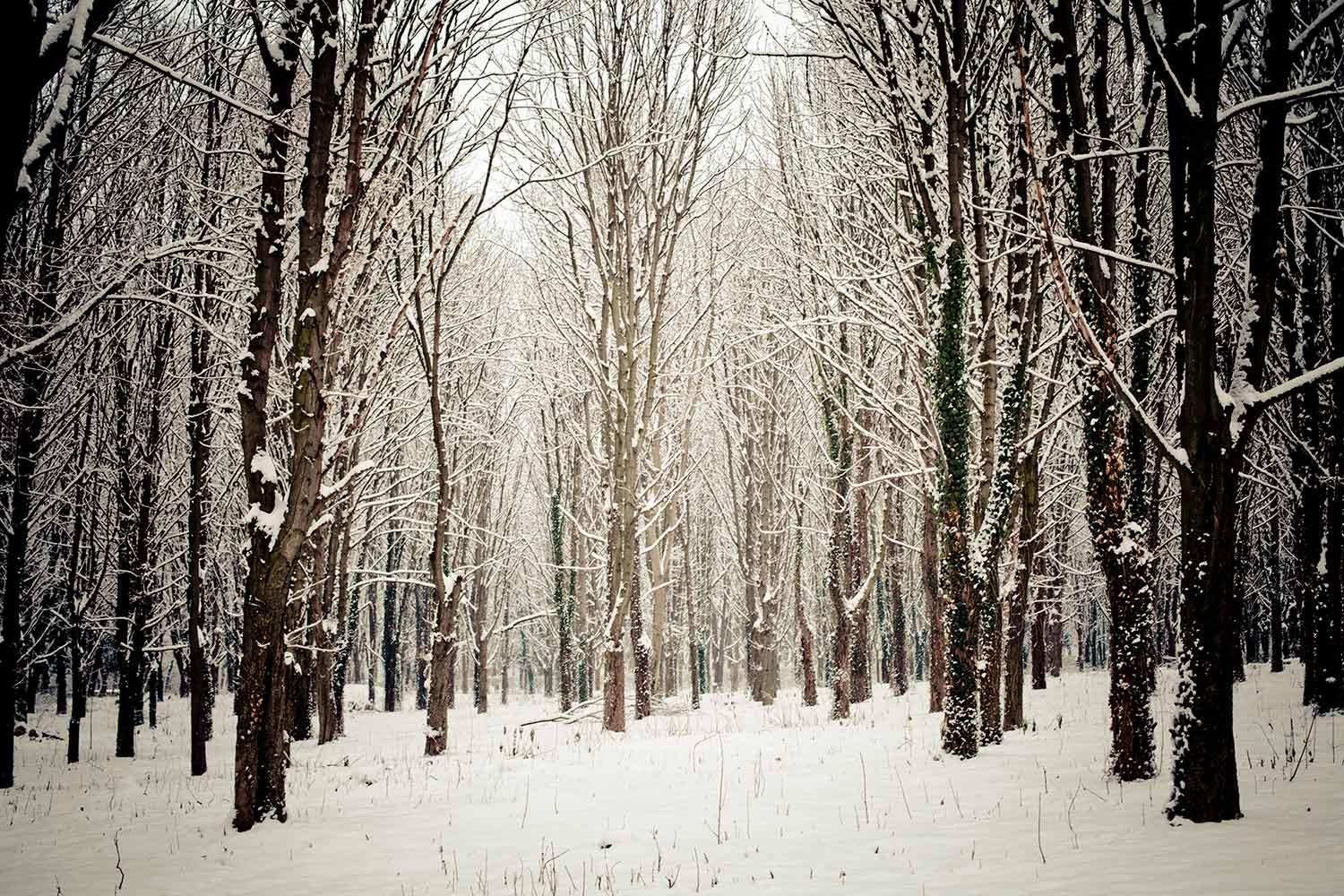 Panther Pamphlet
January 28th 2023
🐾Parkwood Upjohn is Proud of our Students!🐾
At Parkwood Upjohn we have some of the most talented and amazing students around!
This week we held our first ever Spelling Bee for 4th and 5th graders. We enjoyed cheering our students on and watching them compete in such a challenging event! Jane Cannon was our overall winner and Rowan Allhoff was our runner up. Great job to all of our contestants and winners!
At the school board meeting on Thursday January 26th, 5 of our Parkwood Upjohn students were recognized for their growth this year and given Excelsior awards by the Board. Please join us in congratulating these students!
Elementary Schools: Student Recognition - Board Meeting Presentation
Beau Blackmon- 1st grade- entrepreneurship

Tra'marion Atkins 3rd grade- 23rd percentile in reading to 45th percentile


Josie Dragt 5th grade math 52nd percentile to 74th percentile

Ayden Briseno- 3rd grade 22nd percentile to 42nd in reading

O'Shoun Jones- Kindergarten reading from 7th percentile to 67th percentile
Thank you to all of these individual students and thank you to our whole Panther Community! Keep up the Good Work Panthers!
School Store Fundraising Website
Consider supporting Parkwood by joining our fundraiser! If you click on this website and pick Parkwood Upjohn, you can buy items you and some of the proceeds will go back to our school!

Jessica Rosecrans
Jessica is using Smore to create beautiful newsletters