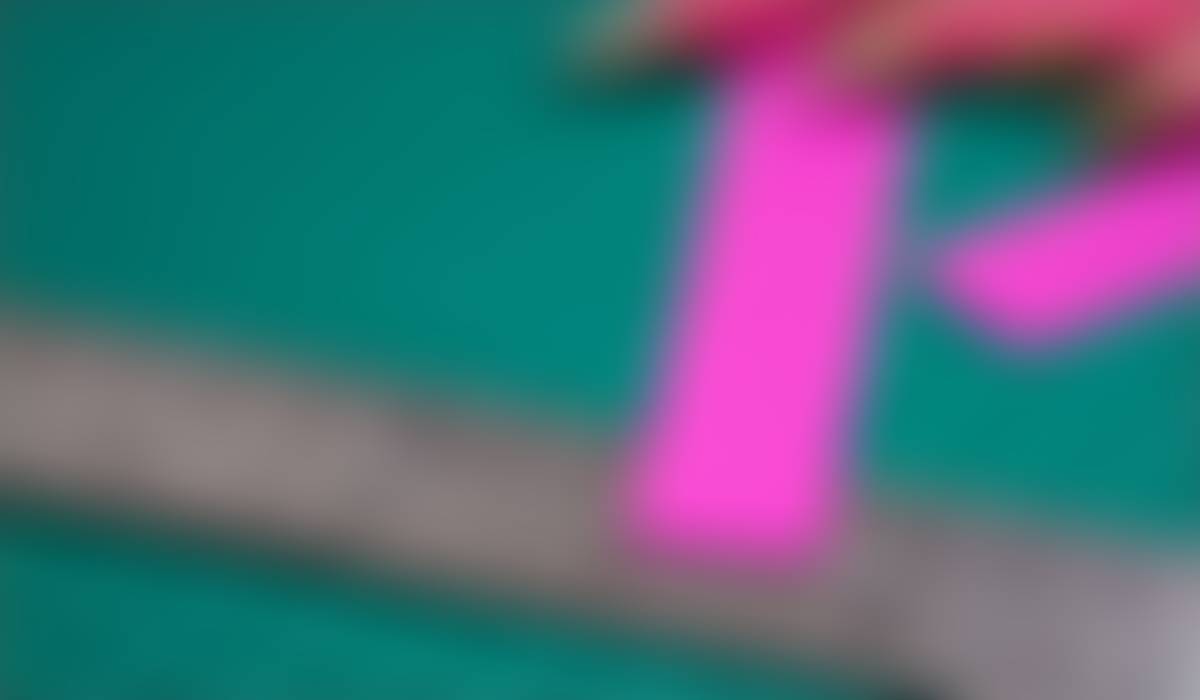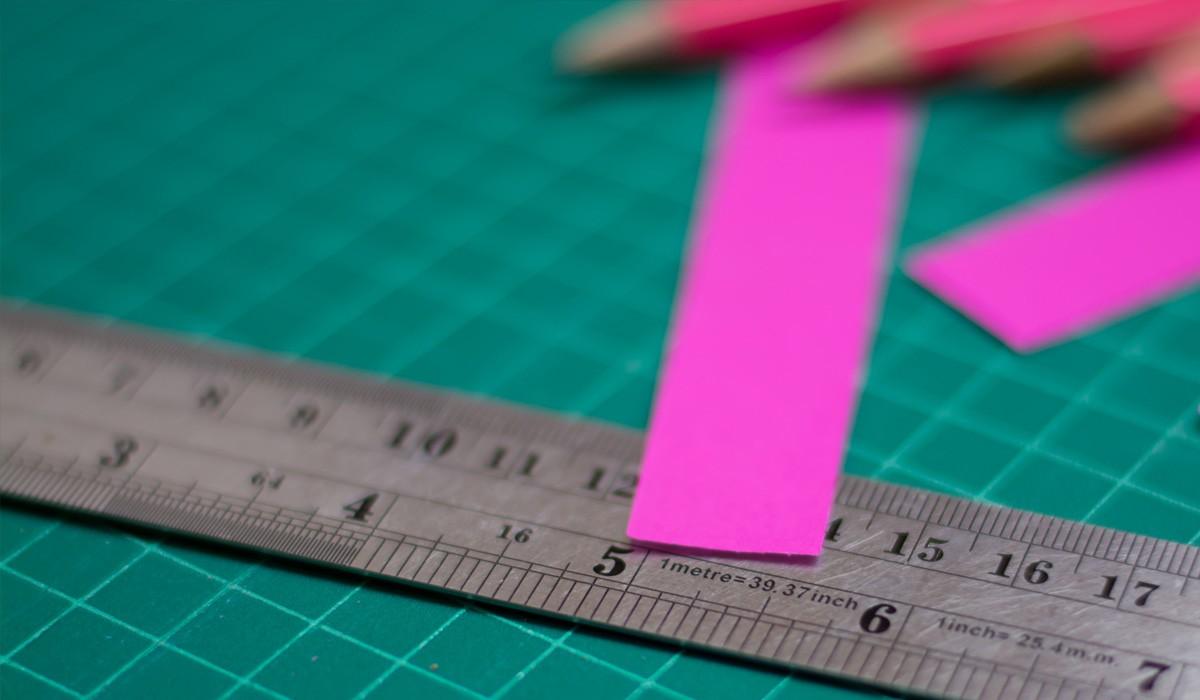 Brophy News
September 12th, 2022
¿Necesita traducción? | Precisa de tradução? | Need translation?
ESPAÑOL: ¿Necesita traducción? Haga clic en "Translate" (traducir) en la parte superior de la pantalla.

PORTUGUÊS: Precisa de tradução? Clique em "Translate" (traduzir) no topo da tela!

ENGLISH: Need translation? Just click "Translate" at the top of your screen!
A Message from the Principal
Hello Brophy Community,
This past Friday we wrapped up our 7th day of school (6 for kindergarteners) and I could not have asked for a better start to the school year. Students are making new friends and bonding with their new teachers. They have now had the opportunity to visit every special and 5th graders met with their bandmate for the first time. We had our very first indoor recess, due to the much needed down pour of rain. We also had our first practice fire drill, and an unexpected fire drill. I was so impressed how students utilized what they learned a few days prior and put it right into action when the fire alarm went off on Friday afternoon. I'd like to say THANK YOU to teachers who were able to think quick and evacuate the school as dismissal was occuring. To caregivers, who waited patiently in their cars as we followed through our safety procedures. Finally, to our bus drivers who waited around a little longer to ensure all students made it on their bus. What a great demonstration of community.
Best,
Jessica Mandes
Interim Principal
Breakfast
ALL students are able to get breakfast, even if they arrive late to school. Please encourage your students to get breakfast in the morning. There are portions of the breakfast they can save for snack time.
Arrival and Dismissal REMINDER
Arrival- Car Drop-off
Please remember, we cannot let students into the building until 8:50. Please do not let students out of your cars until a staff member is able to receive them. We do not want student waiting in front of the main door without an adult present. We ask that you PLEASE not arrive early as it causes traffic on Pleasant street.
Dismissal
We cannot dismiss students until 3:20- PLEASE do not arrive early. We try really hard to decrease traffic on Pleasant to avoid an accident. When too many cars arrive early, the pick up line becomes too long and cars are at a stand still on the main road. We continue to make small changes to improve our car pick-up procedures but we also need to ensure students are safe. Students who go home by car will be walked only as far as the cross walk. We then have to wait until cars load and drive away so the other cars who are still waiting for students can drive up as close to the front door as possible. Please be very careful when trying to pass cars who are loading children.
Our Administrator Shared Leadership Model
What is shared leadership? Although I, as the school Interim Principal, oversee all school matters, Mrs. Rivera and I have decided to assign a point person for every grade. This means if you have any questions or concerns, you would reach out the your child's grade level administrator. This model of shared leadership allows the both of us to get to know students better, form stronger bond with families, and provides consistency in all ficids. Next year the goal is the follow our students and move on to the next grade with them.