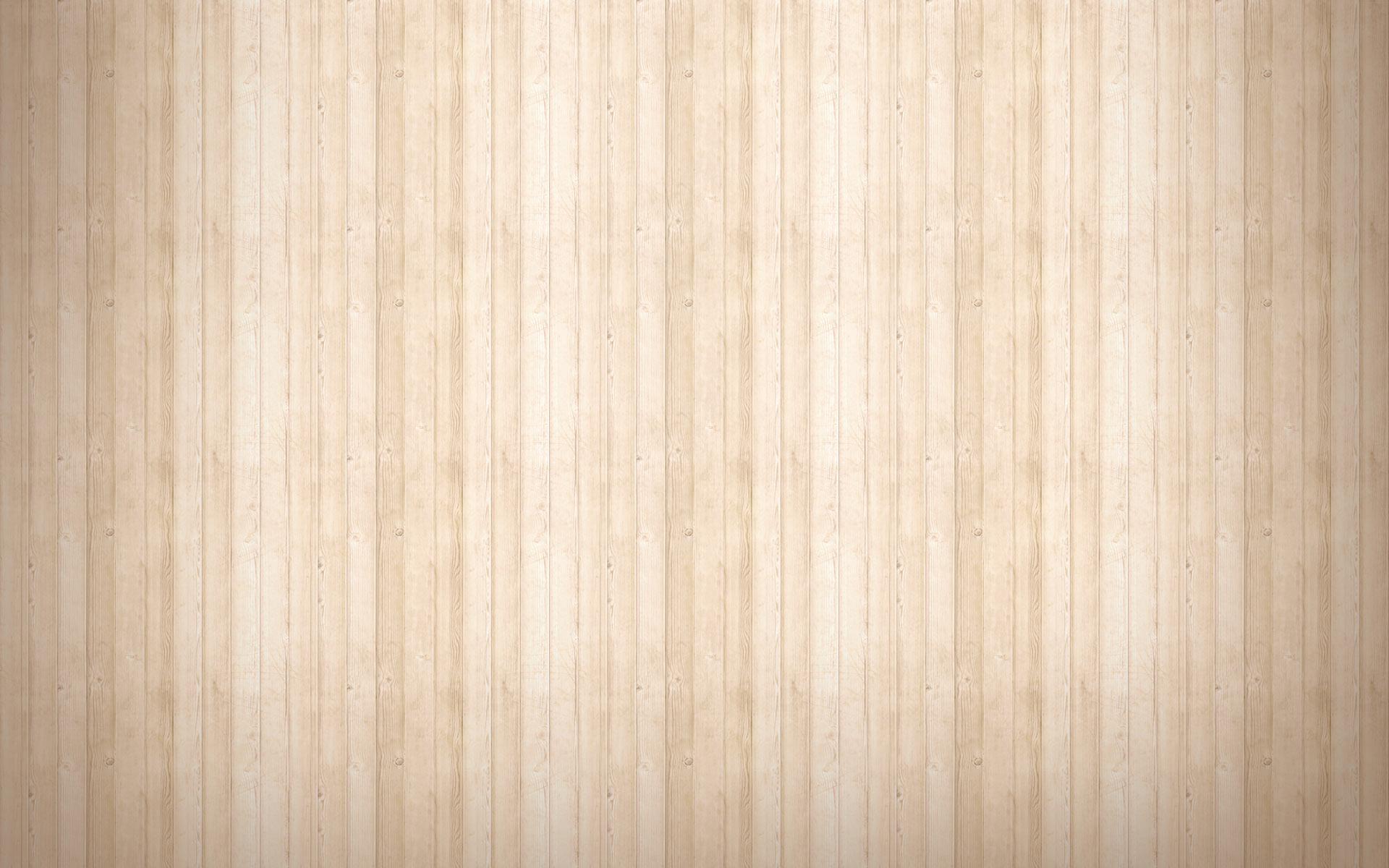 News & Notes
October 2022
Need Translation? | ¿Necesita traducción? | Precisa de tradução?
ENGLISH: Need translation? Just click "Translate" at the top of your screen!

ESPAÑOL: ¿Necesita traducción? Haga clic en "Translate" (traducir) en la parte superior de la pantalla.
PORTUGUÊS: Precisa de tradução? Clique em "Translate" (traduzir) no topo da tela!
Updates from Director
Happy New Year....Feliz Año Nuevo.....Feliz Ano Novo! We hope everyone enjoyed a happy and healthy December vacation break with family and friends.

Although we continue to deal with Covid, colds and the flu, please make every effort to send your child to school unless they are sick. Cold, snowy or rainy weather is part of our winter weather and although it may not be convenient, children make the most progress when they are in school consistently. Consistent attendance helps our children grow socially and academically and helps prepare those moving on to Kindergarten next year. If you have health concerns about your child, please reach out to our school nurse, Jennifer Raymond, to discuss these concerns so we can support your child in school.
IMPORTANT KINDERGARTEN REGISTRATION
For Framingham families whose children will be 5 years old by August 31, 2023....they will be age eligible to attend kindergarten next year. PLEASE make sure to register your child at the Student Registration Center in order to complete the kindergarten registration process. ALL CHILDREN at BLOCKS going to Kindergarten must register at the Student Registration Center to fully complete the process.
Complete your online pre-registration at https://www.framingham.k12.ma.us/kindergarten
If you have any questions regarding the Kindergarten registration process, please contact the Student Registration Office directly.
Thank you.

Sincerely,

Rosario Alvarez

Event Information
Kindergarten Information Night
More details are TBD, but this event will be in-person with a Facebook or YouTube Live option.
For questions, please contact the Department of Student Registration:

Phone: 508-424-3420

WhatsApp Phone Message: 508-573-0195
When?
Wed, Jan 11, 2023, 06:00 PM
Where?
31 Flagg Drive, Framingham, MA, USA
Reminders:
ON TIME/ATTENDANCE: When children start their school day on time they are able to fully participate in all curricular activities. Being on time also minimizes interruptions for your child and other children once the school day has begun. Please make every effort to have your child to school on time each day!

Morning & Full day sessions start at 8:15am at Juniper Hill & 9:15am at FHS
Afternoon session starts at 11:35am at Juniper Hill
If your child is going to be out please call Juniper Hill at 508-788-2380 and FHS at 508-782-7003 and leave your child's name, teacher name and specific reason for absence.


DRESS FOR THE WEATHER: With the colder weather officially here please make sure your child is dressed appropriately and preferable in layers to adapt to the changing temperatures during the day. This includes a hat and preferably mittens (not gloves) as well as appropriate footwear that are comfortable and safe. Please label all of your child's belongings with first and last name. THANK YOU!
Updates from our Nurse
Happy New Year! I hope that you all had a restful break and enjoyed the holiday season. Please see below for some important information. Thanks! -Nurse Jenn
On Monday, 2/6/23, Commonwealth Mobile Oral Health Services will be coming to BLOCKS to offer a full comprehensive dental program for children who do NOT have a dentist. This is a wonderful opportunity for students who do not have a dentist to get various dental services completed here at school. Consent forms will be sent out at the end of the first week in January. Please read and complete the consent form and return the form to school as soon as possible. This is a voluntary program.
STAYING HOME WHEN SICK:
Sometimes it can be difficult for parents to decide whether to send their child to school when the student is experiencing symptoms of an illness.
Below are guidelines to help families decide when it is necessary to stay home. If an individual is experiencing any of the following symptoms, we ask parents to keep your child home for 24 hours after symptoms resolve:

Guidelines for Keeping Sick Children Home From School

Fever

– Children should remain at home with a fever greater than 100 degrees. They can return to school after they've been fever-free for 24 hours (without fever-reducing medicine such as Tylenol (Acetaminophen) and Motrin/Advil (Ibuprofen).

Diarrhea/Vomiting – Children with diarrhea and/or vomiting should stay at home and return to school only after being symptom-free for 24 hours.

Conjunctivitis – Following a diagnosis of conjunctivitis, children may return to school in 24 hours.

Rashes – Common infectious diseases with rashes are most contagious in the early stages. A child with a suspicious rash should return to school only after a healthcare provider has made a diagnosis and authorized the child's return to school.

Colds – Consider keeping your child at home if they are experiencing discomfort from cold symptoms, such as nasal congestion and cough. A continuous green discharge from the nose may be a sign of infection. Consider having the child seen by your healthcare provider.
If your child becomes sick at school, it is a parent/caregiver's responsibility to pick up students in a timely manner. They may not remain at school and they cannot take the bus home. Please make sure to keep your cell phone charged and on and/or have your daytime contact information available to your child's school. Please also have a plan for picking up your child from school in cases of illness or an emergency.
A sick child cannot learn effectively and is unable to participate in class in a meaningful way. Keeping a sick child home prevents the spread of illness in the school community and allows the opportunity to rest and recover.
Monitor your child daily for symptoms of COVID-19 and test them when they are displaying symptoms.

Many of the symptoms of COVID-19 are very similar to symptoms of the common cold or allergy symptoms, please do not assume these symptoms are not COVID-19, and test your child before sending them to school.

Keep your child home when they are not feeling well, and may be displaying symptoms.
Common symptoms of COVID-19 include:

Nasal congestion or runny nose
Sore throat

Headache

Cough

Fever of 100.0°F (37.7C) or higher or chills

Difficulty breathing or shortness of breath

New loss of taste or smell

Muscle aches or body aches

Nausea, or vomiting, or diarrhea

Fatigue
Protocol for students who test positive for COVID-19 (regardless of vaccination status):

If your child or children test positive for COVID-19:
Please notify your school nurse

Children who test positive must stay home for a minimum of 5 days
Students may return to school, work, extracurricular activities on day 6 or later if they are:
Fever free for 24hrs without the use of fever-reducing medications.

Are experiencing improvement in other symptoms (ie, no runny nose, improving cough, no body aches, no sore throat, no nausea or vomiting).

Are able to wear a well-fitting mask fo

r 5 additional days (masking for days 6-10)

If unable to wear a mask for an additional 5 days, students will remain home for a full 10 days, or can return after having a negative test on day 5 or later and an improvement in symptoms.
Each school will have masks and rapid antigen COVID-19 test kits available for students and staff should they need it.

Students who are symptomatic may also be provided with a COVID-19 test kit to take and use at home, should they need it.

The City of Framingham has test kits available for those that need them. They are available at the following public locations, while supplies last:
Main Library: 49 Lexington Street, during hours of operation

McAuliffe Library: 746 Water Street, during hours of operation

Callahan Senior Center: 535 Union Ave., during hours of operation

Public Health Department: 150 Concord Street, Suite 205, during hours of operation
Additionally, every household is now able to order 4 more free COVID-19 test kits from covid.gov.
Upcoming PTO Meetings
PTO meetings will take place online
from 7:30-8:30pm via ZOOM on the 3rd TUESDAY of the month
on the following dates:
January 17
February 28-4th Tuesday because of break
March 21
April 25-4th Tuesday because of break
May 16
June 13-2nd week of June because of end of school
Parents of all classrooms are welcome and encouraged to attend!

2023-2024 Application Timeline
Returning students who have submitted their applications for next school year will receive acceptance letters by 1/13/23.
New applications are live on our website as of 1/1/2023 to be returned ONLY the week of 1/9/23-1/13/23, acceptance letters for those applications will be received by 1/27/23.

New applicants MUST be residents of the City of Framingham.
Priority will be given to 4 year olds (entering Kindergarten the following year)
Lottery if necessary will occur.

New applications for 3 year olds are to be returned the week of 1/23/23 and acceptance letters will be received by 1/27/23.

3 year olds will be placed after all 4 year olds and PEL students are assigned.
Open House!
Open house for families of NEW students interested in coming to BLOCKS Preschool for the upcoming 2023-2024 School Year will take place on Tuesday, January 10th, 2023 from 5-6 pm at Juniper Hill School, 29 Upper Joclyn Avenue, Framignham 01701.
This Open House is designed for adults (parents/guardians) to visit and interact directly with staff regarding the BLOCKS Preschool program.
If at all possible, please refrain from bringing your child/children to this Open House and thank you.
Emergency Dismissals
In the event of some emergency, such as a snow storm or a loss of heat in the building, a decision may be made to close school and parents/guardians MUST be able to pick up children early. If weather conditions are poor, you may need to allow much extra time in order to make that pickup. For us to be able to notify you, you must have current contact information on file in the office. If you need to update a phone number or contact, please contact the office. You will always be called first but if you are unable to be reached, you should make sure that someone other than the parent/guardian, who lives nearby and who would be able to pick up your child in the event of an emergency closing is listed under your emergency contacts.

Don't Forget!
Preschool Tuition Payments are due on the first of the month!

B.L.O.C.K.S. Preschool
Building Learning Opportunities for Children's Kindergarten Success

B.L.O.C.K.S. Preschool promotes a flexible atmosphere that considers children individually and as members of a group. Our program provides a variety of resources that address children's particular interests, needs and levels of development.
Learning through play, development of self concept, the growth of language and respect for others will be fostered in order to maximize future school success. The ultimate goal of this program is to instill in children a curiosity about their world and a hunger to learn.