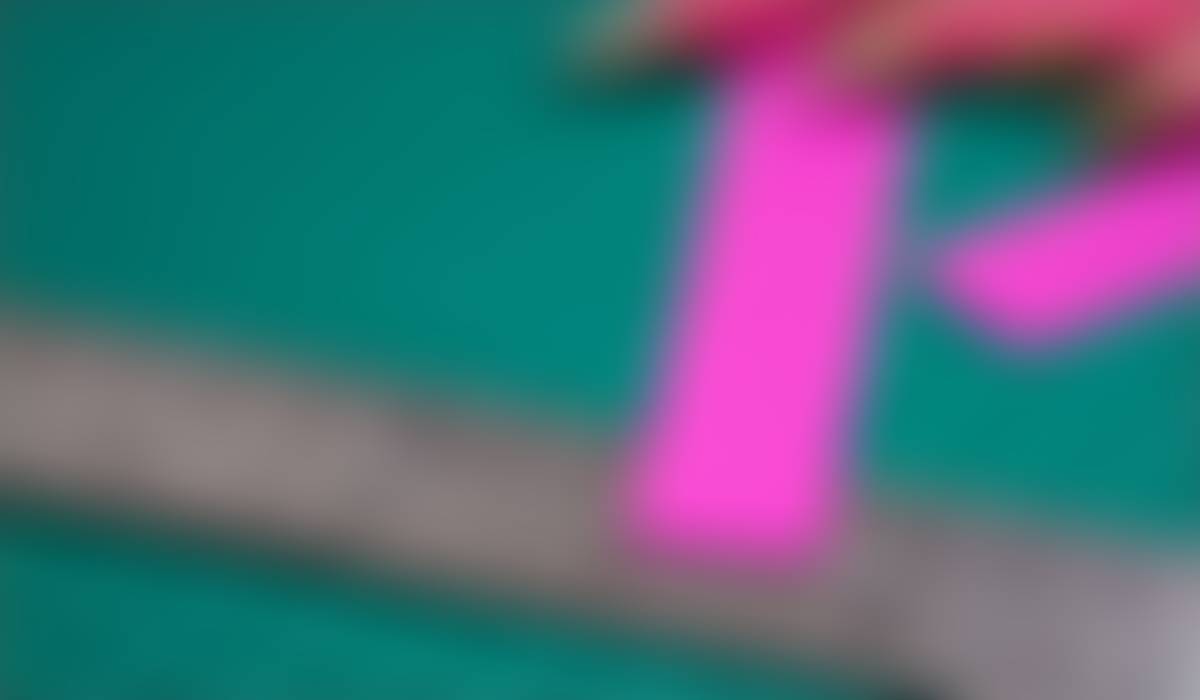 Aloha Lāhui, Aloha Maui
Ke Kula Kaiapuni 'O Ānuenue Relief Effort For Maui 'Ohana
A Kaiapuni community effort to kōkua families affected by recent fires on Maui
In the last few days we have been witness to a major disaster right here at home. Our family and friends in Lahaina and the surrounding areas have been devastated by wildfires causing the loss of life, homes and businesses. We would like to rally together and send what aid we can give to kōkua these families in this time of great need.
How can we give? What can we give?
Next week Monday through Thursday (08/14-08/17), families can drop-off or send donations to the school with their keiki. Then on Friday 08/18, which is a holiday for students, we will be opening our Hale ʻAina to the community as a drive through and drop off location for donations from 8am-3pm.

DONATIONS CAN INCLUDE:
-Clothes: all sizes, keiki to mākua
-Toiletries & Personal Hygiene : soap, shampoo, deodorant, toothbrush, toothpaste, feminine hygiene products
-First Aid Supplies
-Canned Goods: (Please do not donate perishable food)
-Cases of bottled water
-Sleeping Supplies: blankets, pillows
-Baby Supplies: formula, baby wipes, diapers
A message to our school community...
We are doing this as an effort to help offer what aid we can in this terrible situation. It has been shared with us that there are Kaiapuni kumu, students, and families directly affected by what has happened. There are many current efforts gathering donations from all over the island and this is our way to pitch in. If you are currently involved in other relief efforts, have donated in another way, or just cannot afford to give, please do not feel obligated in any way to donate. Only give what you can, even if it just your thoughts, your pule, or your aloha. It ALL counts and we mahalo everyone.
MAHALO NUI to our school 'ohana and community partners for helping us help others!! This would not be possible without you.
Here are some of the hui supporting these efforts:
**If you would like to kōkua or are interested in making a monetary donation, please come see Poʻokumu Babā or ʻAnakē Jantseen. Checks can be made out to Nā Leo Kākoʻo.
Babā Yim
Babā is using Smore to create beautiful newsletters