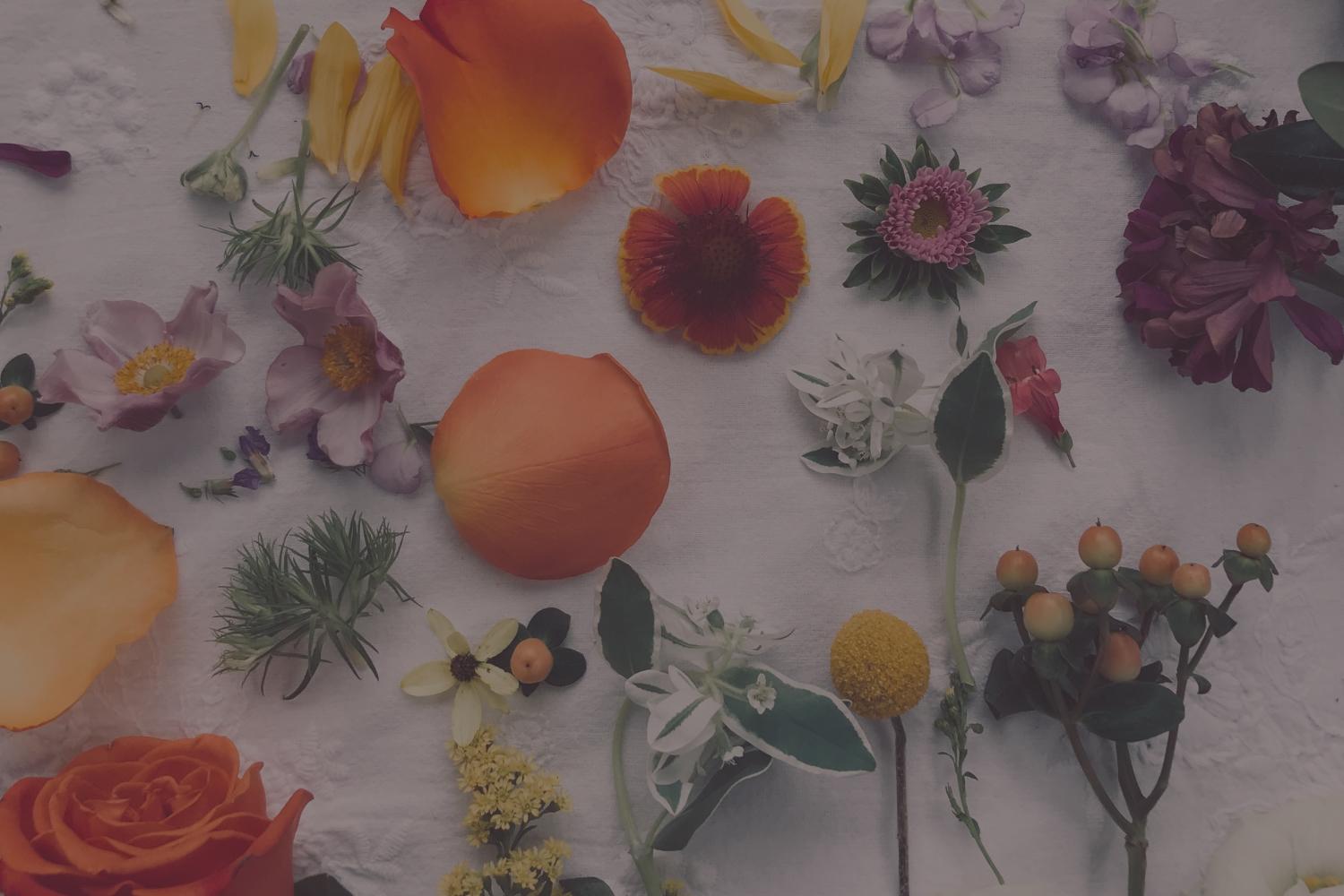 Mrs. Michels Weekly Updates
Let's make it a great week!
Hello Hamilton Families!
April 24, 2023
It is hard to believe that we are looking at the end of April already! These last 7 weeks of school are going to go by so fast! We still have a lot of work to do and rely on the home-school connection to keep our students focused on their work. We do have a number of fun activities planned to keep the students engaged and having fun as we wrap up the year. Keep an eye on the class Dojo for messages from the teacher about classroom activities.
4/24 NWEA testing begins
4/26 Secretary & Library Clerk Appreciation Day
4th grade field trip to UM-D
5th grade transition night at the middle schools
4/27 Philharmonic performs for 4th grade
5/1 Teacher Appreciation Day
5/3 NO SCHOOL
5/5 Nurse & Food Service Appreciation Day
Hamilton Skate Night 5-7
5/8-2nd grade to U of M Dearborn field trip
Starting next Monday, May 1st students will line up outside for morning line up. Teachers will greet students at 9:05 to enter the building. Please plan according to the weather and also remind students that the playground is off limits during morning line up. If your child goes in the door with a younger sibling they will just line up with them and then walk in the same door they have been going in.
Summer programs- Wayne Westland schools is offering a number of wonderful summer programs. Please click the link below to see what programs are available. These are a great way to prevent summer slide and help your child retain and build on all the wonderful things they learned this year.
Summer Programs 2023 Registration
Parent Survey
Please take a few minutes to complete this parent survey. We use this information to improve our district and school. Your feedback is important to us and I thank you in advance for your time and effort.
https://docs.google.com/forms/d/e/1FAIpQLSe2JI3UABGeo28SiDbdHG8oZ5ZuKwDfv2SFrBjTUImhkOHa5g/viewform
A few parents have asked about class assignments for next year, class assignments will be available in parent connect in late August.
Our first day of school next year is 8/29. Reminder!! Our new start time next year will be 8:30 and dismissal is 3:20.
Family Resource Center
Are you, or do you know a student or family needing assistance? We can help with resource numbers and referrals, essential items, emergency toiletries, socks, underwear, hats, gloves, scarves, laundry assistance, food assistance and more for those unable to afford it. We have school supplies and backpacks for students YEAR ROUND. Call 734-419-2709 or email FRC@wwcsd.net. We also have a Digital Request for Services Form that you can fill out to request services. The Family Resource Center services our entire district. Our staff is also trained MiBridges Navigators and can help families apply for multiple forms of assistance through MDHHS (food, child care, etc.).
Please continue to check our district website for resources and information. Along with our Hamilton website, which includes the calendar for the upcoming school year.
https://www.wwcsd.net/schools/elementary-schools/hamilton/
https://www.wwcsd.net/schools/elementary-schools/hamilton/calendars/
You can also follow the Wayne Westland Community School page on Facebook for updates and information too!
Thank you for your continued support!
Make it a great week!
M.M. :)
Kelley Michels
Kelley is using Smore to create beautiful newsletters