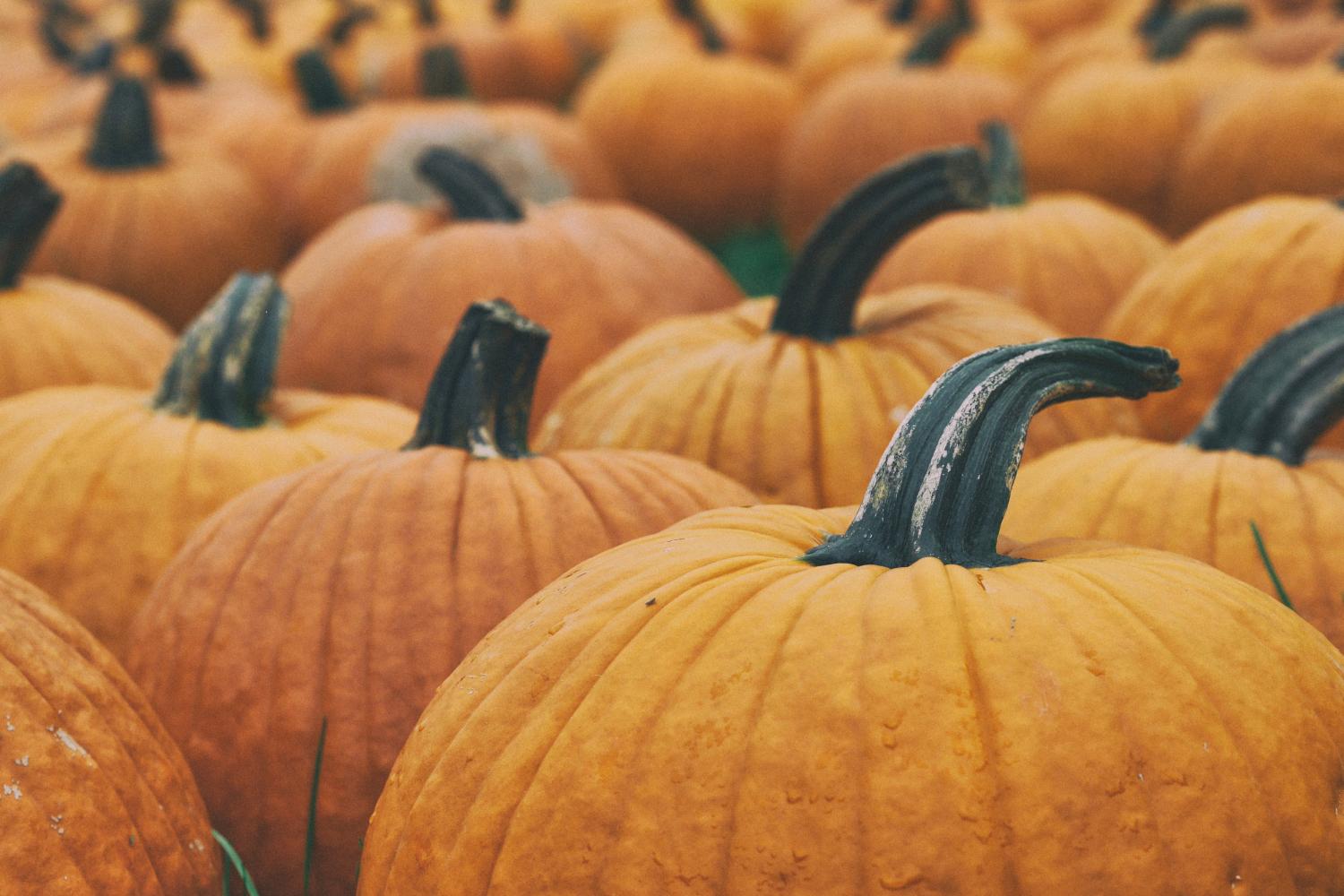 Weekly Scoop from Principal Fries
October 24, 2022
Week of October 24th - Red Ribbon Week
October 24th
Picture Retakes- Change into Uniform After
Flu Shot Clinic
October 25th
10 am Rally the Readers
Bus Evacuation Drills

7 pm 6th - 8th grade band concert at Spencer Middle School
October 27th

October 28th
Fall Party

8:30 am School Mass Grade 3
Last Day to Wear Shorts
We've had a few people mention that they haven't received their invitations to the gala. These were mailed out almost 2 weeks ago and it appears they may have gotten 'lost' in the mail. We apologize for the inconvenience, but please know that the invitation is extended to all of our school families, parishioners, and community members. We hope you can join us on November 5th! sacredheartgala.com
Online auction items go live for bidding on Monday, Oct. 31st.
Parent Group Formation
We are looking to develop a parent led group that will help strengthen the community of Sacred Heart School. This group will promote various school activities, help with teacher appreciation events and foster a fun and loving environment for our students.
This group is still in the beginning stages and we need your input!
If you are interested in participating and/or want more information, please complete this form:

https://forms.gle/uSmM75KLHr3egJaG9

We look forward to offering this opportunity for families to be more involved at Sacred Heart School.
Farm Bureau Visits Sacred Heart
Farm
Bureau talked about hydroponics and the tower garden with our students in 1st and 3rd grade. In addition s
he brought Indian corn and field corn and compared them for the kids.
Travel Pillows for Kindergarten!
Thank you to Neila Rohan for making the Kindergarten students travel pillows. They loved them!

Grades 2 and 4 enjoying some #SpencerReads time on Friday!

I wish the principal knew....
Have a question? Have a suggestion? Want to give me a heads up on something that is happening with your child? Click here.
Deena Fries
Deena is using Smore to create beautiful newsletters