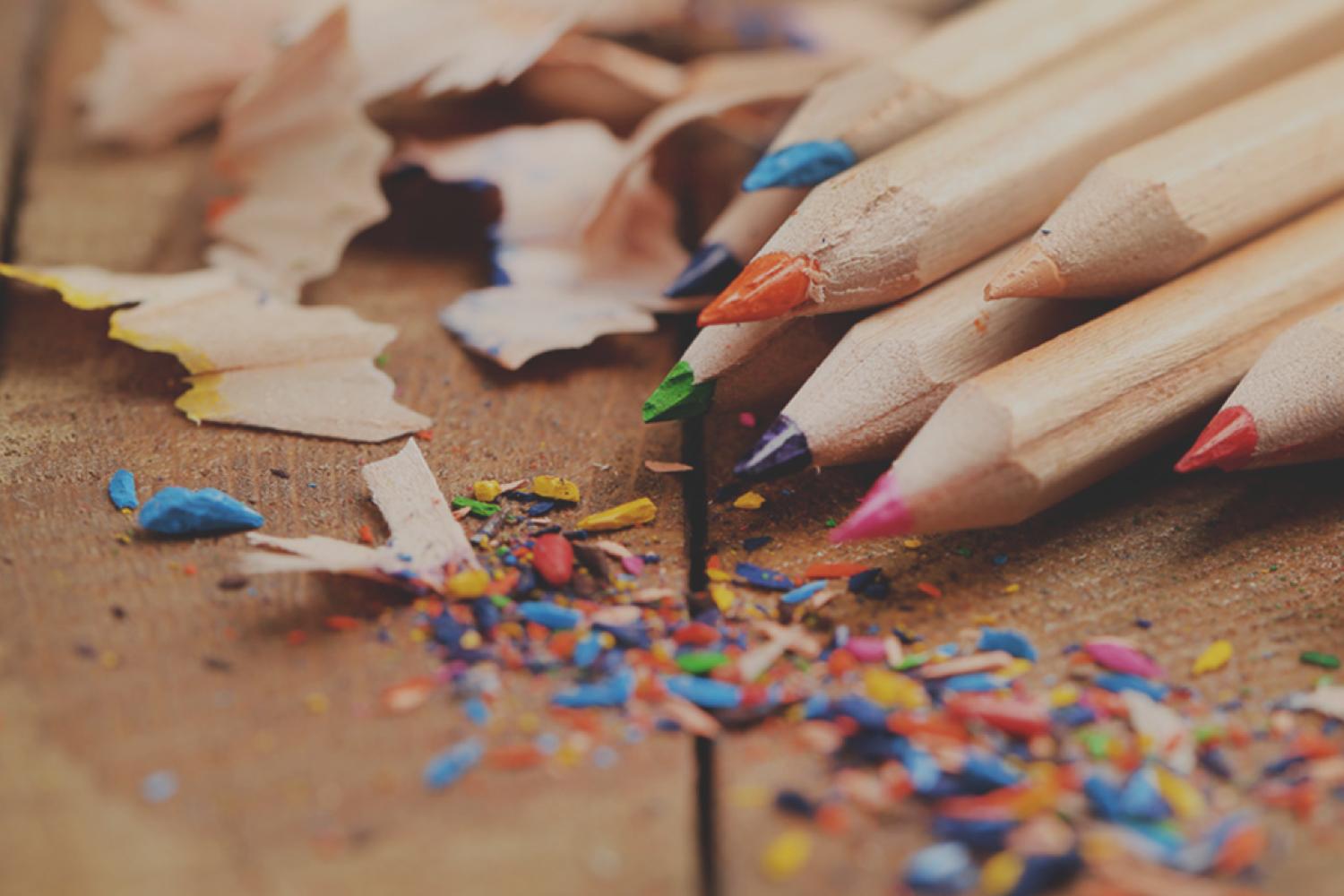 LVIS Family Newsletter
September 26, 2023
This year, we have four clubs that will be starting soon; Choir Club, Art Club, Project Vinatta, and Kardivas. Each club will meet at different times. We are excited to get these clubs started.
The sponsors for the clubs are below. Also, we will be participating in UIL again later this year.
Choir: Mrs Whitted
Art: Mrs. Aromy
PV: Mrs. Tilotta and Mrs. Gumbert
Kardivas: Suzanne Taylor and Lisa Whitted
Below is information about Kardivas. It is a club specifically for 5th grade girls.

At LVIS, we want to provide our students with opportunities to get involved with extra curricular activities.
Kardivas is a character club for 5th grade girls that meet weekly, after school at LVIS. Kardivas is designed to teach and encourage young girls that they are unique and special. It builds friendships and reinforces self-esteem. Our sponsors for Kardivas is Suzanne Taylor and Bridgette Henderson. They will meet on Wednesdays from 3:30pm - 4:30 pm.
Female high school students will lead games and activities that foster integrity and confidence. Snacks provided!

When: Wednesdays, starting October 4th
Time: 3:30-4:30PM
Location: LVIS after school
Pick Up: Is in the front of the building
If your daughter is interested in joining, you can register here
https://mynorthlake.churchcenter.com/registrations/events/1917904

Important Changes Coming to the Dismissal Process
One of our campus goals is to ensure effective processes that keep students safe. This year, our school is implementing School Dismissal Manager. The purpose for the program is to provide an easy way for families to notify us of any transportation changes so that we can get students home safely and the correct way.

Please note the following:
Each family should receive an electronic welcome letter this THURSDAY or FRIDAY from School Dismissal Manager (SDM).

Please visit the website to learn more and download the appropriate app.

Once you receive your welcome letter and login information, please login and set your child's default dismissal.

Families will manage how their child leaves each day.

SDM will eliminate the need to call the office or email with changes. It can all be done at the palm of your hands anytime of day.

We will begin using SDM at our campus on October 10th. However, you may put your child's dismissal default information in as soon as your receive your login information.
Please watch form more information coming from School Dismissal Manager
Reminder: If you are picking up your child early, you must do so before 2:30. After 2:30, our buses start pulling into the parking lot, and we have already started the dismissal process. We cannot release students after 2:30pm. Thank you for your cooperation.
GT Referral Link
If you would like your child tested for Gifted and Talented, the testing window will be
open until October 2, 2023
. To nominate your child for testing, please complete the form at the link below.
English here

We are excited to welcome parents to lunch. If you would like to eat with your child, please arrive a few minutes early. You will need to check in at the office first. Please make sure that you have your driver's license with you. We will scan your license into our Raptor system.
A couple of procedures to know:
Parents will sit with their child in our guest section in the cafeteria.
Parents may only sit with their own children. Inviting other students to eat or bringing other students food is not allowed.
Parents may choose to bring outside food for their child or have them eat cafeteria lunch.
Parents are also welcome to buy a cafeteria lunch if they would like. The adult lunch price is $3.40
Before you leave, please sign out in the main office.
Who Do I Contact at LVIS?
Lago Vista Intermediate School
Bonnie Sullivan
Bonnie is using Smore to create beautiful newsletters