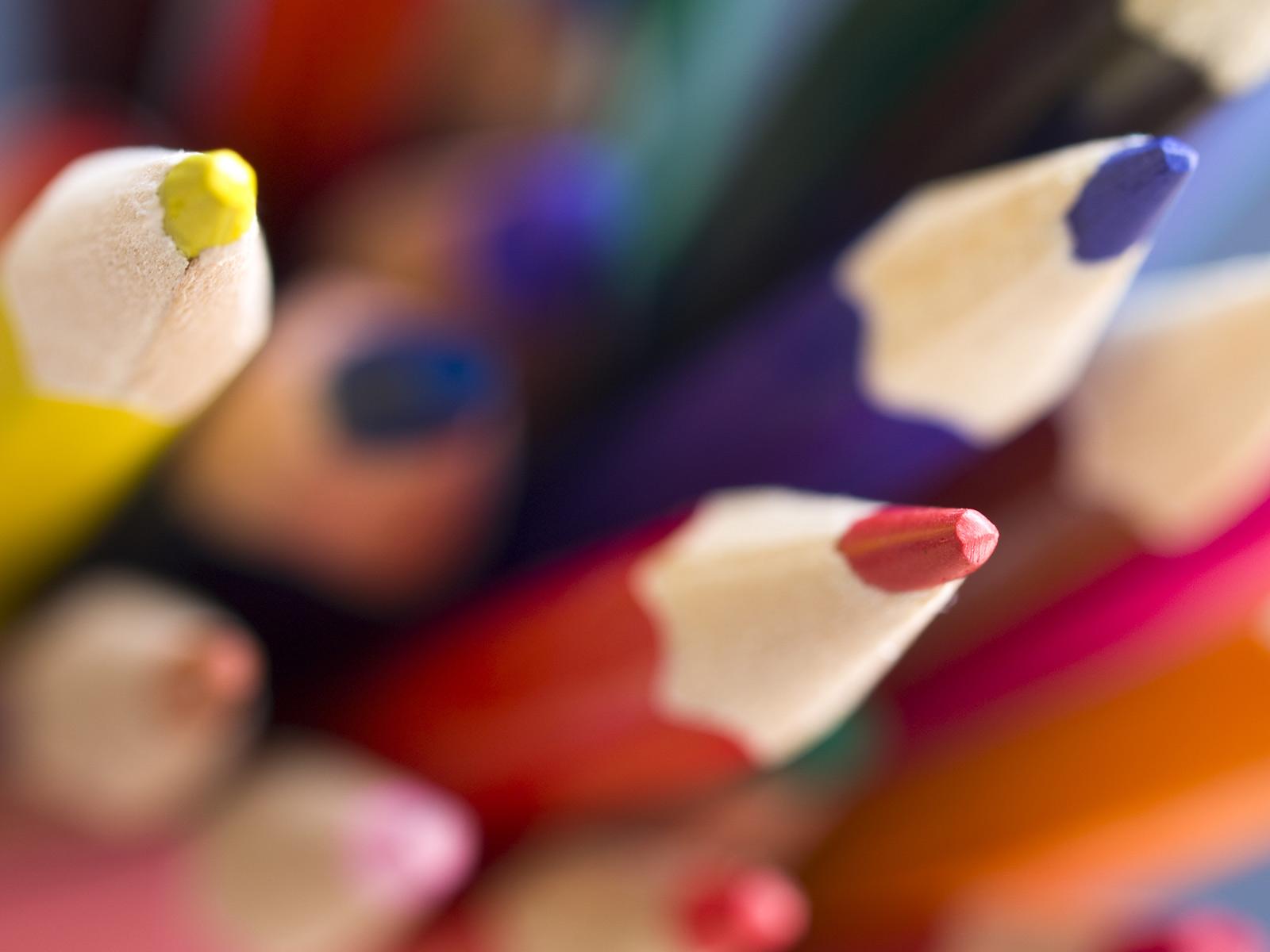 Bear Bulletin
December 16, 2022
November Attendance Winners
Congratuations to Zacariah C. and Makenzie B. for winning our student attendance drawing for the month of November. We had over 300 students who had 0-1 absences (95% or better attendance) last month. Each of these students were entered into a drawing. Our two winners each won a family set of tickets to an MHS varsity basketball game and a basketball signed by the team. Thank you to Grant Cooper, Clint Heard, and the MHS boys' and girls' varsity coaches and teams for partnering with Lincoln to recognize our students with great attendance. Our next drawing will be at the end of January.
Parent Involvement Opportunities
One of our campus goals is to build more parent involvement on our campus. As parents, you know your child best. We want to partner with you to consistently make our school better. Below are several opportunities where you can be involved or provide feedback.
Chess Players - See the image below for more information. Reach out to Mrs. Lynch if you are able to play chess with our students on Fridays 11:00-1:30 (some or all of the time).
WatchDOGS

-

Click this link

for more information, the program presentation from the district, the background form, and the registration form.



Parent Teacher Organization (PTO)

- Our PTO is an organization of parents that works to support our students and staff in a variety of ways. They recently purchased some toys and games that students can play with the weather inhibits their ability to play outside. They also bring in special programs and activities for our students and find ways to show appreciation to our staff. We encourage all families to join. For more information, you can contact our PTO at

mylespto@gmail.com

. You can also find them on Facebook (

@myLESPTO)

.
Classroom Party Schedule
Pre-registration for our classroom parties is now closed. Please read the information below carefully to eliminate any misunderstandings on party day.
PARTY TIMES
Christmas parties will be 45 minutes long and will be held on Tuesday, December 20, at the following times:
9:15-10:00 - PK & 4

th Grade

10:15-11:00 - Kindergarten

11:15-12:00 - 1

st

Grade
12:30-1:15 - 3

rd

Grade
1:30-2:15 - 2

nd

Grade
2:15-3:00 - 5

th

Grade
ENTERING THE BUILDING

For Attendees Who Did Not Pre-Register:
If you did not pre-register OR if you pre-registered and have NOT already had your license run through the system this school year, you will need to enter the building through the main office entrance and get your name badge printed before making your way to you child's party. Again, due to space limitations, we are also encouraging families to try to limit visitor attendance to no more than two people per student.
For Attendees Who DID Pre-Register:
If you did pre-register and have already scanned your license through our system this year, you can bypass the front office entrance. Your name badge will be pre-printed. Just show your ID at the door pick up your visitor badge at the designated door (see map below).
SIGNING CHILDREN OUT EARLY
If you pre-registered and indicated you would be checking your child out early, the homeroom teacher will send the child with the verified adult WITH a pre-checked ticket to exit through the designated door after the party is over. The verified adult will sign the child out in the classroom.
If you would like to check your child out and you did NOT indicate so on the pre-registration form, you will need to leave your child in the classroom and go to the front office to check him/her out. The office will then let the teacher know by phone or walkie talkie that the child needs to go to the front office to leave for the day. You will sign the child out in the front office.
Pre-checked ticket - parent may sign child out in classroom; parent leaves room with child & ticket; leave through designated door & give ticket to staff member
NO pre-checked ticket - parent leaves child in classroom until office calls down for him/her; parent signs child out in front office
SIBLINGS
*School-aged children are not permitted to attend their siblings' parties. If you have multiple children's parties to attend, we ask that you leave each child in their classroom until you are ready to check them all out for the day. Space will be limited in each classroom, and our staff needs to be able to focus on their classroom students. If you need to bring a toddler or younger child who isn't in school yet to a party, please monitor the child carefully. If at all possible, we ask that attendees make arrangements to be able to keep their focus on the child whose party they are attending, making it an even more special event form them.
This Week at Lincoln
Each week, we want to provide you with an overview of our Lincoln statistics and where we are as a campus. We will share information about enrollment, student behaviors, and attendance. Additionally, as we have celebrations to share regarding our students' academic successes, we'll list them here too.
Enrollment
Current enrollment: 448
Attendance (Goal 95%)

Average Daily Attendance Rate August-November: 94.0% (1,932 absences)
Average Daily Attendance Rate for the Week of:

12/5-12/9: 90.5%
12/12-12/16: 94.5% (Great Improvement Over Last Week!)
Classes with the Highest Attendance Rate for the Week of 12/12-12/16:

Mrs. Kirk (99.1%)

Mrs. Herzog (99.0%)

Mrs. Moore (98.9%)




Mrs. Hensley (98.4%)

Mrs. Thorp (98.3%)

Mrs. Lehmann (97.3%)

Mrs. Hochhauser (96.4%)

Mrs. Bush (95.8%)

Mrs. White (95.8%)

Ms. Ott (95.6%)

Mrs. Gebrecht (95.2%)

Mrs. Lawson (95.1%)
Positive Office Referrals This Week: 27
Apex Fundraiser Coming Soon!
When students return to school in January, we will have a big pep rally and begin our Apex fundraiser that ends with students completing an obstacle course on January 20. Our students and staff absolutely LOVED this activity last year. Students will receive an access code on January 10 and can begin collecting pledges on that date. Be on the lookout for more information soon!
Staff Shout Outs
Just as our students work hard, so do our staff members. If you have a staff member who has gone above and beyond for your or your child, let us know about it! We love sharing your celebrations with our teachers, paraprofessionals, auxiliary and support staff. Your words mean more than you know for our staff. You can always email your feedback to
kerri.ashlock@misd.org
or complete
this form
.
Important Dates
Next Week:
Monday, 12/19:

Big Kahuna Party Bus




Wear Lights, Glitter, Tinsel, Light-Up Necklaces, etc.
Tuesday, 12/20:

End of 2nd 9 Weeks

Classroom Parties

Wear Pajamas
Wednesday, 12/21:

Upcoming Events:
12/21-1/9 - No School for Students/Winter Break




1/10 - Students Return to School; Beginning of 3rd Nine Weeks

1/10-1/20 - Apex Fundraiser with Obstacle Course on 1/20
Lunch Schedules
Lunch visitors who are on a child's emergency contact list are welcome to eat with that child on the stage during the student's lunch period. Visitors will need to check in at the front office with their ID and get a visitor badge. Please do not invite other students to join you or provide food or snacks for other students. When lunch is over, all students will line up with their class. Visitors will return to the front office to turn in their visitor badge.
A friendly reminder, we do not have an open lunch policy so please do not order food for your child from outside vendors to be delivered to the school during the school day (i.e. Uber Eats, Grub Hub, Door Dash, or any kind of delivery service). This becomes a safety concern when staff need to leave the front office to deliver food to students or take their focus off of families who have business in the office. Food deliveries also increase the number of unfamiliar people entering the building. Additionally, our lunch times are very tight and do not allow for late deliveries. We cannot allow for learning to be disrupted by early or late food deliveries. Thank you for understanding our focus on safety and uninterrupted instructional time.
Lunch TImes:
Pre-K - 10:40-11:10
Kindergarten - 11:15-11:45
1st Grade - 10:45-11:15
2nd Grade - 12:15-12:45
3rd Grade - 11:35-12:05
4th Grade - 11:55-12:25
5th Grade - 12:35-1:05
School Hours, Attendance and Tardies
School Hours:
Doors open at 7:50
Tardy bell rings, and class begins at 8:15. (This is the time students are expected to be in their seats in the classroom.)
School day ends at 3:40
We are working hard to maximize each and every minute our students are here. Students who arrive after 8:15 are considered tardy and will need to be walked into the front door of the building and signed in by a parent or guardian. If your child needs to leave early, they may be checked out through the front office by a parent or guardian.
Changes in transportation need to be made prior to 2:00 in order to allow time for the messages to be communicated with the appropriate staff member. To request a change of transportation, either
Send a note with your child,
Email LincolnElementaryTransit@misd.org with the note and a copy of your driver's license, or
Come to the school with a copy of your driver's license.
Kerri Ashlock
Kerri is using Smore to create beautiful newsletters