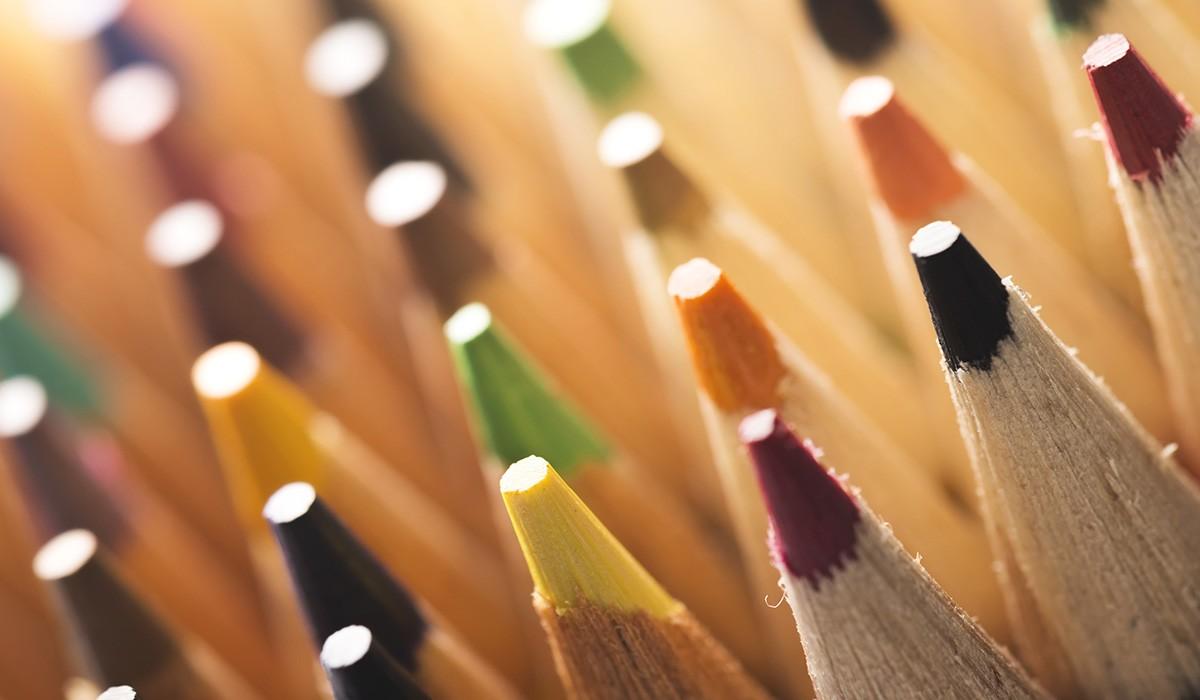 Principal's Press
9/18/22 - Catherine Pusch, Principal
Pastries with the Principal Starting October 6th
The first Thursday of every month I will be hosting "Pastries with the Principal " at 9:10 am. Each month we will focus on a different topic. This is a great time to ask questions, share ideas and enjoy some coffee and pastries. October 6th will be our first meeting. We will focus on Title I and our "Walk to Read" that will be starting at the end of this month.
Rainy Days
Please make sure your child has rain gear for recess. Outdoor recess is always the best option and we will be going outside if it is not raining too hard. Recess is 30 minutes long so students will get pretty wet even if it is just sprinkling. A raincoat and rain boots are highly recommended.
Staff Spotlight- Specialist
A Little About Us
Together we have 47 years experience in schools
We have worked in 10 different schools as:
PE Teacher, Before and After School Care Coordinator, Special Education Aide, Library Assistant, Library Associate, K-6 General Music Teacher and 5-8 Band Teacher
We have the following degrees:
Bachelor's In Physical Education, Bachelor's in Music in Music Education, Arts Integration Curriculum Master's, Para-Professional Certificate
PTA Meeting This Tuesday 5:30
PTA needs you! We will have our first PTA meeting on Tuesday the 20th at 5:30pm. Being a part of PTA does not mean you have to do everything PTA does. It is ok to help when you can. We need more members in order to keep our PTA going and keep doing wonderful things for our school. Without them many of these important events and purchases will be left undone.
In the past PTA has helped with:
Helping to purchase equipment for the school
Helping to cover Field Trip Expenses for students who cannot
5th Grade Celebration
The Fall Carnival
Field Day
The End of the Year Picnic
Teacher Appreciation Week
Student Cell Phone Policy Reminder
Just a reminder that students are not allowed to have phones out at school. This includes before and after school. Please remind your student to keep their phone in their backpack. If students need to make a call during the school day, they should let their teacher know and make the call from the classroom or from the office.
Our policy is for the teacher to take the phone and keep it until the end of the day the first time a student has their phone out. If a student has their phone out again, we ask that the parent come and get the phone from the office.

Please Update Your PowerSchool Information
It is very important that your information in PowerSchool is correct. Powerschool is where our office staff and teachers look to find your contact information including phone numbers and emails. If the information is not up to date you will not receive newsletters and we may not be able to contact you in case of an emergency with your child. Please take a moment and make sure everything is correct.
Catherine Pusch
Catherine is using Smore to create beautiful newsletters