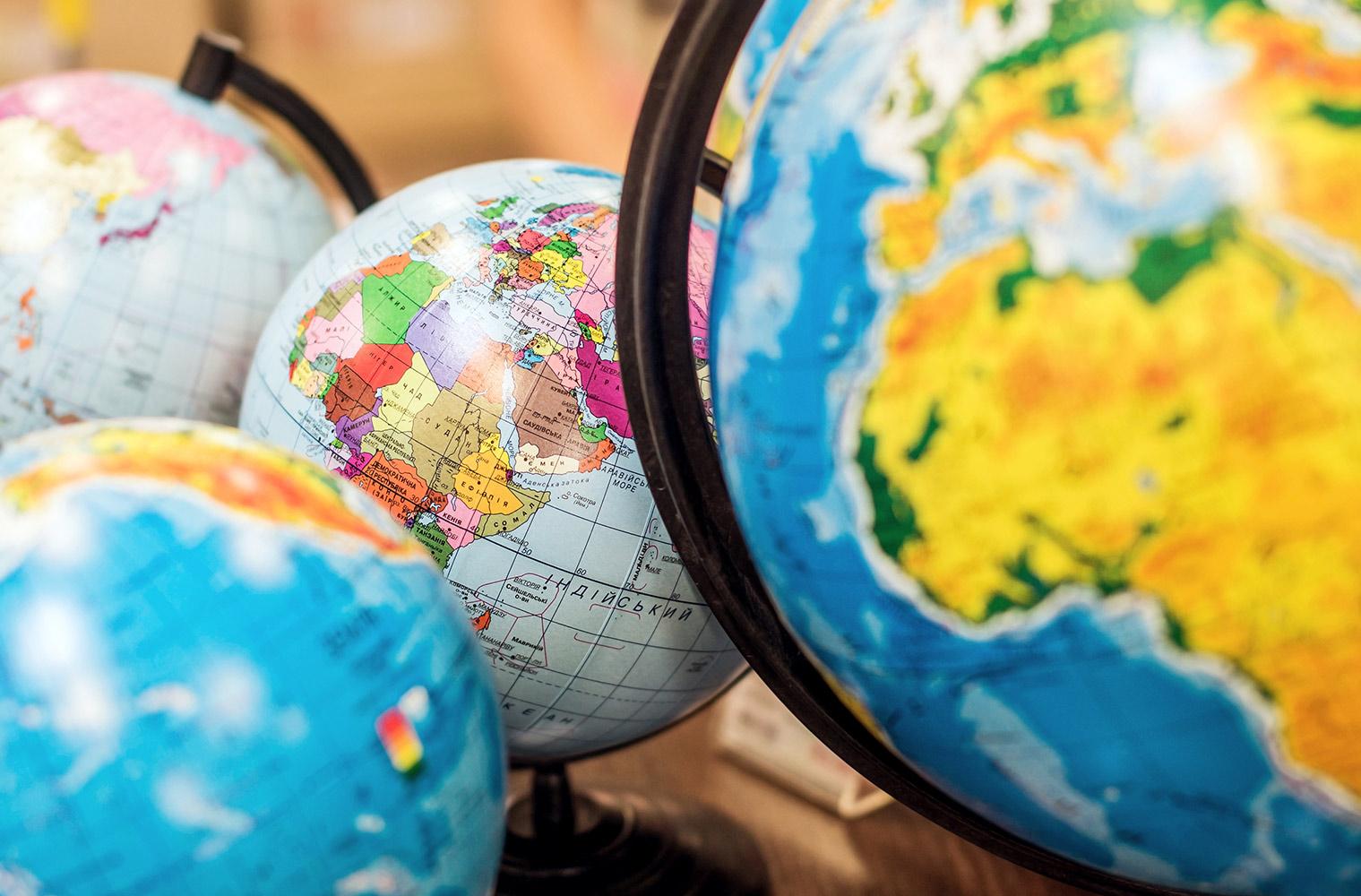 Peirce Principal News
November 13, 2022
A Message From Ms. Vargas
Hello Peirce Caregivers,
This is one of the many veterans who received a card of gratitude from a Peirce student on Veterans Day. Thanks to Ms. Crovo for taking the time to deliver these messages to the V.A. Hospital, and thank you to Peirce students for their heartfelt messages.
The cards created by Peirce students are a lovely way to usher in World Kindness Day today, November 13th. As you may recall, next week students will record acts of kindness that will be collected and shared as a beautiful school display. I hope families see and discuss many great examples of kindness both at school and home.
Warmly,

Andrea
Event Information
Caregiver Coffee & Conversation: Shaping Positive Behavior at Peirce
Please join a caregiver coffee and discussion about shaping positive behavior and supporting social and emotional skills among Peirce students.
A presentation will be shared by staff:
Joe Barrett, Board Certified Behavior Analyst

David McVey, Social Emotional Learning Interventionist
Andrea Vargas, Principal
Many thanks to the PTO for supporting this coffee!
When?
Mon, Nov 14, 2022, 08:15 AM
Where?
Peirce School Library
The Friendship Walk
The annual Friendship Walk will take place on Wednesday, November 23rd at 10:30. After students pair with buddy classes, we will follow the route outlined below, starting with a left onto Berkeley Street from the back parking lot. Families are welcome to encourage and cheer for students along the walk, a special Peirce tradition.
COVID Test Distribution
From the NPS District Newsletter:
Over the next few weeks, we will be distributing COVID tests to all students who wish to take them home. The tests were acquired this summer and are due to expire in January.
There is no requirement for testing on specific days nor any requirement that students take home tests. Each school will set up a distribution plan in the coming days.
To check the specific expiration date of the tests you receive, you can visit the iHealth website.
REMINDER: Peirce Holiday Gift Card Drive
As this holiday season approaches, we would like to assist students and families in our community that are in need of support with purchasing food, winter clothing, and gifts, so we are holding a Holiday Gift Card Drive this November.
If it is within your budget this year, we welcome donations of gift cards to the following stores:
● Starmarket
● Market Basket
● Target
● Amazon
Please place donated gift cards in an envelope and in your child's home/school folder or drop them off at the main office. Please make sure to write the card amount on the envelope.
If you are able to support our Holiday Gift Card Drive, please donate by Friday, November 18th so that we can distribute them in time for the Thanksgiving holiday break.
If your family is in need of this holiday season support, please reach out to school psychologist Dr. Mountford, mountforda@newton.k12.ma.us or Bridge Social Worker Michal Shapiro, shapirom@newton.k12.ma.us

Peirce Elementary School
170 Temple Street
Newton, MA 02465
(617) 559-9630
Andrea Vargas
Andrea is using Smore to create beautiful newsletters