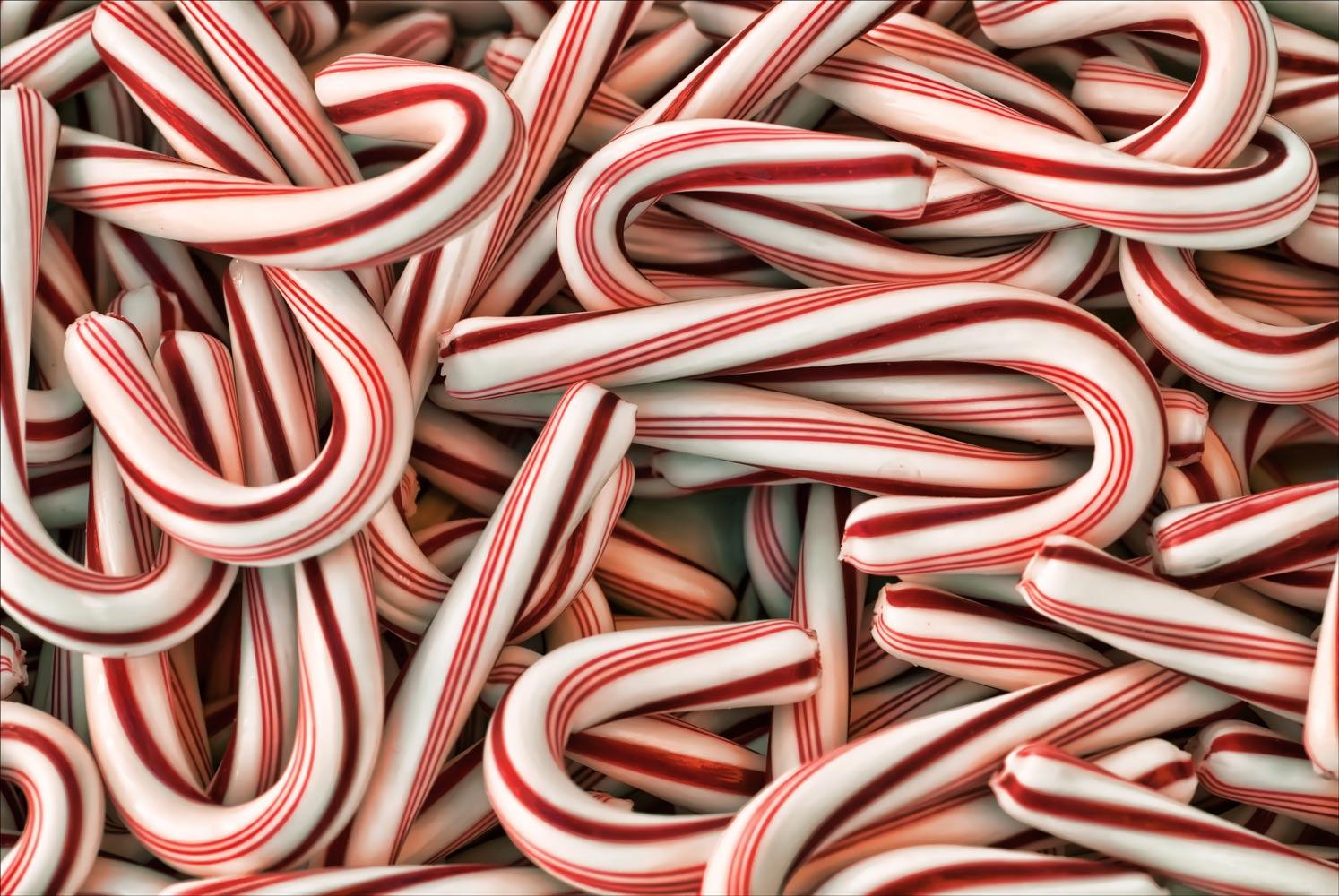 December Newsletter
From your B.L. Gray Jr. High School....
We would like to wish our scholars, parents, family and community a wonderful holiday season and a Happy New Year!
- B.L. Gray Jr. High School Administration Team
Early Release on 12/21/22 will be 12:15
Testing Dates for December
If you have any questions on testing please call Mrs. Dixie Elizondo at 956-580-5333
Teacher Feature of the Month
As we kick of off the holiday season, we can feel all the warmth and happiness at our campus. So, for the month of December, Ms. Dixie Elizondo has shared a recipe her three kids really enjoy. Its an easy and delicious broccoli rice casserole that you can whip up in no time! Below is the recipe with the step by step directions!
ENJOY!
October Newsletter
Created by Kristine Bish