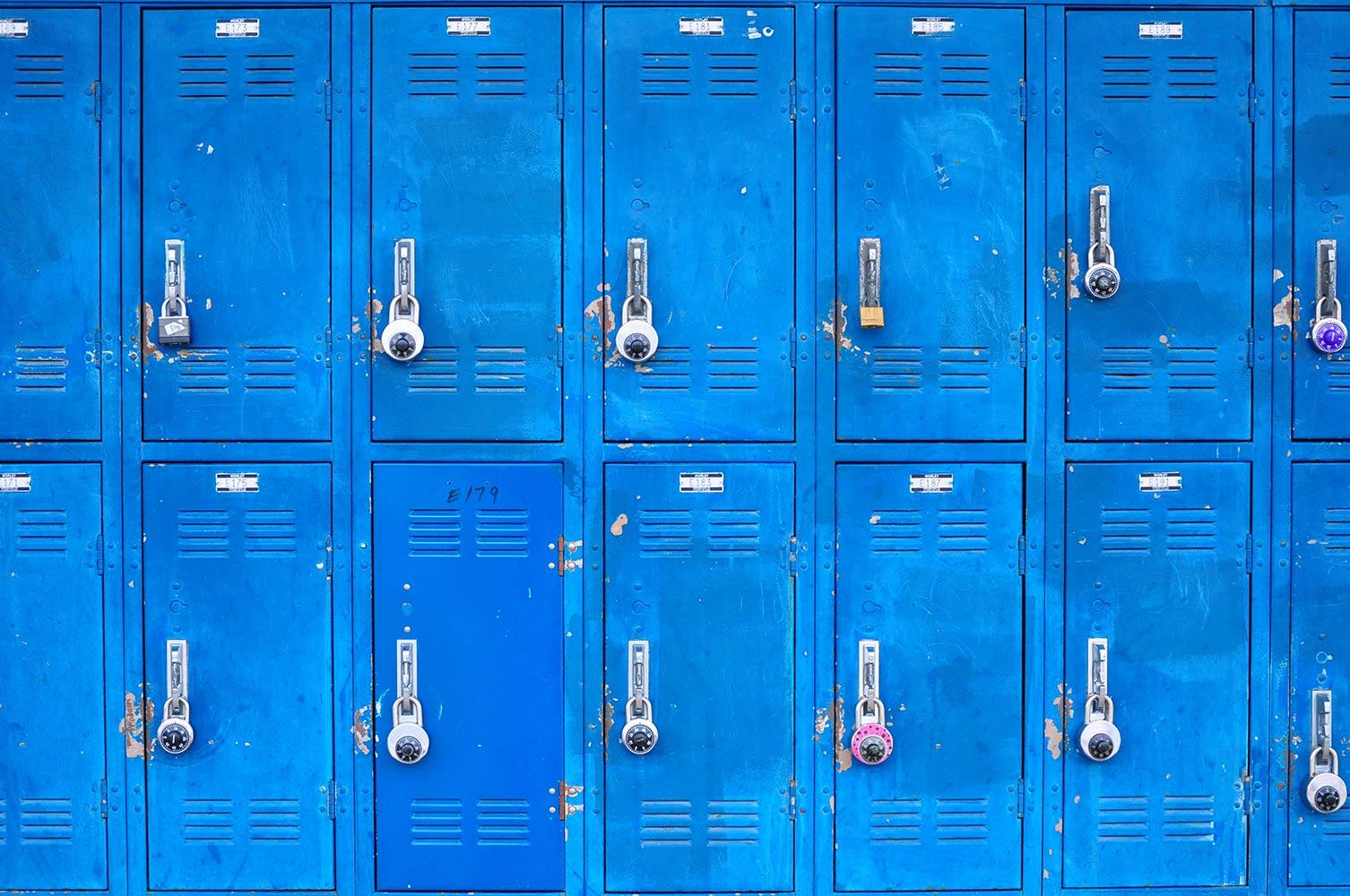 MHS Counseling
November - 2022
End of Quarter 1
November 3 was the end of 1st Quarter
& grades will be posted to ParentVUE by Nov. 8.
Parents can monitor student progress by using Canvas & ParentVUE.
Quarter grades are not final grades, but mark the halfway point to the end of Semester 1 (Jan. 26), when grades will be added to transcripts.
If you need help getting setup on Canvas or Synergy ParentVUE use these links or contact the main office (503-916-5220) for an activation code or password reset.
In-Person & Virtual Family-Teacher Conferences
Nov. 21st & 22nd
Conferences & time to connect with teachers will be In-Person (21st) & Virtual (22nd) this year. This is a great opportunity to connect individually with your student's teachers, hear about all the great things they're learning, stay informed if there are any concerns & develop a plan for student success.
In-Person conferences on the 21st will be drop-in (no appointments) during daytime & evening hours. Virtual conference appointments on the 22nd will be limited. Instructions will be available in the coming days on how to schedule virtual appointments.
College & Military Visits
Students should login to Maialearning.com using their school google account.
Under the "university" tab, the scheduled visits can be found.
In-person visits @ McDaniel are:
Portland State University - Nov. 8 @ 10am
West Point Academy - Nov. 9 @ 12:30pm
Portland Community College - Nov. 10 @ 10am
US Air Force Academy - Nov. 10 @ 1pm
Hampshire College - Nov. 15 @ 10am
University of Oregon - Nov. 15 @ 1pm
Mt. Hood Community College Trades Programs - Nov. 28 @ 2pm
Portland Commmunity College Trades Programs - Dec. 14 @ 9:15am
Counselors Meeting w/ Juniors
Counselors will be presenting a lesson in Junior English classes Nov. 7th & 8th. We'll be presenting information on
MaiaLearning
, helping students connect their interests to possible careers & teaching them about their 6 post-high school options.
Next Level Mentoring
Formerly known as Advanced Scholars, Next Level Mentoring @ McDaniel seeks to support 10th-12th grade students. Not all students plan to attend a traditional, 4-year college after graduation. This new program allows our talented students to get mentorship for not only their preparation for college but for the trades, apprenticeships & non-traditional programs following graduation. To apply & get connected with a mentor, students should submit this FORM.
Supporting Seniors - Next Steps
Our goal is for EACH graduating senior to have a plan for after graduation, including options in 4-year college, community college, military, trades, pre-apprenticeship or entering the work world.
Seniors needing help with their plan should connect with their school counselor or our NEW College Coordinator Esthera Magda (in 227). Together we will help students navigate the steps needed to make their plans a reality.
FAFSA/ORSAA
We're making progress toward our goal of helping
80%
of our Senior Class complete their necessary financial aid paperwork!
If your senior still needs to complete their FAFSA/ORSAA & needs help, drop-in support will be available during in-person conferences Nov. 21 from 9am-3:00pm.
Students can also schedule an appointment with their counselor for support.
November is National Scholarship Month
Seniors should be searching for & applying to scholarships as much as possible.
Prioritize scholarships specific to the colleges they are applying to.

Get the

OSAC

scholarship application started, it opened Nov. 1.

This is how students apply to the McDaniel specific scholarships available.

Create an account with Going Merry & apply for various scholarships with 1 application.
Check out this list from Oregon GEAR UP
Ford Scholars
Oregon Seniors planning to attend a 2 or 4-year college in Oregon, this scholarship
provides 90% of unmet need up to $40,000/year
.
Students who demonstrate the following will be competitive:
Leadership potential
Outstanding character
Service to community
Responsibility & strong work ethic
Commitment to education
Additional info can be found on their
website
or this
flyer
.
Application closes March 1st.

Renaissance Scholarship
The
Renaissance Scholarship
application for this year is currently live online.
$4,000 renewable scholarship
high-achieving (3.0+ GPA)
low-income students
first in their family to earn a bachelor's degree.

Erin Hale
Erin is using Smore to create beautiful newsletters