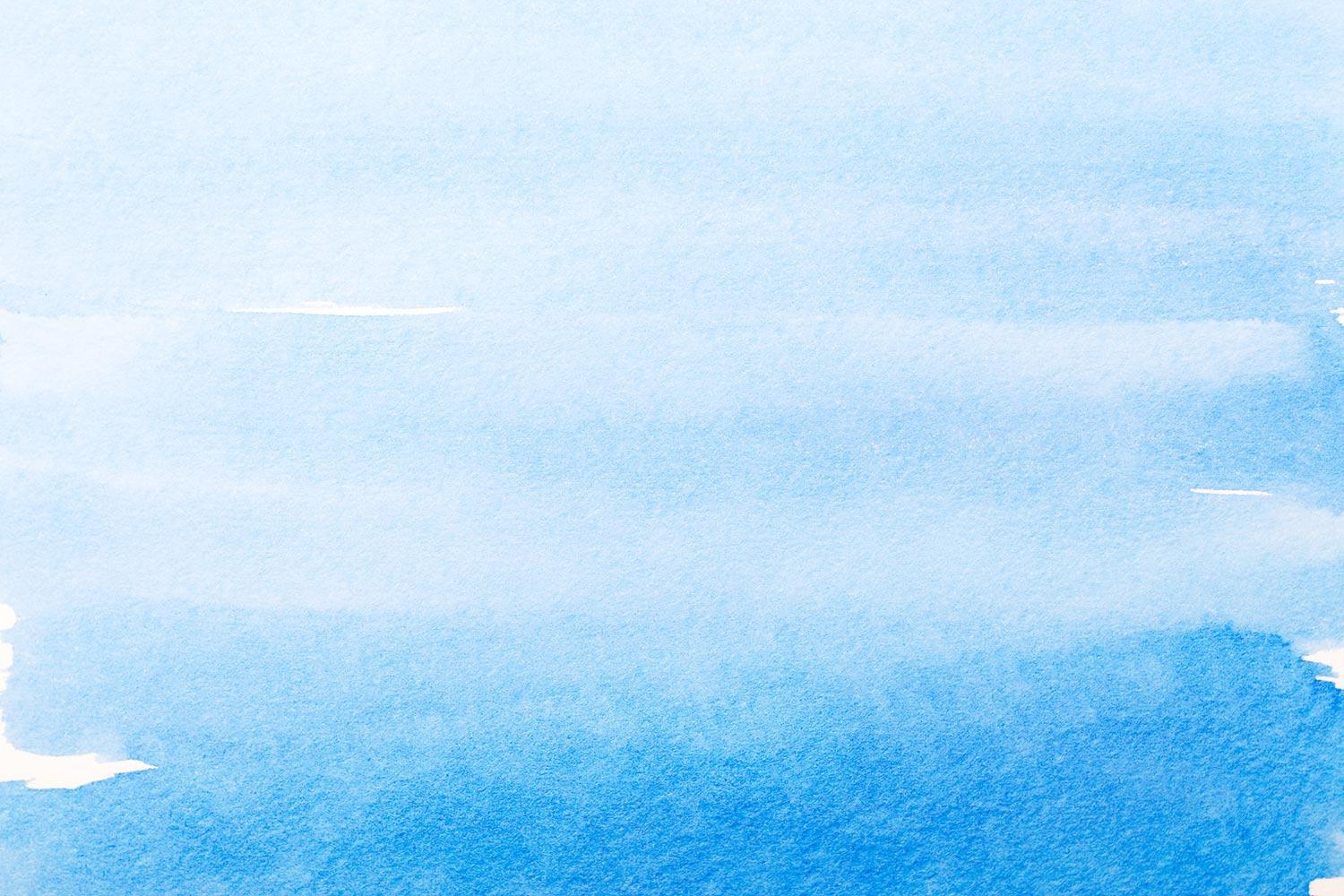 Connections Digital Newsletter
November 10, 2022
The Wayne-Westland Wrap Up - March 16, 2023
Greetings Wayne-Westland Families,


As we march toward spring each year, it is always exciting to bask in the longer days and warmer temperatures. In our schools, we look forward to our students' new beginnings and future journeys each spring. We are currently enrolling incoming Young 5s and kindergarten students for the 2023-2024 school year. Register your child today.


Our high school seniors are counting down the days until they graduate and move on to the next phase of their journey. These next few months will be busy with celebrations and recognition of accomplishments for all our students. Spring is a great time to be a part of our school community. Please subscribe to our district and school calendars and join us at a sporting event, concert, play or family night so you can see why #GreatFuturesStartRightHere.


Sincerely,

John Dignan, Ed.D.
Superintendent
High school sports accomplishments

Congratulations to Wayne Memorial High School senior Mayla Ham, a Michigan Miss Basketball finalist and McDonald's All-American nominee.

John Glenn High School freshman Nakayla Dawson captured the 2023 Girls MHSAA Wrestling Championship.

It's time for kindergarten
Families who missed the Young 5s & Kindergarten Kickstart event can still register their child for Fall 2023. Visit the website for enrollment information.
Spring Recess
The district will be on Spring Recess from March 27 - 31, 2023. Classes will resume for all students on Monday, April 3, 2023.

Free elementary soccer
This spring, Wayne-Westland Community Schools will offer soccer to pre-K through fifth grade students at no charge to families. Register Now!
Let the March Madness begin!
Much excitement is planned for our students to learn more about college and career readiness. From March 20, 2023, through March 24, 2023, district staff and students will participate in March Madness. The events aim to ignite the conversation around students' pathways after high school.

Each day will highlight a pathway and feature various activities.
60 Seconds in Wayne-Westland with Daryl Beebe - March Madness 2023
Going Green
Wayne-Westland Community Schools is launching Peachjar to provide an electronic alternative for distributing flyers making it easier for families to receive school and community information and resources.
How are flyers distributed?
Families will receive flyers via email based from the school their child attends.
Flyers are posted on each school's website.
Robotics Team
The Wayne-Westland Robotics Alliance joined nearly 40 teams in the Michigan District to compete in the FIRST® Robotics competition at Wayne State University. The team was awarded the Highest Rookie Seed Award.

Calming the chaos of mental health
Wayne-Westland Community Schools is committed to the health, safety and well-being of our students, staff and families. To support this ongoing commitment, we have partnered with Care Solace, to support our community.
Care Solace will connect individuals to mental and substance abuse treatment providers by connecting those in need to qualified providers, verifying insurance and making appointments for care quickly. Care Solace can be reached at 888-515-0595 or website.
There's an app for that!
We are excited to announce the launch of the district's new mobile app for access to important notifications, the latest district news, school information, calendars and more. There are also quick links to the district's social media channels.

Search Wayne-Westland Schools via the Apple Store and Google Play or scan the QR code below and download today!