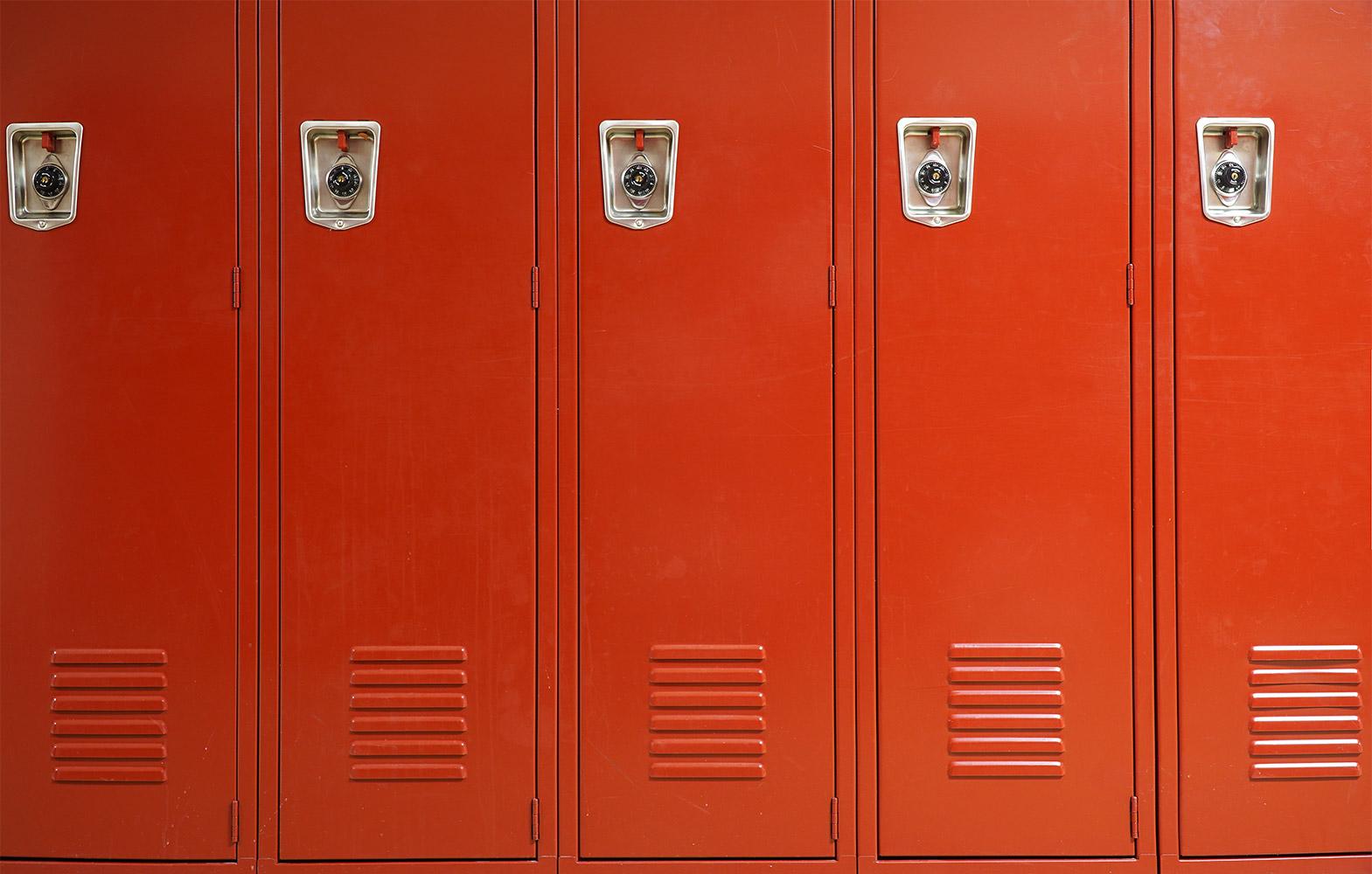 Meet & Greet
THS Principal Candidates
Dear THS Students, Parents & Staff,
We're excited to share that we had a large pool of qualified applicants for the THS Principal position. We have invited candidates to advance in the screening to provide the best quality candidates for interview on May 10, 2022. We would like to extend an invitation for a "Meet and Greet" on Tuesday, May 10th for your opportunity to meet each candidate.
Our goal and core value of ensuring participation from students, parents and staff about the prospective principal candidates will be accomplished through a centralized "Meet and Greet" event. Staff will also have the opportunity to provide feedback regarding each candidate, as they will have access to view recordings of each interview.
Candidates will share more about who they are, their teaching and administrative philosophies, and why they want to work at Tenino High School.
Thank you for your willingness to participate in the principal selection process. Once the principal has been selected, all members of the school community will be invited to a Principal Welcome/Open House at Tenino High School, that will occur on a later date, to be determined.
Tenino Communications
301 Old Hwy 99 N
Tenino, WA 98589
Phone: (360) 264-3400