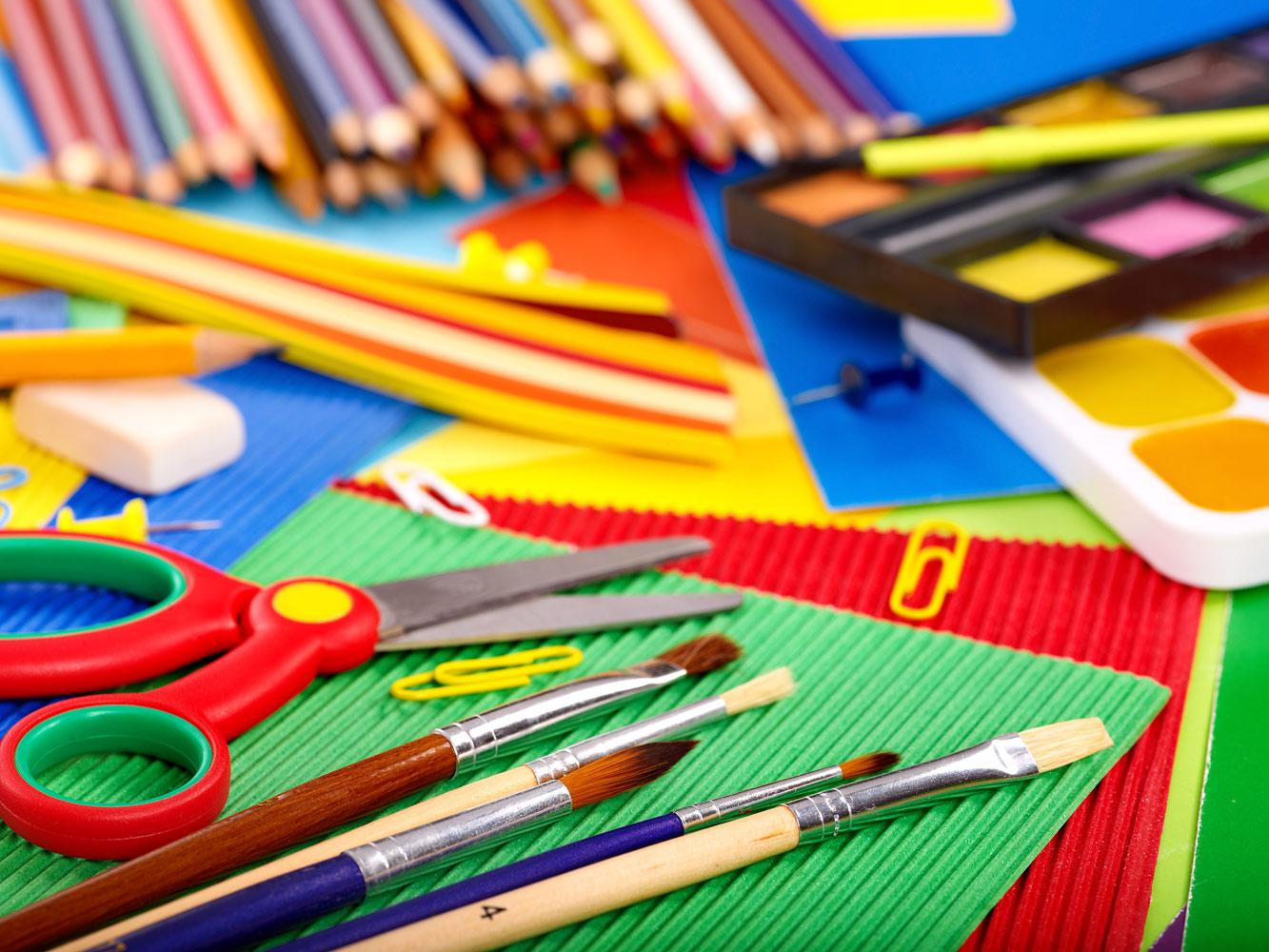 Gadsden High School Weekly News
September 18th through September 25th
Gadsden High School Office Hours
National Suicide Awareness Month
How to Help Someone You Know
If you know someone who is at immediate risk of suicide, call 911 right away.
It can be difficult when someone you know expresses thoughts about suicide, but you can show support by doing the following:
Talk.

Your willingness to express your concern for the person in crisis can be the first step in getting that person help.
Listen.

Being an active listener is another way of reminding a person in crisis that they are not alone.
Remain Present.

Your physical and emotional presence in the person's life makes a difference. If you are worried about their safety, get help from a mental health professional immediately.
Call or text 988.

Last year, 988 was activated as a new three-digit dialing code. When someone dials 988, they will be connected to the existing National Suicide Prevention Lifeline. This confidential support line is available 24 hours a day to provide free help to people in suicidal crisis or mental health-related distress.
What To Do If You Are Struggling?
If you are struggling or in crisis, remember that there is hope and there are steps you can take to seek help and support.Call or text 988. 988 serves as a universal entry point so that no matter where you live in the United States, you can reach a trained crisis counselor who can help.
National Hispanic Heritage Month
National Hispanic Heritage Month traditionally honors the cultures and contributions of both Hispanic and Latino Americans as we celebrate heritage rooted in all Latin American countries.

September 18th- September 25th
Monday September 18th

Girls Soccer vs Hatch @ GHS 4:00 pm 6:00 pm
Tuesday September 19th
Coffee with the Superintendent @ CMS 1:00 pm in person and 5:30 pm virtual
Boys Soccer vs Deming @ GHS 5:00 pm and 7:00 pm
Volleyball vs STHS @ STHS
Wednesday September 20th
Suicide Prevention Awareness - Please wear purple

💜

or teal




Early Release Wednesday
Thursday September 21st

Board Meeting at DTE 5:00 pm
Evolvement Tobacco Awareness Campaign
NMSU Trio Program
Picture Day for grades 9th -11th
GHS Fottball game vs Goddard @ GHS 7:00 pm
GHS C-team vs Las Cruces @ Las Cruces
Saturday September 23rd
Girls' Soccer vs Deming @ Deming

Boys' Soccer vs Ruidoso @ Ruidoso

Cross Country Clint/Riverside Invite @ Ruidoso

HOCO Mid Way @ GHS 2:00 pm
Powder Puff football Game @ GHS 6:00 pm

Monday September 25th
Homecoming Week- Twin Day
Maria Legarreta
Gadsden High School Principal