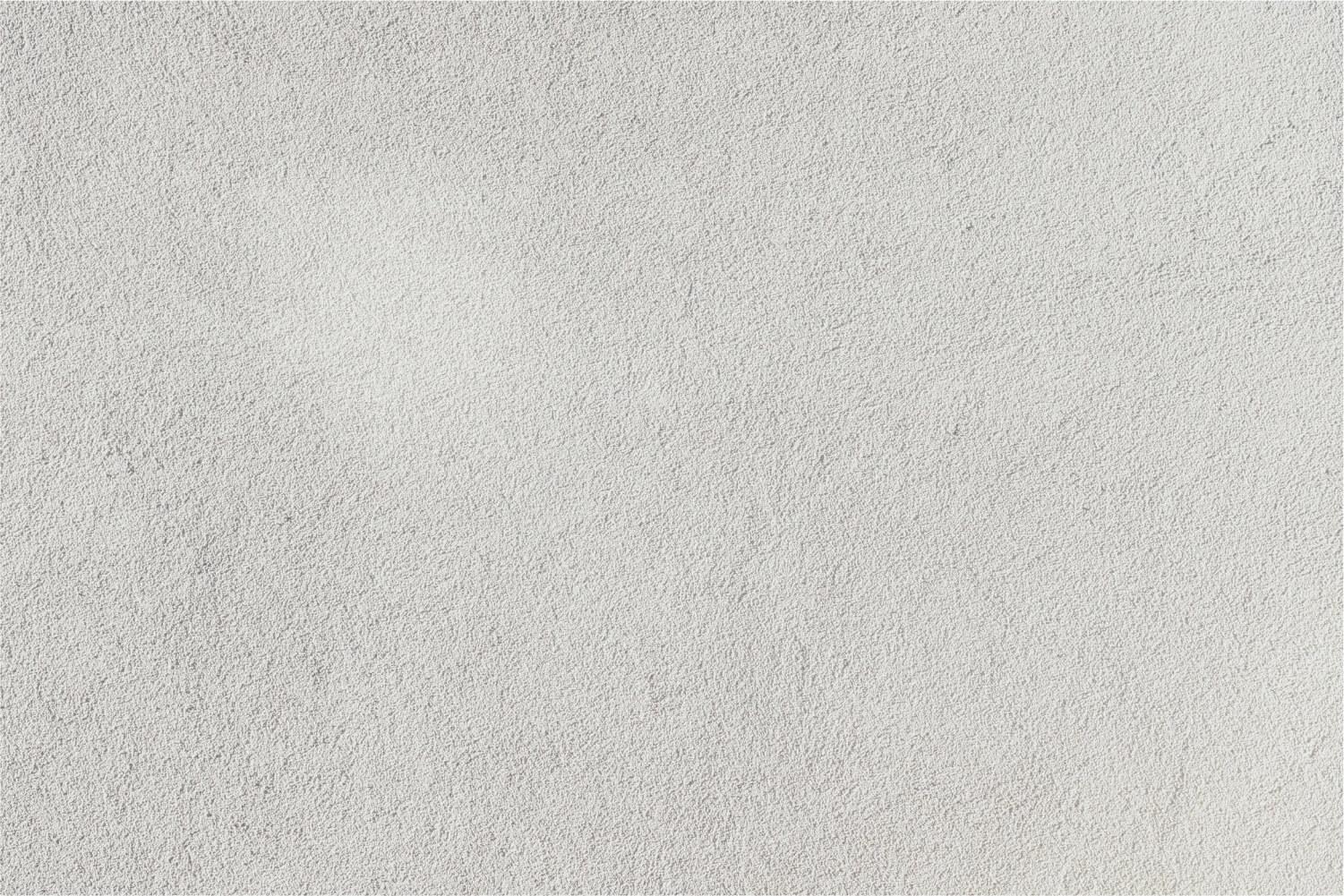 Monthly Parenting Newsletter
November 5, 2023
WHAT'S HAPPENING AT THE HILL
What's Happening at the HILL
Pepperhill Elementary
World's Finest Chocolate
Contract
Hello Pepperhill Families,
PTO would like to welcome you back to another school year. Well, it is that time again. The time for our fall fundraiser and we would like your help! Our fundraiser this year is World's Finest Chocolate. Please consider selling at least one case for your student. These funds will help with Teacher Appreciation, Awards Day, Field Day, the Royal Ball, and other events that will connect the school with its families and the community. If you have any question, comments or concerns please contact Ms. Singleton at 843-767-5905.
-------------------------------------------------------------------------------------------------------------------------------
I understand that if the chocolate is lost, stolen, or eaten by my sibling or parents, I am still responsible to pay for the chocolate by the turn in date. I am aware that pets LOVE chocolate and that chocolate left in the car will melt when sun shines on it, even when it is cool outside.
I, _______________________________________________, agree to be responsible for one case of chocolate. I will turn in $60.00 on or before 11/27/2023 (sale end date).
Student Name_________________________________________
Sign ___________________________________ Date _________________
(Participant)
Acuerdo de World's Finest Chocolate
Pepperhill Elementary
Hola familias Pepperhill,
El PTO (asociación padre / maestro) desea darle la bienvenida de vuelta a un nuevo año escolar.
¡Es hora de nuestra recaudación de fondos de otoño y apreciamos su ayuda! Nuestra recaudación de fondos para este año será la venta de World's Finest Chocolate.
Por favor considere vendiendo por lo menos una caja de chocolate de parte de su alumno. Estos fondos ayudarán con la semana de Gratitud a los Maestros, el Día de Premios, el Royal Ball, y otros eventos que conectarán la escuela con las familias y la comunidad. Si tiene alguna pregunta, comentario o preocupación por favor comuníquese con la Srta. Singleton al 843-767-5905.
-------------------------------------------------------------------------------------------------------------------------------
Comprendo que si se pierde, se roba, o se come el chocolate por mi hermano o padres, todavía soy responsable de pagar por el chocolate en la fecha límite. Estoy consciente de que las mascotas LES ENCANTA el chocolate y que el chocolate dejado en el coche derretirá en el sol, aunque sea fresco afuera.
Yo, _______________________________________________, acepto ser responsable de una caja de chocolate. Entregaré el $ 60.00 en o antes del 11/27/2023 (fecha de terminación de la venta).
Student Name___________________________________
Firma___________________________________ Fecha_________________
(Participante)
Family Data Conference DayAll day November 7, 2023
Be on the look out for a sign up from your student's teacher. Every teacher has to meet with all of their student's parents/guardians before Winter Break.
Calendar of Events/Calendario de eventos
Pepperhill Elementary
Parenting Calendar of Events
2023/2024
September 14th
Grandparents Breakfast
September 27th
Hispanic Heritage Program
October 25th
Coffee with Principal Smalls
December
Christmas Program
February
Black History Program/ Black History Bowl
March 14th
Donuts with Dad
May 13th
Muffins with Mom
Primaria Pepperhill
Calendario de eventos para padres
2023/2024
14 de septiembre
Desayuno de abuelos
27 de septiembre
Programa de herencia hispana
25 de octubre
Café con el director Smalls
Diciembre
Programa de Navidad
Febrero
Programa de Historia Afroamericana/Tazón de Historia Afroamericana
14 de marzo
donas con papá
13 de mayo
magdalenas con mamá
Donations for our Teachers /Donaciones para nuestras maestras
We are wanting to stock our staff fridge with refreshments and treats for our teachers. We also would like to have snacks available for them in our workrooms. If you would like to donate, please bring items to the front office.
Donaciones para nuestras maestras

Queremos abastecer el refrigerador de nuestro personal con refrigerios y golosinas para nuestros maestros. También nos gustaría tener bocadillos disponibles para ellos en nuestras salas de trabajo. Si desea donar, traiga los artículos a la oficina principal
LET'S GO THERE TOGETHER/VAMOS JUNTOS
WILL THE DREAM OF OWNING YOUR FIRST HOME BE A REALITY IN 2023?
LET'S GO THERE TOGETHER.
I believe that real estate isn't just about
transactions; it's about creating homes,
building communities, and making memories. Whether you're a first-time homebuyer, a
seasoned investor, or someone looking to
downsize or upsize. I'm here to make your
home-buying experience a successful and
memorable one. Let's turn your
homeownership dreams into a reality.
Robyn Collins,Realtor
843-557-5003
Santonia Singleton
Santonia is using Smore to create beautiful newsletters