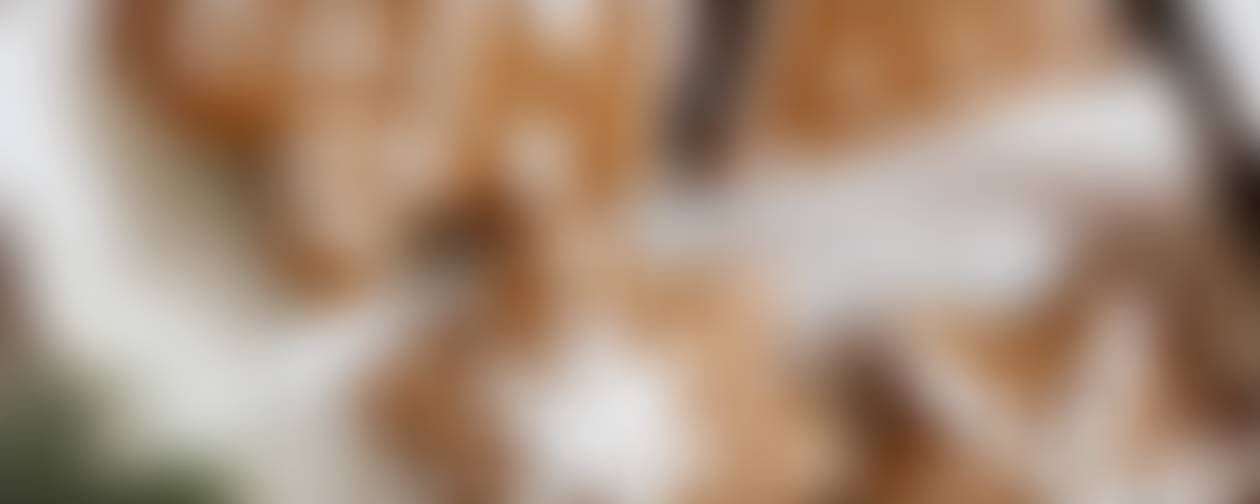 Elmwood Express
December 9th, 2022
From the Principal's Desk...
Elmwood Families,
We have so many exciting activities and events coming up for our Panthers as we begin our 2 week countdown to Winter Break!
The Holiday Shoppe is officially closed. Thank you to all of our volunteers, and a special thanks to Ms. Cardona for all her work with the Holiday Shoppe!
Thank you to all the parents and students that donated food, coats, and other items for our food pantry and partner. We will continue to collect coats throughout the month of December so please drop them off in the office!

By now, all parents should have received their student's Report Cards. Please sign and send back the report card envelope to you teacher. If you have not yet received your student's report card, please contact your student's classroom teacher.
🏀 Special Olympics & EPHS Girls Basketball 🏀
🎵 'Season of Lights' Holiday Show! 🎵
❄️ "Season of Lights" ❄️
2022 Holiday Show & Choir Concert
Tuesday, December 20th
1st Grade: 5:30 PM
2nd Grade: 6:30 PM
🎄🎄🎄
**LOCATION: Elmwood Park HIGH SCHOOL**
More information can be found HERE!
Congratulations to our 22-23 Elmwood Spelling Bee Team!

This year's team includes:
1) Erhan Mulvihill
2) Amelia Pogorzelski
3) Sophie Nijmeh
4) Emilio Aguirre
5) Pooja Suresh
6) Naomi Rivas
7) Adelaide "Addie" Jimenez
8) Ella Bucknell
9) Luka Doce
10) Sammy Lahlou-Nabil
✍️ D401 Communication Survey - Updated Link!
Communication Survey
D401's schools are always looking for ways to improve communication and events for our families. Please share your thoughts by completing this survey by December 14, 2022.
***We have updated the settings of the link since last week & value your feedback!
Holiday Spirit Week Coming Soon!
Spirit Week Begins 12/19!
Monday 12/19: Culture Day
Celebrate your culture by wearing an outfit that represents it!
Tuesday 12/20: Pajama Day
Wear your favorite holiday pajamas
Wednesday 12/21: Decade Day
Dress like you're from your favorite decade: 50s, 60s, 70s, 80s, 90s
Thursday 12/22: Celebrity Day
Dress like your role model, favorite celebrity, favorite singer, actress, actor!

Friday 12/23: Holiday Cheer
Wear your favorite Holiday clothes!

Food Pantry Resources 🍞🍎🥦
Our partners at West 40 have created a calendar of all the local food pantries on the Community Resources Website HERE. On that page, there is also a list of the Unity Fridges in the area, Unity Fridges are public refrigerators that are stocked by community members with food, it is a "leave what you can, take what you need" model. Additionally, HERE is the link to the Greater Chicago Food Depository, it has the whole list of food resources in the whole Chicagoland Area.

MON 12/12: Early Release 2 PM
MON 12/19: Start of Spirit Week and early Release 2 PM
TUES 12/20: 5:30PM/6:30PM 1st & 2nd Grade Holiday Show & Choir Concert at the HIGH SCHOOL
WED 12/21: Visit from EPHS Swing Choir
THURS 12/22: Elmwood Holiday Activities
WINTER BREAK: Monday 12/26 - Friday 1/6 NO SCHOOL
District 401 Newsletter - Fall Edition!
Use buttons to direct readers to different pages, Google Drive files or any other URL. Buttons are great for the important things you want people to click on.

Created by: Stephanie Hagins

If you have questions regarding our newsletter, please contact
Mrs. Hagins.