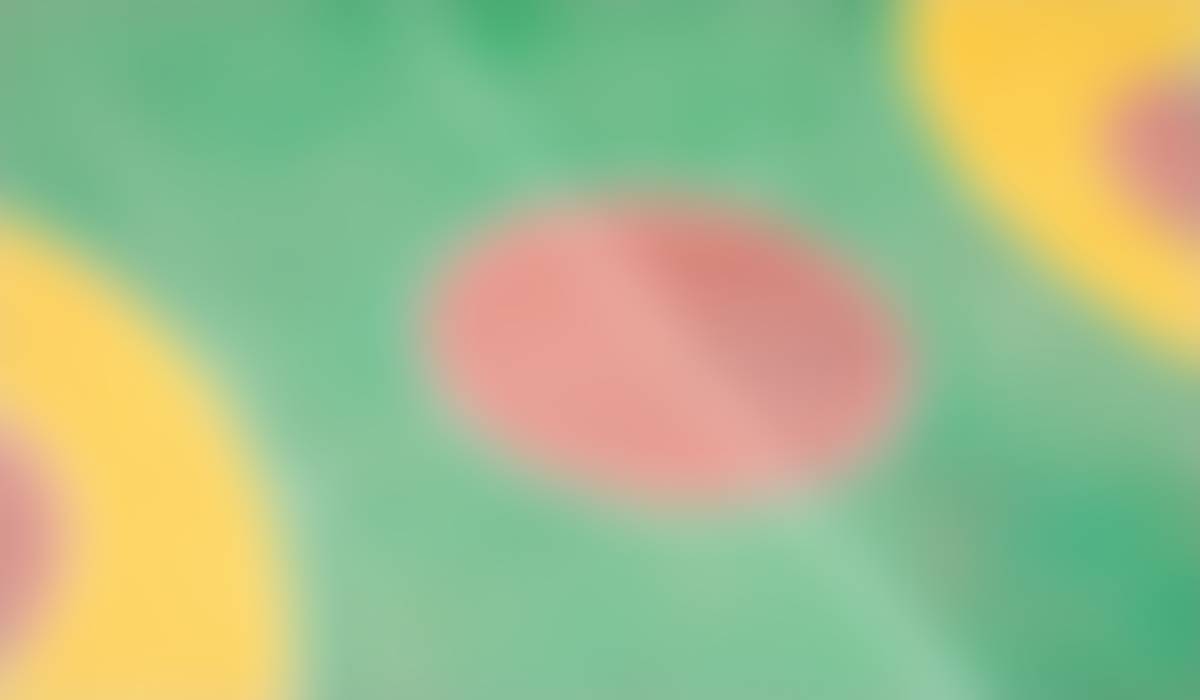 Weekly Newsletter
June 9, 2023
Dear families,
Well, just like that, the end of the 2022-23 school year is upon us!
This week we honored our graduating seniors from each of our high schools and treatment centers. Each of the seven ceremonies was special and each were a little bit different, reflecting the individuality of our schools, staff and students.
The tradition of graduation always fills my heart with joy, as we see our students walk the stage, ready for life, after many years of hard work. Their accomplishments belong to all of us, students, parents, and staff! Best wishes to our Class of 2023. We wish them well as they begin the next phase of their lives.
Many people feel like this part of the year is an ending, but I look at as much more of a beginning, as we prepare to start anew in the fall after months of preparation this summer. Admittedly, the pace slows a bit and it is time for all of us to recharge our batteries.
I hope that each of you has a chance to enjoy time with those that you care about most, to have a little fun and to rest up as well. Thank you so much for all that you do, day in and day out!
Have a wonderful summer break!
Best regards,
John Magas
Superintendent
Unity In Our Community returns for 2023
For the first time ever last year, Duluth Public Schools held the Unity In Our Community back-to-school event. The feedback from our community was extremely positive and we are proud to announce this will be a reoccurring event!
So mark your calendars for the 2023 Unity In Our Community at Bayfront Festival from 4-7 p.m. on Aug. 21 and join us to celebrate our students, staff, parents, and district.
Our vision for this event is to have booths, speakers, school and community groups performing on stage, fun activities for kids, and so much more. We would also like to continue our free backpack giveaway for families who need it.
To make this event successful we will need your help and participation in this event. If you are interested in having a booth or having your youth/student group perform on stage please fill out this form: https://forms.gle/3S9ogEHqptsTPNd46
If you would like to be a volunteer please fill out this form: https://forms.gle/T9ZfMPaJifYZWZEw5
With your support, we are confident that this event will be successful and help bring us all together as one city and one district.
For further information please contact Kayla Carroll at (218) 336-8705 or mikilia.carroll@isd709.org or Communications Officer Adelle Wellens at communications@isd709.org.
Summer Meal Program begins June 20
Duluth Public Schools will once again be providing summer meals for all kids age 18 and younger at no cost. To eat, just show up!

Meals will be available June 20 through Aug. 18 at Laura MacArthur Elementary, Lowell Elementary, Denfeld High School, Myers-Wilkins Elementary, Piedmont Elementary and Stowe Elementary. There will be no service on July 4.

Breakfast will be served from 7:30-10 a.m. and lunch will be served from 11 a.m. to 1 p.m. Meals must be eaten at the site.

If you have questions, please call 218-336-8707.

Congratulations to all of our 2023 graduates!
Denfeld High School hosted a Mini Pow Wow on its campus grounds Wednesday afternoon. A nice crowd was on-hand to take part in the event, along with enjoying a feast. This mini pow wow, which was to honor the 2023 DHS graduates.

Summer classes at Duluth Adult Education
Yes! Duluth Adult Education has summer classes: June 12-July 20.
Our programs are free and for adults ages 18-99+
> GED or Diploma
For adults who never graduated high school and want to earn a high school equivalency credential.
> Basic/Core Skills
For adults who want to read to their kids, help their kids with math homework, or brush up on basic skills.
> College Prep
For adults who aren't sure if they are ready for college level work our classes get them up to speed.
> English Language Classes
For adults learning the English language in a structured class community.
Get started with online registration at dae.isd709.org