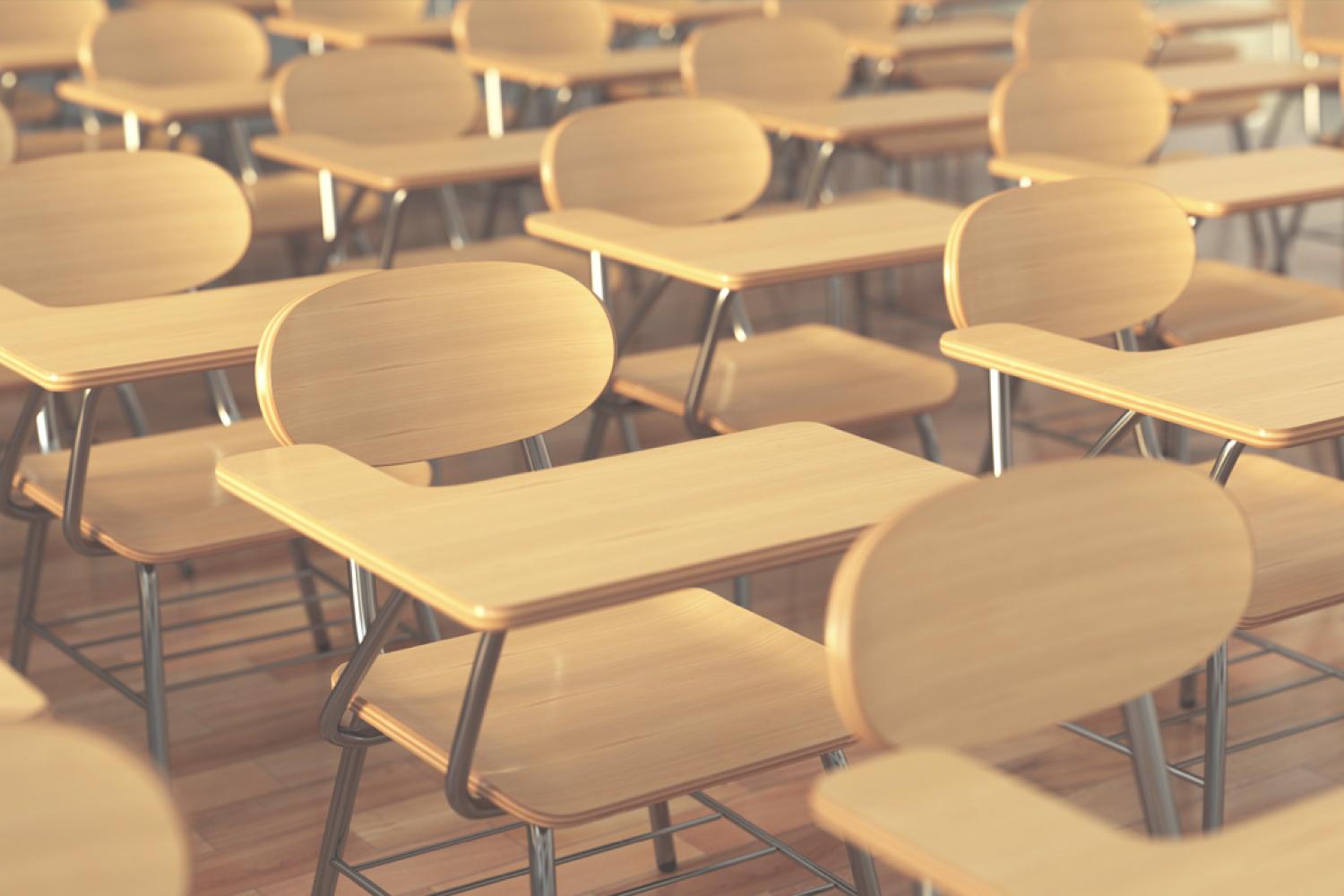 Back to School Information (6-12)
Secondary Students (6-12)
Cedar Springs Public Schools is excited to welcome back students for the 2023-2024 school year! With the first day of school just around the corner on Wednesday, August 23, 2023, we want to set you and your student(s) up for a successful '23-'24 school year!
High School office is open Monday-Thursday, 7 a.m. - 3:30 p.m.
High School Office (9-12th grades), 616-6960-1200

Starting Tuesday, August 8 the office will also be open on Fridays

The office will be closed Monday, August 7 at 11 a.m. and all day on Monday, August 21.
Middle Level main offices will re-open on Monday, August 7, 2023.
Below is general information on what to expect in the upcoming weeks!
Important Documents and Schedule Information
Schedules in PowerSchool
Middle Level
6-8 grade tentative schedules will be available to view on August 14.




High School

9-11th grade schedules will be available on August, 16. An email will be sent with information.




12th grade schedules will be available on August 9
Open Houses, Orientation, and Curriculum Night
Middle Level Open Houses and Curriculum Night
Middle School Open House (6/7th Grades) is Wednesday, August 16 from 10-12 p.m. and 5-7 p.m.
Students may be dropped off anytime to see the building and classrooms. We encourage students to bring their schedule and use as they explore and tour the building. This event is for students to tour the building, and teachers will not be in attendance.
Middle School Curriculum Night (6/7th Grades) is Tuesday, August 29 from 5-7 p.m.
We invite both students and parents to come and meet with teachers on class expectations, procedures, resources, and more.
Red Hawk Intermediate Orientation (8th Grade) is Monday, August 21, from 5-7 p.m
Both parents and students are invited to visit Red Hawk Intermediate anytime between 5-7 p.m. Students will be able to tour the building, and meet with teachers.
Freshman and New Student Orientation
Freshman and New Student High School Orientation is Thursday, August 17 at 9 a.m.
10-12 grade students will receive an email today with additional back-to-school information
If your student plans to play sports in the 2023-2024 school year, make sure you have created an account on FinalForms, uploaded a physical (dated after 4/15/23), and add any pay-to-play payments. Once registered you will opt-in to receive athletic communications. Tryouts for High School Athletes will take place next week, Monday, August 7.
If you have questions, reach out to our Athletic Department at 616-696-9080.
Parents will be required to have a Powerschool Parent Portal account. Parents will update address information and digitally sign required forms (Acceptable Use Policy, Chromebook Policy). If you have questions about how to access your account, contact the main office where your student attends.
Middle Level students, Freshman, and New Students will receive their Chromebooks on the first day of school.
Returning students in grades 10-12 will use their devices from last year.
If your device was damaged during the summer, please bring it to the district office on August 7-10, between 8 a.m.-3 p.m. so it can be repaired prior to the start of school.
Busing information will be mailed to registered students on Friday, August 11. If you do not receive information by Wednesday, August 16, please contact the Transportation Department at 616-696-1450 (Monday-Friday, 8 a.m. -5 p.m.).
No transportation changes can be made between 9 a.m. Tuesday, August 22, and 9 a.m. Wednesday, 23, 2023.
Lunch Account/Free and Reduced Meals Application
Parents and guardians may request that photographs, video and audio recordings, comments, and/or names of students not be used by completing the form and dropping it off at the district office or emailing it to communications@csredhawks.org.

District Office Information
The district office is open Monday-Friday, 7:30 a.m. - 4 p.m. we are able to assist with:
Cedar Springs Public Schools