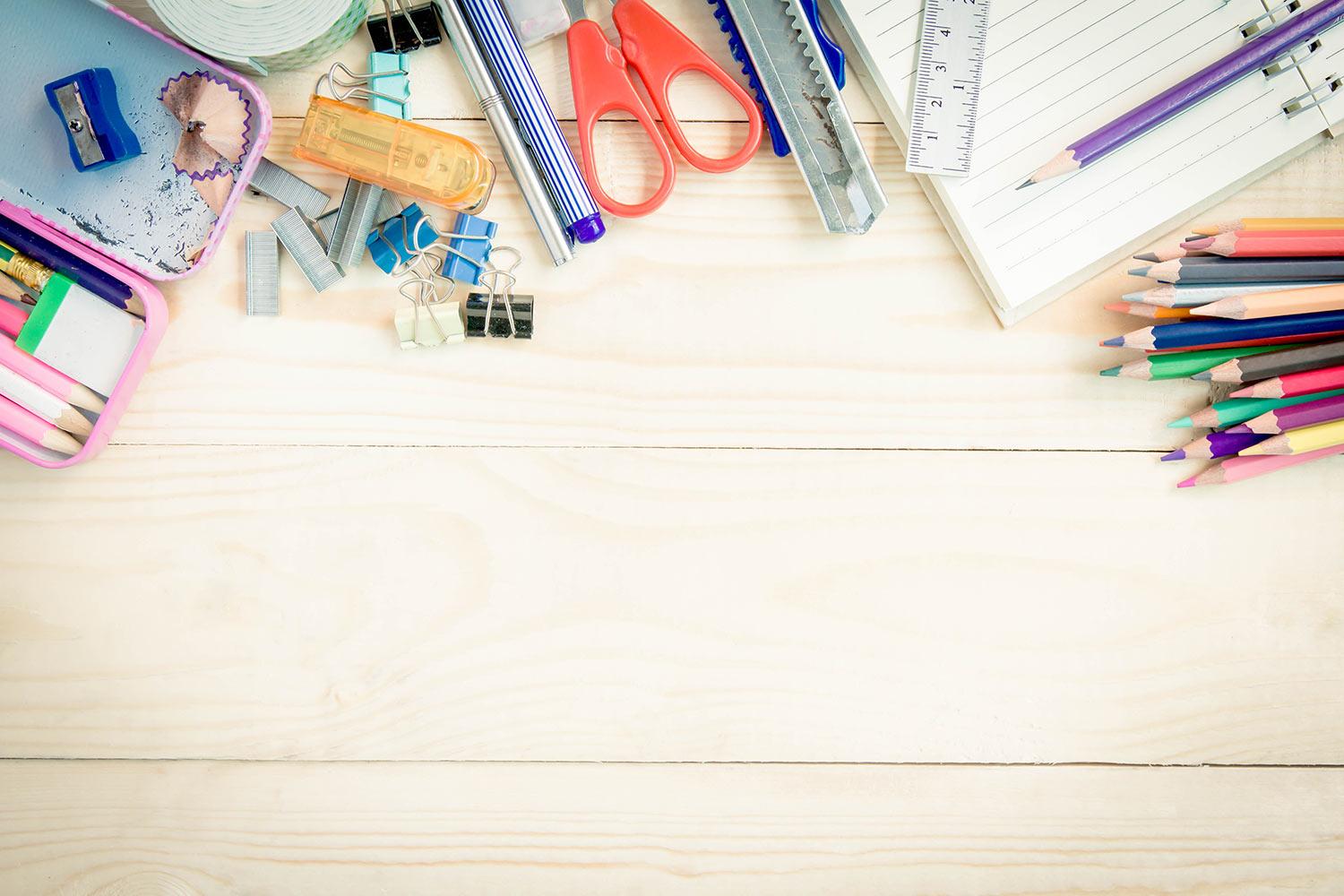 Middle School Weekly Update
8.12.2022
A Note From Mrs. Gray
I am so pleased to be back in school with the energy and excitement of all the students, teachers, and staff. We have had a fantastic 3 days of school and students have been amazing at getting back into the swing of things as well as learning new procedures. We are very proud of our Knights! Get some rest this weekend and be ready for a full week starting on Monday!
Drop-Off and Pick-Up
We appreciate your patience as we work to make our drop-off/pick-up process as safe & efficient as possible. We are looking at options for how to improve the process. We have noticed that there are very few carpool groups compared to last year. We have higher student enrollment and less families are carpooling. That equals many more cars going through the pick-up lines. That, along with the close dismissal time with the HS, results in back-ups onto highway 52. We strongly encourage carpooling as much as possible. Please let us know if you would like to be added to the list and have access to information of others who are willing to participate in carpool. Please know, it WILL get better with time and possibly some minor adjustments.

Lunch Menu for August 15-19
Monday 🍝
Pasta with Meat Sauce or Alfredo Sauce, Garlic Bread, Side Salad
Tuesday 🥧
Chicken Pie, Fruit, Side Salad
Wednesday 🌮
Thursday 🐖
Southern BBQ, Mac and Cheese, Side Salad
Friday 🍕
Domino's Pizza by the slice (pepperoni or cheese)
$1.50/slice or $12/whole pizza cash only - lunch cards cannot be used for Friday pizza.
Friday only, drinks can be purchased from the Lance for $1.00
Important Lunch Information from Habeeb Catering:
Individual meals are $6.00 for both High School and Middle Students and includes a drink: sweet tea or lemonade. We also offer seconds on most items at no extra cost, the exception being the salad bar. You can pay with cash or purchase a punch card for 10 lunches for $60.00 or 20 lunches for $120
**Checks can be made to Habeeb Catering
IMPORTANT INFORMATION
Drink Machines and Microwaves at Lunch

The drink machine price is $1.75 and students MUST have the correct change. The machine doesn't take $5 bills and the office can't make change for students.
Microwaves are available for HEATING UP lunch items. Heating up items takes less than 3 minutes. Please do not send items to be cooked or that have a heat up time of longer than 3 minutes. Students are responsible for wiping up any messes in the microwave.
Locker Rooms for PE
Locker room use will be available starting on Monday for students to use to change for PE. Students are required to change into PE appropriate clothes at the start of class and change out of those clothes at the end of class. PE teachers have reviewed these procedures and expectations with students in class.
As an important reminder, our locker rooms and restrooms are strict no phone zones (or any device with a camera or recording device). If a student has a phone out inside a restroom or locker room, it will be taken and held in the office until the end of the day. In some cases, a parent may have to come claim the phone.
Locks on Lockers
Locks for lockers in the school building are not required. If students choose to have a lock on their locker, it is the student's responsibility to remember the code. If the student forgets the code and cannot get into the locker, the lock will have to be cut off. We have a safe school environment and rarely have had issues with materials in lockers. We also have cameras that can see all locker areas, so most issues are easily be investigated and resolved.
Rolling Bookbags
Due to our crowded hallway, students cannot have rolling bookbags. Most do not fit inside lockers and they are not safe for use in the hallways during class change. It presents a safety hazard. Students have 5 minutes in between each class to visit their locker and get items for their next class.
Athletics Update
Click the button below for the latest Fall Athletic Update from our Athletic Director, Mr. Wolfe.
Student Handbook *newly revised for 2022-2023 school year*
Parents, please take a moment to go over the Gray Stone Day School Handbook with your student(s). The policies & procedures outlined in the Handbook ensure that we are able to create a positive & safe learning environment for all students.

Spirit Wall
Don't forget to reserve our spirit wall for upcoming special occasions. Renting the wall will allow you to display school spirit, celebrate your child's birthday, or post staff/student appreciation. Please read the guidelines attached in the below PDF before contacting the front office to reserve.
Reservations will be available on a first come, first served basis.
Kristen Gray
Kristen is using Smore to create beautiful newsletters