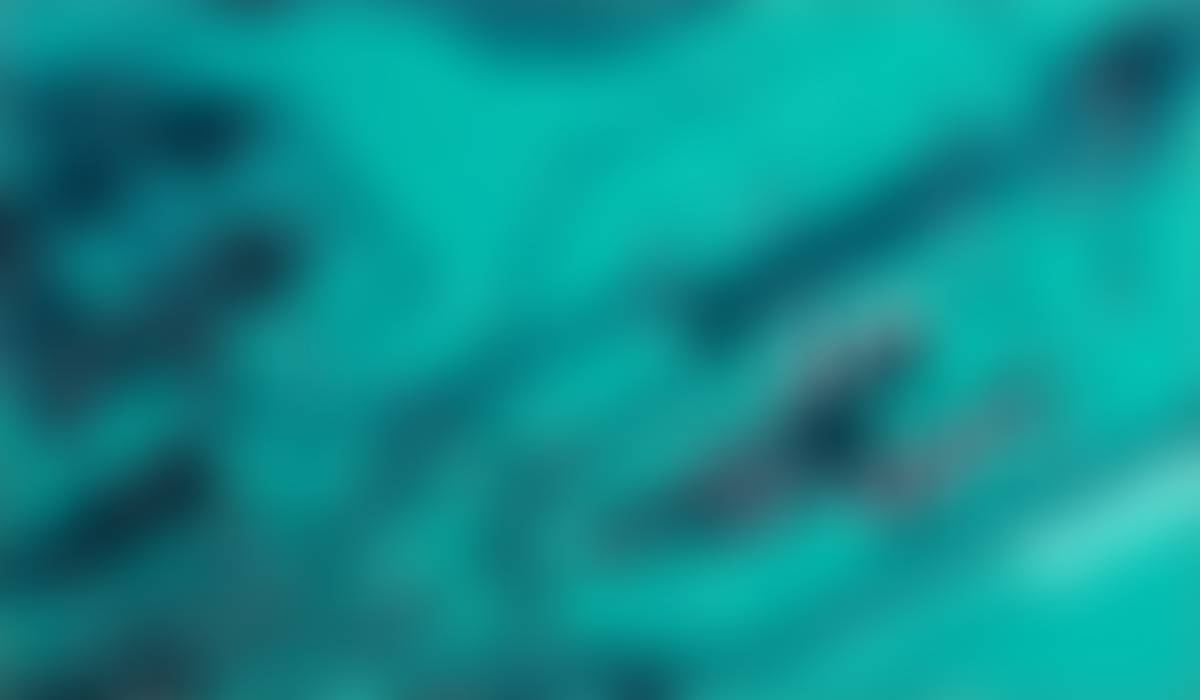 CVUHSD News - November 2022
Check out the latest CVUHSD news
MESSAGE FROM THE ASSISTANT SUPERINTENDENT OF EDUCATIONAL SERVICES
Happy Fall, CVUHSD Community!
Having worked for and lived in the CVUHSD community for over two decades, I am deeply committed as the leader of our District's Educational Services Team to our mission of preparing every student to graduate ready for college, career, and life. The work of the Educational Services Team is driven by three overarching goals as detailed in our Local Control and Accountability Plan (LCAP): 1) close achievement gaps; 2) engage students, families, and the community, and; 3) provide all students with a high quality education. For a closer look at the actions our District is taking to achieve these goals, please click here to explore our LCAP infographic.
In Educational Services, we support the implementation of multiple programs and services at our school sites focused on classroom instruction, college and career counseling, family engagement, student mental health and well-being, teacher professional learning, and educational technology. Our team also includes staff dedicated to the support of Students with Disabilities and English Learners, as well as Homeless and Foster Youth. These programs and services also support our students' development of the competencies highlighted in our Graduate Profile. We strive for all students to be college and career ready individuals; effective communicators; ethical leaders; independent and collaborative critical thinkers and problem solvers, and; socially aware and responsive community members. I invite you to learn more about our Graduate Profile by clicking here.
To our families and community partners, thank you for working with CVUHSD to continue our efforts to provide each and every student with a high school experience that will prepare them for college, career, and life.
Kelly Santos
Dr. Kelly Ganzel Santos
Assistant Superintendent, Educational Services
The equity team continues to work on the planning of the 3rd annual equity symposium. The symposium will be held on Thursday, March 16, 2023, at Hawthorne High School from 4 PM - 7 PM. The focus of the symposium is on "Delivering Equity Through Engagement". The goal is for staff to learn how to create experiences for CVUHSD students, adult workers, and families that are consistently uplifting and joyful.
HAWTHORNE HIGH SCHOOL
During the first week of November, Hawthorne High School recognized 498 10th-12th grade students at Honor Roll for earning a weighted GPA of 3.0 or higher during the 2nd semester of the 21-22 school year. Students received certificates and medals based on the following weighted GPA breakdown: 3.0-3.49 = Honor Roll / Bronze Medal, 3.5-3.99 = Principal's Honor Roll / Silver Medal, and 4.0 or higher = Superintendent's Honor Roll / Gold Medal. HHS will be celebrating Honor Roll in February based on the weighted GPA of the 1st semester of the 22-23 school year. This will be the first opportunity for our 9th graders to earn Honor Roll. In addition, HHS received the Science CAASPP trophy as a result of earning the highest scores in the district on the California Science Test (CAST), an online assessment based on the California Next Generation Science Standards. Congratulations to all of our achieving Cougars!
Looking ahead, HHS will be celebrating the opening of the new West Campus Commons at the Ribbon Cutting Ceremony on December 8th at 3:45 PM. West Campus Commons includes the J, K, L buildings which opened during the 21-22 school year, Nyman Hall, and most recently the M building which opened this school year.
LAWNDALE HIGH SCHOOL
Lawndale hosted grade level honor roll assemblies. Parents and students attended and cheered on the 605 recipients. Lawndale is very proud of the hard work and dedication students had during the spring semester of the 2021-22 school year. Thank you parents for being there for your children and the support you provide the school. We cannot do this without you.
Finals will take place on Dec 15-16 before going on break from Dec 17-Jan 8.
LEUZINGER HIGH SCHOOL
Drama students at Leuzinger had a successful fall production during the first week of November. Students, parents, and staff came out to show their support. Hamlet, Zombie Killer of Denmark & The Tell-Tale Heart is the title of the production. A comic adaptation of Shakespeare's classic tragedy, Hamlet, Zombie Killer of Denmark blends the original text with new, zombified dialogue, with much of the new text written in the iambic tradition of Shakespeare.
To close out November, (ASB) students challenged our Staff to a pie-eating contest. The one who finishes the most pie the fastest will win a gift card...and bragging rights. Let's do this Olympians!
CENTINELA VALLEY INDEPENDENT STUDY SCHOOL
Centinela Valley Independent Study School (CVISS) is off to an amazing start to the school year. Students in need of an alternative learning environment receive individualized support, still participate in weekly in-person instruction, and are making plans for life after high school. CVISS has strong ties with our partner El Camino College and provides academic counseling to our students on campus in preparation for their enrollment in college. During the month of November CVISS graduated nine students and some of them plan on starting their post-secondary education at El Camino College.

CVUHSD
Every Student Ready For College, Career…and life!