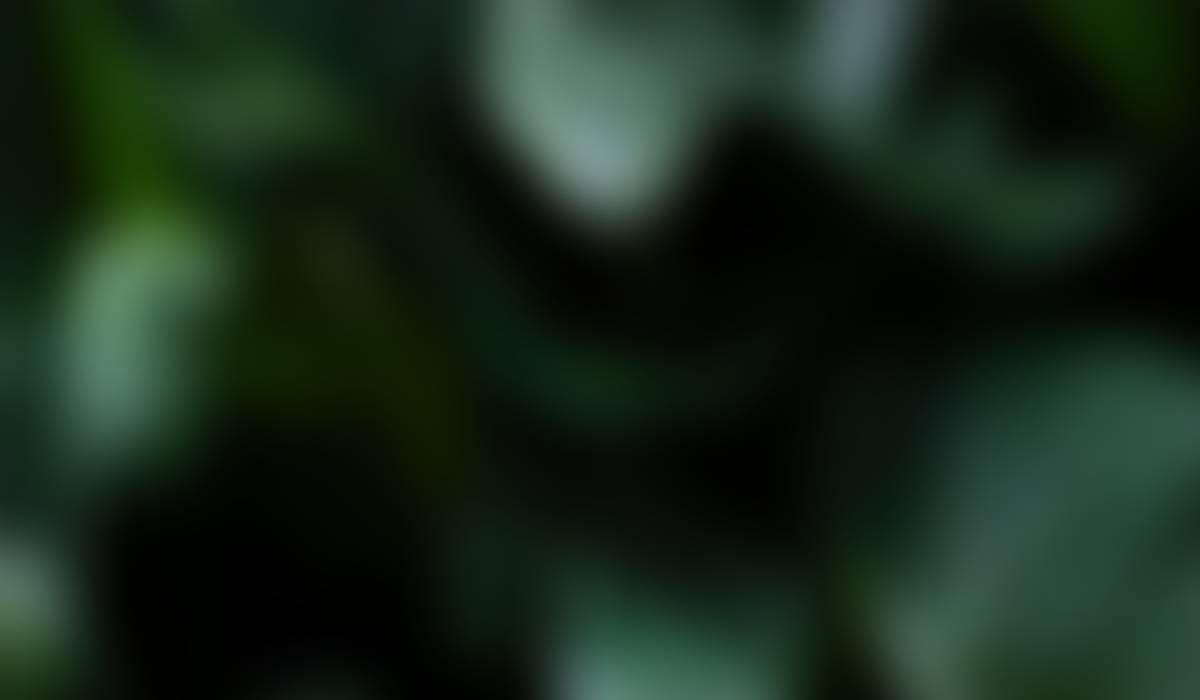 Frontier Charter News
12-9-22
Dates to remember:
Dec. 9- First semester grades due
Dec. 13-14- FastBridge assessment, grades K-2

Dec. 14- APC Meeting, Eagle River office (1:00-2:30)
Dec. 16-Fall reimbursements submittal deadline
Dec. 21- End of 2nd quarter classes
Dec. 22- Professional development day, offices closed
Dec. 23-Jan. 6- Winter Break, offices closed
Jan. 9- First day of Frontier e-Learning courses
Jan. 11- Professional development day, offices closed
Jan. 16- Martin Luther King Day, offices closed
Fall Grades, Due TODAY
Grades for the fall semester are due to your advisor today, Dec. 9th. If you are taking a course with a vendor that is not finished by Dec. 9th, no need to worry. Just let your advisor know and turn in that grade when the course is finished.

Use the grade report forms HERE. If you need assistance please reach out to your advisor and he/she will be happy to help.
APC Meeting
Our next APC meeting is December 14th, 1:00-2:30 pm, at our Eagle River office. All are invited to attend. Please see the attached agenda for more information.
Frontier e-Learning Courses
Attention high school students!

Registration is open for spring 2023 Frontier e-Learning courses.
Please see our website for the course schedule and offerings. If you are interested in taking a course please contact your advisor.

The cost is $200 per course.

Important dates:

December 1- January 16, REGISTRATION
January 9: First day of classes
January 23: Last day to drop a class with refund
May 19: e-Learning classes end
Mid-Year FastBridge Assessment
FastBridge K-2 This informative assessment will help you track the progress of your child's early literacy skills. FastBridge will be a live, one-on-one assessment given by a Frontier Advisor. It will only take the child 10-15 minutes. We have sent out a separate email with more details. Use the form below to sign up.

What Do You Do With Your Snow Days...
besides lots of shoveling and snow blowing?
If you are like me you did your fair share of snow removal but you also welcomed the little break from your regular routine. My kids are always excited about fresh snow. It doesn't matter if we get a little or a lot. Fresh snow generally means snow forts, sledding, snowball fights, or just being outside with the neighborhood kids. It also means extra hot chocolate, extra snuggles, and extra family time.
I happened to find this helpful article that gives fabulous suggestions on what to do the next time you get an unexpected snow day! Enjoy!
-Carli
Winter Activities in Anchorage
Frontier Charter School
Customized education in the Last Frontier!
Two locations to serve you:
400 W. Northern Lights Blvd, Ste 6, Anchorage
or
16707 Coronado St. Unit B, Eagle River (Inside the Starbucks building)
907-742-1181