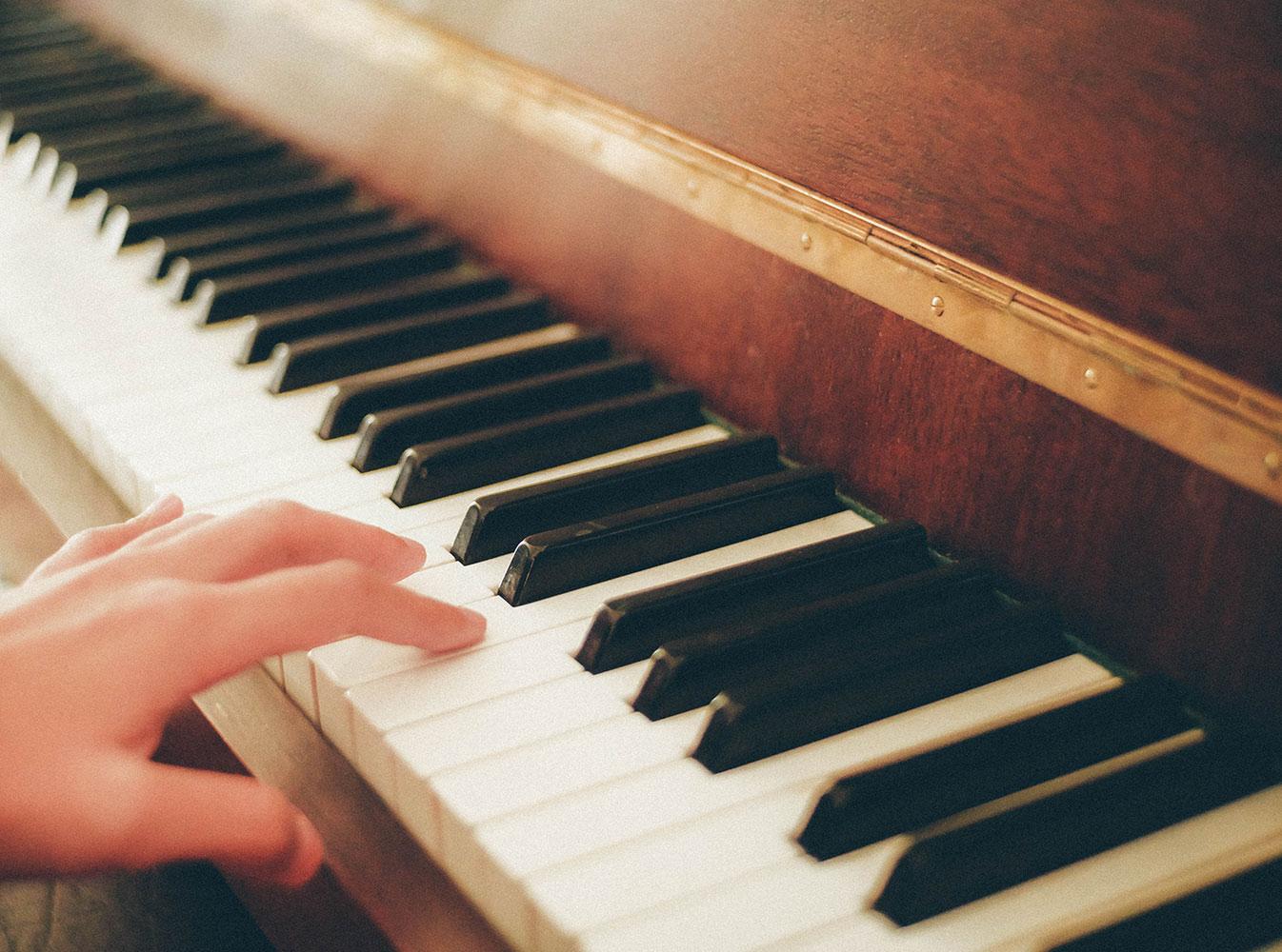 KAES Keenections
The weekly newsletter for Keene Adventist Elementary School
Pursuing the Joy of Salvation, Knowledge, Leadership, and Community
KAES Booster Club Card Fundraiser
Thank you to everyone for supporting our Booster Club fundraiser. This fundraiser raised almost $11,000.00 toward our playground. Most Booster Club cards have been turned in but if you have not returned your unsold cards, please return all remaining Booster Cards to the office as soon as possible. These cards still have value to the businesses that have supported us.

Martain Luther King Holiday (No School)
Please remember that we will not have school on Monday, Jan 16, 2023. School will start on Tuesday Jan. 17, 2023.
Thanks for your help with testing
Thank you for helping make our MAP testing successful. I saw many parents sending healthy snacks to the classrooms. Teachers will be sharing results within the next two weeks.

Congratulations to Emersyn Hughes our 2023 Scripps Spelling Bee winner.
This year was one of the most competitive years I can remember. 20 students from 4th grade through 8th grade competed over the 300 word list. We were close to 100 words before any student got out. It was really neat that each grade still had one student that made it to the final five. Emersyn Hughes became the 2023 winner by spelling "biryani".

5th - 8th grade Marimba Auditions next Wednesday
Based on the interest survey I sent over Christmas break, I am excited to announce that we will have a Marimba Class this semester. Mrs. Pasillas has agreed to be our new Marimba teacher. Auditions will be open to anyone in 5th through 8th grade that is interested. Auditions will be on Wednesday, January 18th at 3:15 right after school.
3rd Grade partners with Keene Children's Ministries for Stuffy Drive
Consider donating a new stuffy to help comfort children waiting for emergency care at Huguley Hospital. Look for the cardboard box in the KAES office.
Happy birthday Mrs. Mimi. We love you and enjoy celebrating with you.
Lunch Menu: Jan 17-20
Lunch order is to be placed with the homeroom teacher each day. $4.25 small $5.00 large
All meals are vegetarian
Monday - No School (MLK Day)
Tuesday - Burritos, beans and cheese, white rice, salsa, salad and juice
Wednesday - Spaguetti with marinara sauce, garlic bread, salad and juice
Thursday - Flautas (taquitos), rice, beans, salad, salsa, and drink
Friday - Hotdogs, fries, apples, dessert and juice
January
Jan 16 - No School 9 (MLK Holiday)
Jan 24 - 100 Day of School
Jan 25 - 7th and 8th Music Practice @ Burton
Keene Adventist Elementary School
Keene is using Smore to create beautiful newsletters