About Me
Roach Middle School / 7th Grade Athlete
7th Grade Football Griffin Middle Gold Team vs Roach Middle A Team (Frisco ISD)
Music
I like different type of music. I like a lot of stuff that comes on the radio.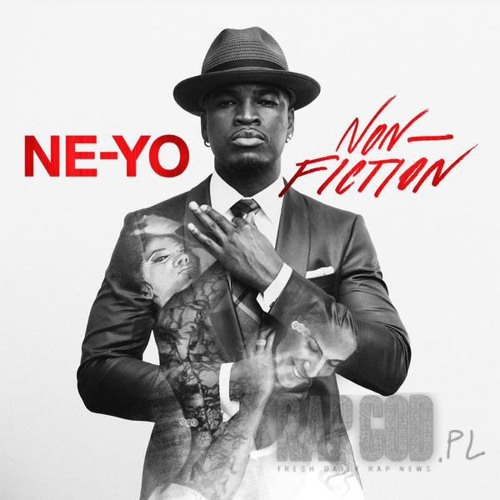 Aseddon15
19 - Congratulations by Aseddon15
Movie
I like action movies the most because they are more interesting and cool to me.
Marvel's Avengers: Age of Ultron - TV Spot 2
Games
I like to play a variety of video games. I like to play Madden, 2k, Call of Duty, Minecraft, etc.