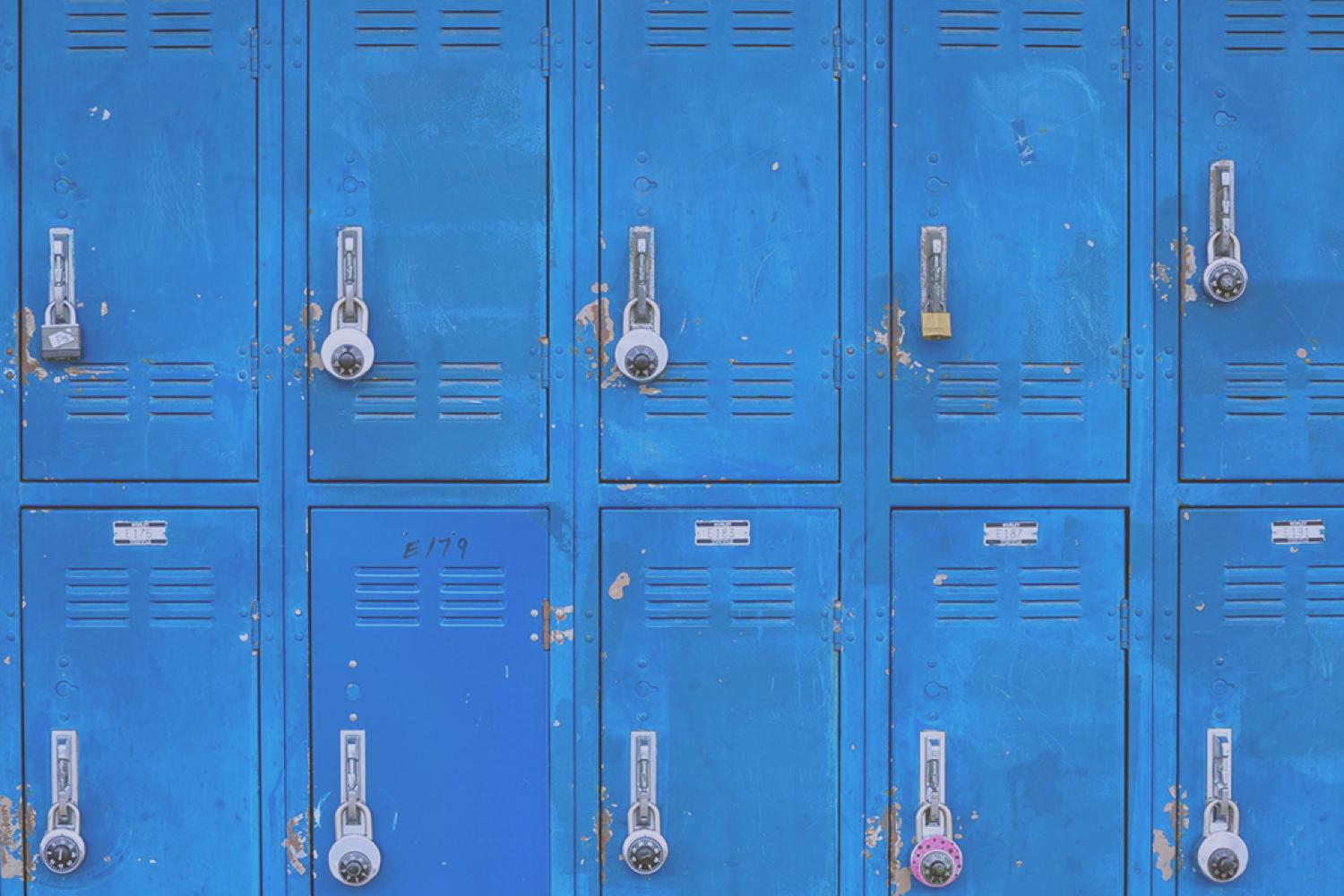 PLA@103 Friday Family News
The PLA@103 Phalen Falcons are SOARING TO SUCCESS!
PLA@103 Friday Family News
WELCOME BACK TO SCHOOL!
PLA@103 is excited to welcome our scholars back for the 2023-2024 school year! It was so great to see all of our scholars yesterday and today! What a great two days we had this week! Please read on for important PLA@103 news and information.
Parents/families, please communicate with your child's teacher and let them know your most up-to-date phone number and email address so we can keep you informed and in case of an emergency.
Please read the information below regarding arrival and dismissal procedures.
ARRIVAL Procedures
We MUST keep our scholars safe and we need your help doing it.
Please note- bus riders should be prepared for their bus to arrive 20 minutes before or after the stated pick-up/drop-off time.
Doors open at 7:20am. DO NOT drop off your scholar (or have them walk to school) any earlier than 7:20am.

What we need from you:
* please only drop off on the circle drive.
* do not drop off where your scholar needs to cross the street. This is an unsafe practice.
* in the drop off line, please stay in line. Do not cut line to drop off your scholar. Scholars crossing the parking lot is very unsafe.
* please encourage your scholar to exit the car quickly so we may keep the line moving.
* please keep your speed at a safe level
* please pull up as far as possible. We have staff standing on the circle drive to direct traffic. When they motion to you to pull up, please pull up as far as possible.
THANK YOU FOR HELPING TO KEEP ALL SCHOLARS SAFE.
DISMISSAL Procedures
Dismissal Procedures- Please Read
There will be NO early pick-up of scholars after 1:30 p.m. Please plan accordingly.

YOU MUST COMMUNICATE TRANSPORTATION CHANGES TO THE OFFICE before 1:30 p.m.

Please make sure your scholar(s) are aware of how they are to get home each and every day.

Please communicate transportation changes with your scholar's teacher.
WALKERS:
walkers are typically dismissed after bus riders

If you have walked to school to pick up your child/walk them home, please do not come to the door. Please wait for your scholar to be dismissed by announcements.
CAR RIDERS:
- dismissal begins at 2:10 p.m. Please plan accordingly; scholars should be picked up no later than 2:30 p.m.
If you have driven to school to pick up your scholar, you MUST be in the car rider line. DO NOT PARK. DO NOT GET OUT OF YOUR CAR.

You MUST give your car rider number to the staff member at the entrance to the parking lot.

The line will be long, please be patient as we work to get your scholars out of the building and into your vehicle quickly and safely.

Please STAY IN LINE. Do not make a new line or park. Do not encourage your scholar to cross the parking lot.

Please follow directions of staff members; we pull cars as far forward as possible in order to move the line as efficiently as possible.

Please don't honk. Please don't encourage your scholars to move to your car if they haven't been instructed to do so. This is a safety issue.
Please encourage your scholars to enter the vehicle on the passenger side and as swiftly as possible so the line can continue moving forward quickly and safely.
Our Light. Nuestra Luz. Heritage Month Celebration
PLA@103 Images From Around the School
* Happy new Kindergarten faces!
* First graders making Jitter Juice along with the story First Day Jitters
* A new year for our S.O.A.R. classroom (Success, Opportunities, Academics, Relationships)
* New fifth grade friends ready to SOAR in 23-24