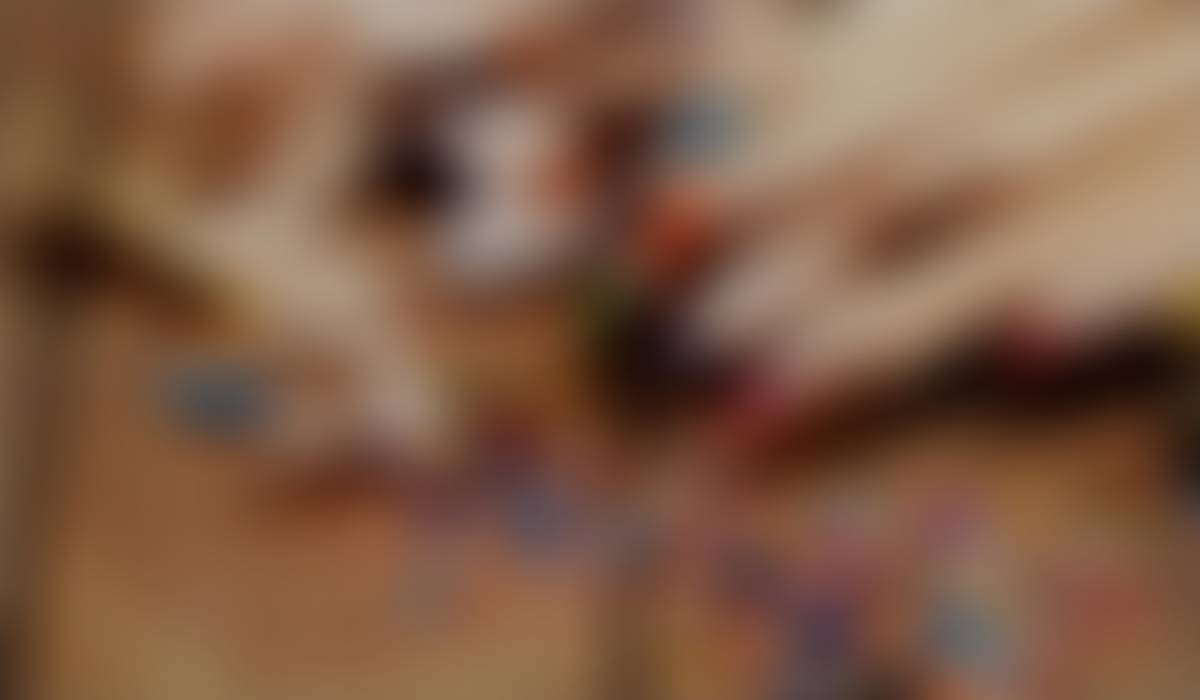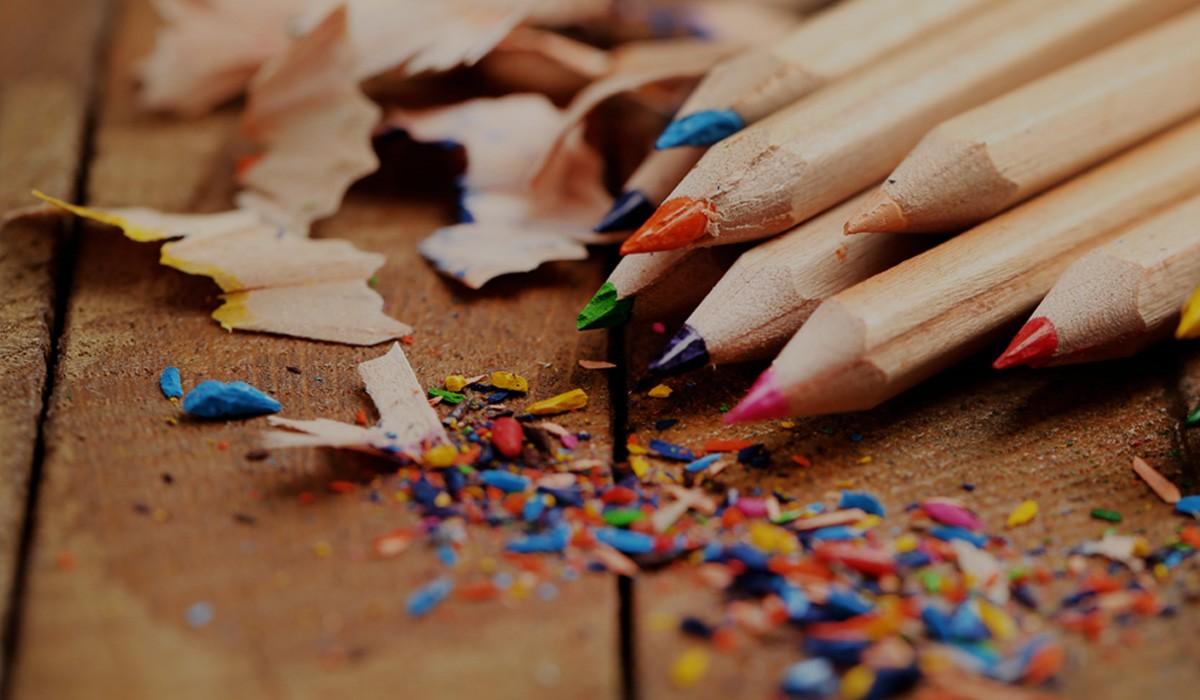 Principal's Notes from Ms. Bolding
October 2023
Important Information/Reminders
JACKSON BOOSTER SEAT BASH 2023

Did you know?

* Children seated in a booster seat in the back seat of the car are 45% less likely to be injured in a

crash than children using a seat belt alone.
* Children should be 4 feet 9 inches tall before they ride in a vehicle using only a seat belt.
* Most kids will be between 9 to 12 years of age before they are tall enough to ride in a car
without a booster seat. This means that most 4th and 5th graders should still be using a booster
seat!
* Oklahoma law requires children to ride in a booster seat until age 8. However, less than 50% of
children on their 11th birthday are tall enough to properly fit in a seat belt without a booster
seat.
* A booster seat provides a step between a car seat with a harness and a seat belt alone. It boosts
the child for a safer and more comfortable fit of the adult seat belt.
Come learn more!
The Jackson PTA is teaming up with Safe Kids Oklahoma to bring back the Jackson Booster Seat Bash on Tuesday, November 7th from 4:00-6:00pm in the Jackson parking lot. All Jackson families are invited to bring their children to have their seat belt, booster seat, and/or car seat fit checked by a Certified Child Passenger Safety Technician. Free booster seats will be available to those in need. Spanish speaking technicians and technicians with training in transporting children with disabilities will be available. Please bring your children and the vehicle they ride in most often!
We need volunteers to help with general set up/clean up, filling out paperwork, and entertaining
children while they wait. Please sign up here if you are available to help:
https://www.signupgenius.com/go/10C0548AEA72BA7FA7-45320642-jackson
Contact Michelle Carr at 405-664-2678 with any questions.
10/31 Fall Parties - We will have Fall Parties on October 31. Please look for information from teachers for sign ups. Students may wear costumes, but no masks or weapons will be allowed. Please see messaging below from NPS about costumes.

"Costumes must be culturally sensitive in nature and should be respectful of the backgrounds and heritage of others. What might seem like a harmless and fun costume can be highly offensive to students and/or groups of students. Ethnic, religious, and various other themed costumes that serve as stereotypes of groups are not appropriate and do not reflect the respect for all people that we wish to embody at Norman Public Schools. Please be thoughtful in your costume choices and reach out to your teacher, principal or counselor before the big day if you have any questions about what might or might not be appropriate."
Check out Norman Public School's Prevention Resource library here! And follow #NPSMentalHealthMonday on Facebook and Instagram!

Check out this week's Mind Yeti: Find Your Yeti Body!
BRAINFUSE FREE ONLINE TUTORING
NPS is excited to offer FREE online tutoring to all of our students. See the link below to scan the QR code for more information and to get started!

WHAT IS BRAINFUSE?

Brainfuse provides FREE online tutoring, homework help, writing lab assistance, test prep, video lessons, and study tools to all students.
Expert tutors, ready to help: All Brainfuse tutors are experienced professionals who hold a bachelor's degree and complete an intensive onboarding process prior to assisting Brainfuse users.

For the past 20 years, Brainfuse has significantly boosted academic performance for thousands of students nationwide.

Guiding students without providing answers: Through a variety of personalized techniques, Brainfuse tutors collaborate with students to help them work out problems rather than offer solutions.

Rigorous quality control: Their comprehensive monitoring and review system provides tutors real-time guidance with instructional strategies and assists students with special tutoring requests.

BRAINFUSE RESULTS:

Student Satisfaction
At the end of each session, an average of 98% of students were satisfied with their tutoring sessions, while 97% would recommend Brainfuse to a friend.
Top Ranked

A Colorado Department of Education study ranked Brainfuse first among tutoring providers in math and reading – with a math improvement rate of 30% and a reading improvement rate of 39.3%.
https://cdn.smore.com/u/8975/027cc76d0bcafdebd5611c3ac4683f9b.png

Exciting News for Jackson!
Jackson Families,
I'm SO excited to share with you some special news from Burlington Stores, who just opened a new store near our school at 620 Ed Noble Parkway. Burlington is truly a caring company. They are committed to adding value to the communities in which they live and work by empowering those in their local store communities to live a better life and build a better future. Over their seven-year partnership with the national nonprofit organization AdoptAClassroom.org, Burlington has supported more than one million students nationwide! In celebration of their new store, and in support of our students, they are providing a $5,000 AdoptAClassroom.org grant to our school, Jackson Elementary! It will be divided among our teaching staff, so all of our students and classrooms will receive the benefits of this generous donation.
Please consider visiting their new store!
Important Dates to Remember
GINA BOLDING
GINA is using Smore to create beautiful newsletters