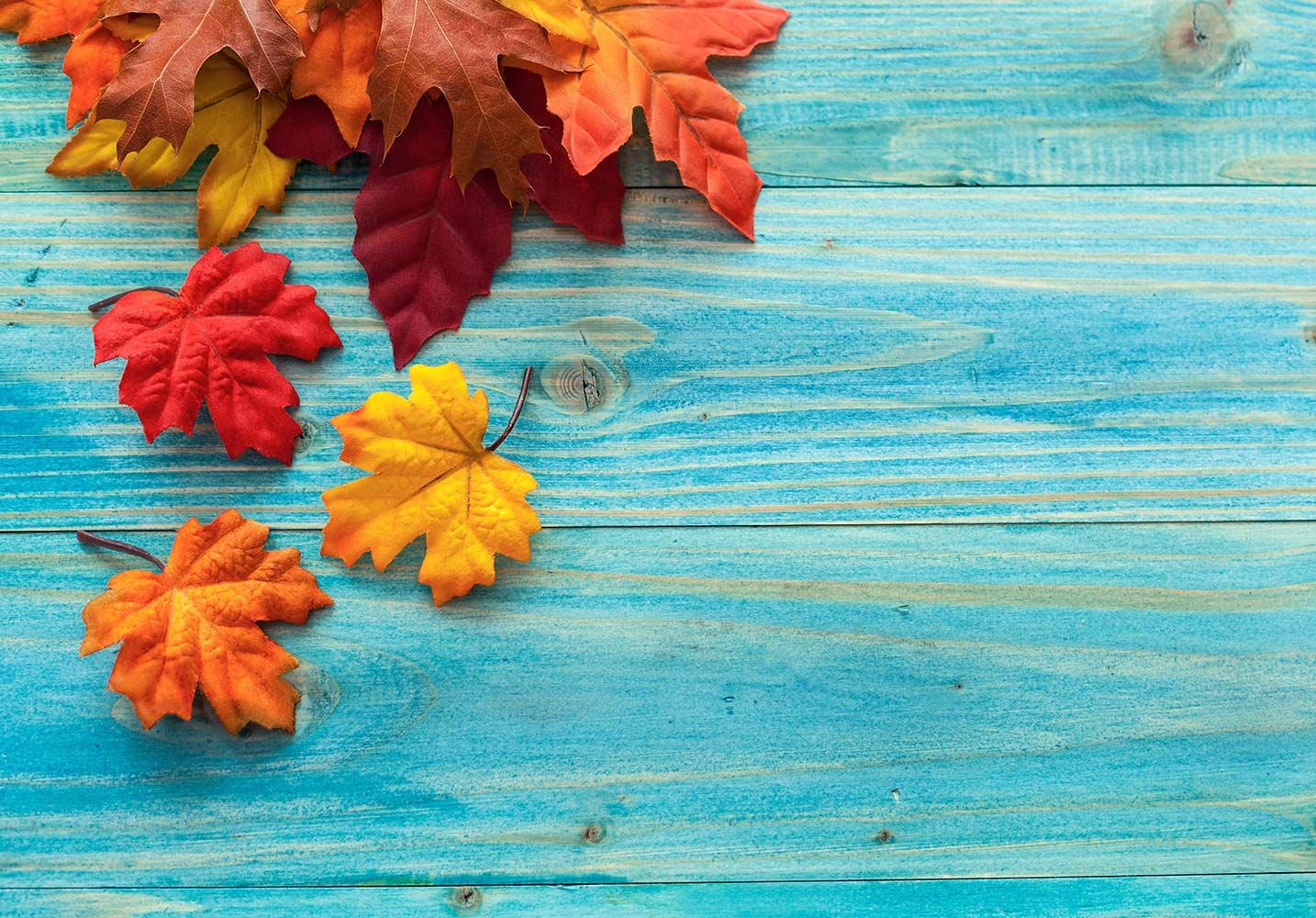 SBS Weekly Update
November 13th, 2022
Principal's Notes
This past week during our Tuesday's Together, we focused on Veteran's Day. We discussed it's history and how we are called to be peaceful people. We prayed as a school community for all those that have served to protect our freedom. Thank you to all to all of our Veterans.
NEASC Parent Survey Reminder: Here is the link to the family survey in case you missed the opportunity to share your feedback last Sunday. Tuesday is last day for submission. https://surveys.neasc.org/s3/NEASC-CIS-Family-Survey-2023-F?id=30
Scholastic Book Fair this Week! Our K -8 students will have the opportunity to view and purchase books during the school day this week. Check out our Scholastic Book Fair homepage for more information about the fair, or to order online: https://www.scholastic.com/bf/stbridgetschool3. The book fair will be open on Wednesday after dismissal for parents who would like the chance to purchase books.
All my best,

Matthew Collins
Principal
START YOUR CHRISTMAS SHOPPING AND SUPPORT THE PTO!
Teacher Spotlight - Grade 2 - Ms. Zina and Mrs. Skorohod
On Tuesday, it was Election day in Ms. Zina and Mrs. Skorohod's grade 2 classroom! Miss Zina began the class by reading Vote by Eileen Christelow https://christelow.com/portfolio_page/vote-by-eileen-christelow/. Students learned about what a citizen is, how to register to vote, and what a candidate is, ballot, and poll are. Then, Ms. Zina gave the students examples of times in history that an election was won by one vote. Ms. Zina's message to the students is that every vote counts! Then, the students participated in an election activity by voting for a class candy! The two candidates for class candy were M&M's and Starbursts as they are favorites in the classroom. Each student chose a candidate to support and created a campaign slogan for their candidate. Ms. Zina had the student create a chart based on the data in the class that predicted whether the M&M or the Starburst was the favored candidate. With two undecided, the final decision was unsure. Finally, students got to sit at a voting booth and complete a ballot. After all the ballots were counted, it was determined that the Starburst was the winning candidate!
This lesson demonstrates the MA framework principle for all students to develop civic knowledge, skills, and dispositions. Civic knowledge includes knowledge relating to civics and government, economics, geography, and history. Civic intellectual skills are the ability to explain matters of concern in civic life. Civic participatory skills relate to knowing how to participate in the local, state, and federal government. Civic dispositions include values, virtues, and behaviors, such as respect for others, commitment to equality, capacity for listening, and capacity for communicating in ways accessible to others.
Ms. Zina knew that she wanted to be a teacher in the first grade! Her mom worked at a school and a young Ms. Zina enjoyed the school environment and knew that's exactly what she wanted to do. She attended Spellman High School and UMASS for Early Childhood Education and Special Education. Mrs. Skorohod has been part of the St. Bridget Community for a long time! Her son who is 28 attended St. Bridget's School and had Mr. Collins for a 6th grade teacher. She started off as a volunteer and when an opportunity to become a staff member in 2020, she jumped at the chance. She loves the close knit community feeling that is here.
Ms. Zina's favorites: book: The Nightingale; movie: How to Lose a Guy in Ten Days; color: Blue; food: guacamole; hobby: crafts; subject: math; candy: Reeses.
Mrs. Skorohod favorites: book: Five People You Meet in Heaven; movie: Coraline; color: teal; food: guacamole; hobby: family; subject: math; candy: Twizzlers.

~Mrs. Rousseau - Instructional Coordinator
Looking Ahead 11/14 - 11/18
Monday, November 14th:
Scholastic Book Fair arrives!
Craft Afterschool Club dismissal to 4:00 pm
Tuesday, November 15th:
Tuesdays Together - 8:20 am
Book Fair preview for students
Final day to submit Parent NEASC Survey
Wednesday, November 16th:
Book Fair purchasing for students
Instrumental Lessons
Parent Hour at the Book Fair from dismissal till 3 pm
Archdiocese Photographer visiting
Thursday, November 17th:
Book Fair Purchasing for students
Karate Afterschool Club Pre-K - K
PTO Shopping Event at The Children's Place
Friday, November 18th:
Enrichment Program: Big Red Barn for Preschool 9 am
Looking Ahead 11/21 - 11/25
Monday, November 21st:
Enrichment Program: Power of Wind for Pre-Kindergarten
Craft Afterschool Club dismissal to 4:00 pm
Tuesday, November 22nd:
School Mass at 9am, Grade 7 hosting
Wednesday, November 23rd:
NO SCHOOL - Thanksgiving Break
Thursday, November 24th:
NO SCHOOL -

Happy Thanksgiving!
Friday, November 25th:
NO SCHOOL - Thanksgiving Break
Matthew Collins, SBS Principal
Matthew is using Smore to create beautiful newsletters